When you walk down the street and look around you, you will see so many structures and products that have been created by steel welders. These professionals fix our structures, kit out our companies and eateries with essential goods, and much more. Because of this, the need for welding professionals is only going to get stronger as time goes on.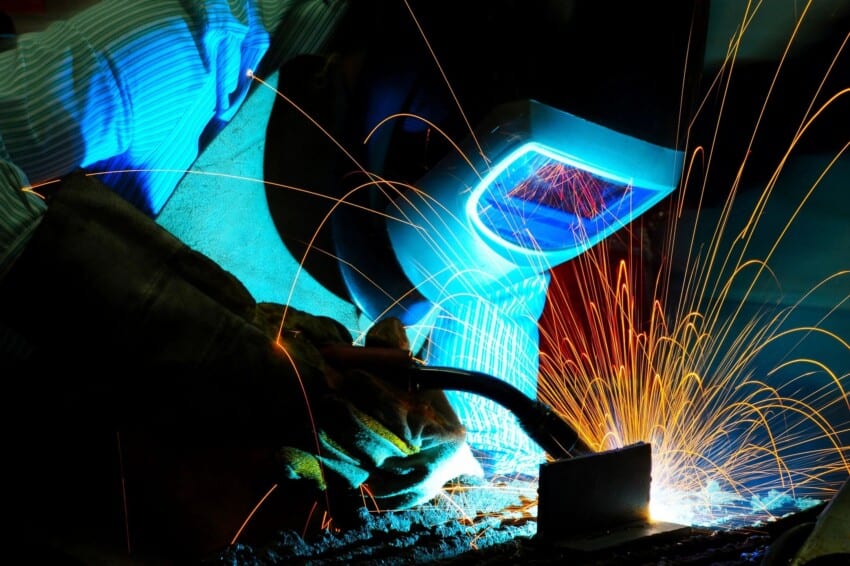 Welders are needed everywhere
The good news is that the help of skilled welders is needed everywhere! All you have to do is widen your job search a little to include companies and sectors that may never have occurred to you before. Welding is, after all, the ultimate in transferable skills and it has been estimated that within the next ten years or so nuclear plants alone will require over 20,000 welders on staff. So the future looks great, yes? But what about the present? Well, the most obvious choices are the Army, Navy and Airforce.
Not only do these institutions always need welders, but they'll actually train you if you haven't been already. If you're getting on a bit, of course, this might not be the answer. Have you considered looking to steel fabricators for work, though? These private sector companies need the help of an experienced welder at most points, but never more so than when they first startup! If you get your foot in the door early you could even end up training their new employees. What's more, you might be able to find a job closer to home! There are lots of options.
Are you interested in becoming a welder?
Are you interested in becoming a welder? If you are ready to learn the trade, would relish the chance to work all around the globe, and have a keen interest in practical work and the intricacies of it, welding could be just for you! As mentioned, over the next few decades in Britain, it is predicted that more than 20,000 projection welders will be required by nuclear power plants. So, in this sector alone, there are lots of opportunities. If you would like to get involved in this sector, you have a number of options.
Firstly, you can make an application for private classes, including governmental apprenticeship programs and those provided by steel fabricators, for example, there's classes on specific tasks, like making metal fence posts. Secondly, the armed forces constantly want to train great tradesmen and ladies. Therefore, if you would like to go abroad, and you are willingly to adapt to the stringent regime involved, this is potentially an excellent way for you to find out how to weld.
Lastly, you can learn by working alongside individual tradesmen. As welding is a hands-on job, it can't be learned from reading. Welders have to be self-driven, mindful of safety practises, and, of course, hard working. Does this sound like you?