Many businesses choose to outsource for numerous reasons. Primarily we can think that it's going to help save money in the long run, perhaps acquire new customers in the territories, but when we start to outsource, we have to have a look at who we are and see if it will truly benefit in the long run. When we work in the manufacturing industry, there are so many aspects that can be outsourced, such as when it comes to moving to another country, or acquiring contractors to take the bulk of the processes, but what do we have to consider when we are deciding to outsource in the manufacturing industry? Is it going to work for us?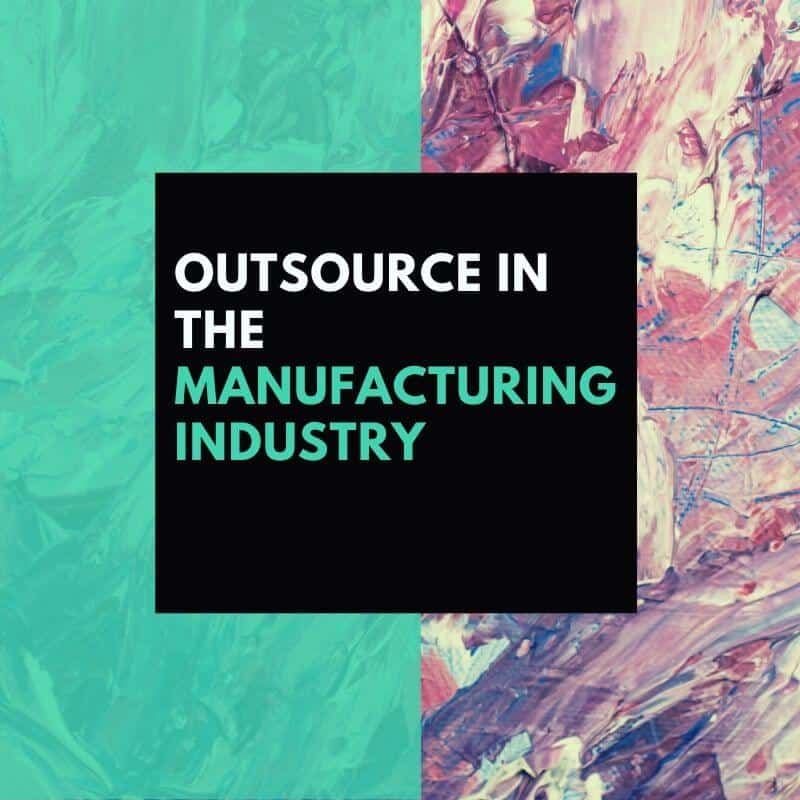 Are You Really Losing Skills In-house?
Right now there is a disparity between the baby boomer generation and the millennials. There appears to be a significant lack of practical skills. Outsourcing in this respect seems to make complete sense. This is why there are companies like WES Ltd that provides specific engineering and welding services for businesses. But as there is a big drive in outsourcing because it is all about reducing the costs, if you start to outsource all of these components, are you losing good workers that are right under your nose? As the older generations begin to retire, it's unsurprising that it becomes a major cause for concern. Right now, you have to ask yourself if it's really worth it.
What Will The Labor Costs Be In The Long Run?
Undertaking a detailed analysis is crucial but when you look at the longevity of any manufacturing company, labor is still a big issue. Outsourcing labor to other countries or hiring contractors can mean offshoring it to another country, but also, you need to think that when you are addressing the long-term costs, that you provide perks for those full-time workers. Morale can take a nose dive due to outsourcing because people may very well feel that their jobs are on the line. You certainly need to address the costs, but will this cause concern within the business?
Will This Inspire Focus?
Outsourcing can cause extreme shifts, not just within the workforce, but the sales and the marketing of the product. When you start to outsource every single component, will you be able to maintain focus on the primary goal? Sometimes if the production is outsourced, you are able to focus on the financial and human resources. This can help to generate additional profit. Because outsourcing can reduce manufacturing costs, you can increase your profit margin.
Can You Remain Flexible To Accommodate Outsourcing?
In order to maintain this focus, you may have to acquire an extra ability to be flexible. Outsourcing manufacturing components can result in liaising with a company that has more than one client. As a result, you will have to share this with another contractor. And because flexibility is crucial in the modern business across the board, while the demand for additional production can cause numerous changes within the business, you have to decide if you are able to roll with the punches.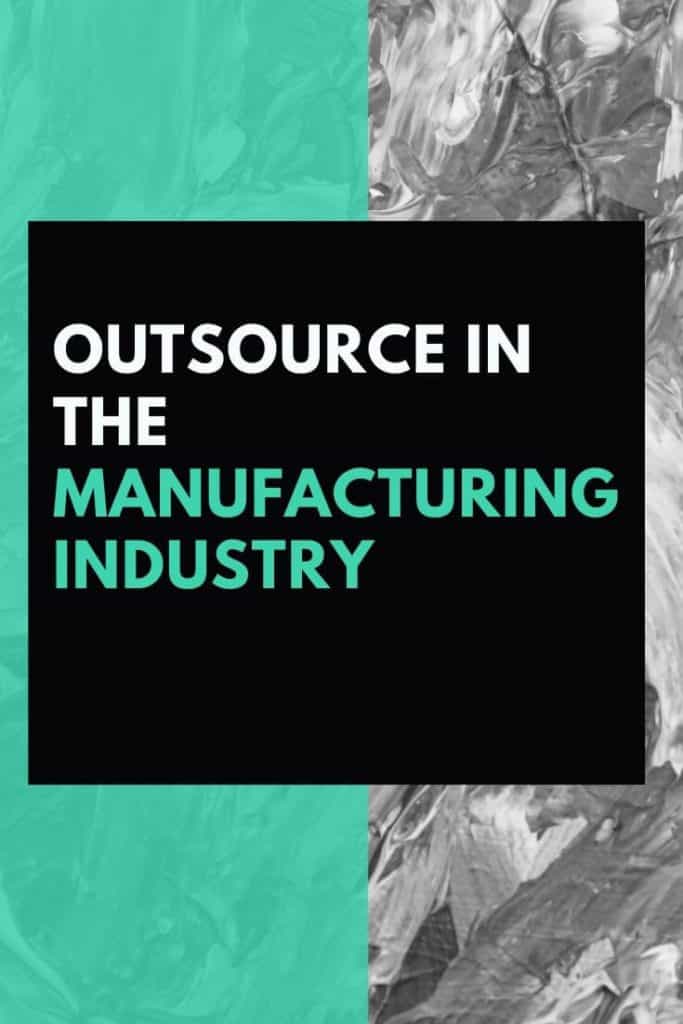 Recent Content