Running any type of business can be challenging but there are specific obstacles you'll come up against when you decide to launch a business from home. Fortunately, you can learn from other people's experiences and find effective ways to ensure your home business thrives. To get started, take a look at these four common challenges of running a home-based business and learn how to overcome them now: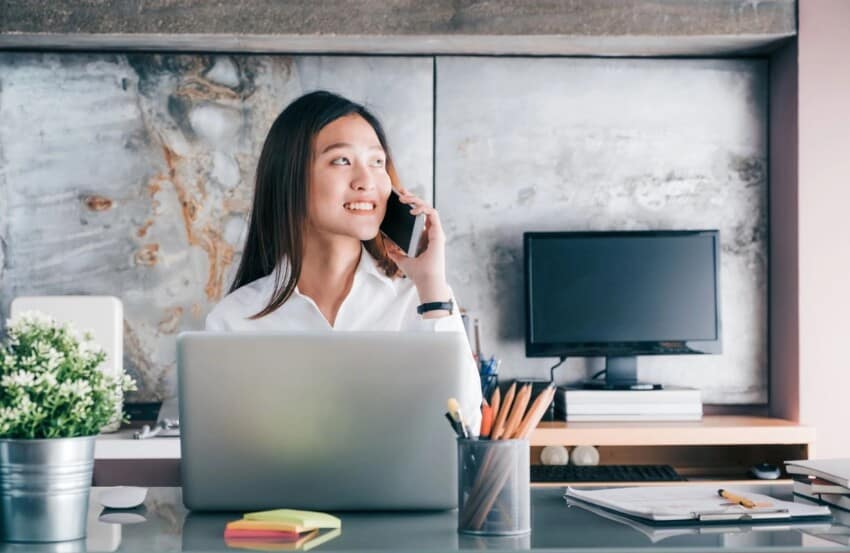 Too Much Noise
If you share your home with other people, excess noise can be an issue when you're trying to work. Whether it's kids, flatmates or pets that are disturbing your status quo, you'll need to find a quiet and calm place to work from.
Creating your own garden office can be a savvy way to ensure you have a peaceful environment to operate from. With timber supplies from George Hill, you can create a cost-effective and functional garden office. This designated space will give you all the peace and quiet you need to run a successful home-based business.
Regular Interruptions
If the people you live with aren't interrupting you, you can be sure that other people will! From delivery people dropping off parcels to telesales calls or unexpected visits from family and friends, there are any number of interruptions that can ruin your workflow and disrupt your day.
To overcome this problem, you'll need to combine practical solutions with training! Registering your number with the Telephone Preference Service will put a stop to cold calls, for example, while a secure parcel delivery box means you won't need to answer the door numerous times a day. When it comes to friends and family, be firm when you explain that you aren't available for calls or visits while you're working and only respond to emergency contacts instead.
Working Too Much
Running a business can feel like a 24/7 commitment, particularly when you're just starting out. However, working around the clock means that you'll neglect other areas of your life and put your own well-being at risk. To prevent this from happening, be sure to give yourself set working hours and stick to them.
If necessary, set app locks on your smartphone or tablet to prevent you from checking work emails outside of business hours and schedule time to spend with family and friends in advance.
Feeling Isolated
If you're home alone for much of the time, it's easy to feel lonely or isolated. However, there are a growing number of resources for home-based entrepreneurs, so get involved in as many as possible. From virtual events to regular online meetups, you can connect with like-minded business owners, learn from one another and expand your social circle while running your venture from home.
Maximizing Commercial Success from Home
The business landscape continually evolves, and it's never been easier to launch an enterprise from home. With the right technology, your home can become a commercial hub and give you the springboard you need to launch a successful business in virtually any sector!