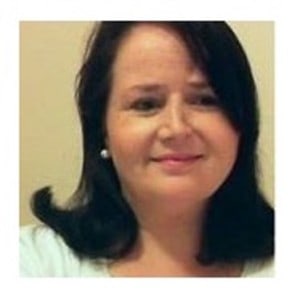 Welcome Eileen, Please introduce yourself and tell us a little about your business.
Hi, I am Eileen Burns I love teaching and supporting people let go of stress and anxiety to improve their health and wellbeing. I offer a range of accredited relaxation and stress management programmes to professional health practitioners and health organisations.
How long have you been in business and what motivated you to start your own business?
I have been self-employed in the holistic wellbeing sector for more than 15 years. Due to a range of chronic health challenges self-employment appeared as the most suitable option and best way for me to utilize my gifts and skills.
What's your favourite thing about your business?
My favourite thing about my business is that I get to help support clients improve the quality of their life and health in a holistic way that suits their individual needs. I get to see them transform as they let go of worries and negative impact of stress.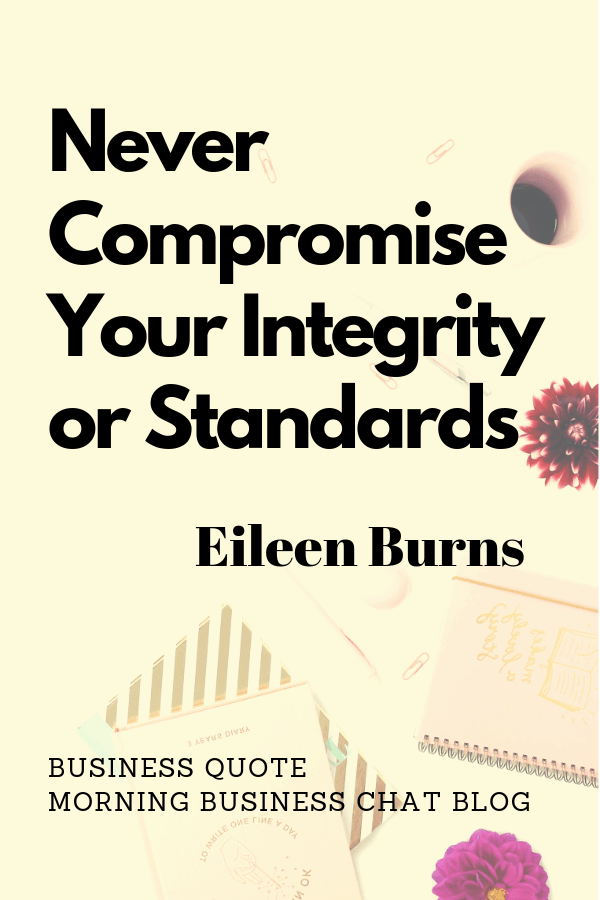 Give us an example of an average day in your business.
Each day in my line of work is different as I can go from teaching professionals, community workshops, online sessions, developing programmes, meeting individual clients and the work behind running my services. I think it's important to work effectively and have a good work-life balance, I am flexible so tend to work short days some evenings and weekends to meet the needs of my customers.
What are your top 3 business tips?
Never compromise your integrity and standards to secure a contract or money. Your professional reputation is what matters and is what helps you remain sustainable. You may initially lose the odd client but in the long run your credibility and professionalism will be respected. This approach of being true to my values has proven successful, as my reputation has preceded me, and gained me respect in my field.
Focus and build on your expertise by niching on what you already know. Build on what you are already good at, and don't try to be the solution for everyone. This was a big lesson for me in my business.
Make sure you balance your health, time, energy and finances appropriately. When your health becomes imbalanced so does your business. Keep everything in balance and harmony.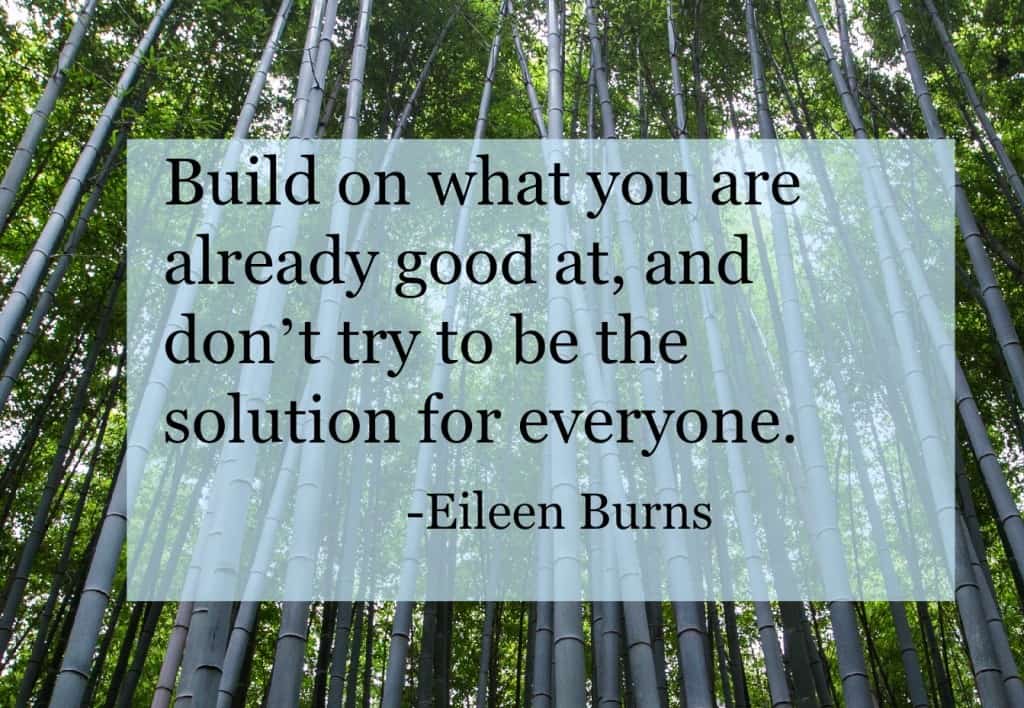 How can people learn more about your business?
You can find my main website at www.eileenburns.co.uk and my Stress Coach Training site
Readers can get my latest FREE download when they sign up for my newsletter at www.eileenburns.co.uk
Thank you so much Eileen for this special look into your business. It was only when I trained as an EFT Master Practitioner that I realised just how much of an impact stress plays in our life and business. Thank you for sharing your tips too, really valuable advice.
Wendy xx
Please Pin and share