Today's law of attraction exercise is designed to help you become more of a match for the business and life you really want.
I want you to keep this in mind as you read through this post – The law of attraction can ONLY give you that which you are a match for.
One of the things you can do is to really look at who you need to be to attract your ideal business.
1. Start off by getting clear about your ideal business
Get really clear about what your ideal business is.  Download the free Ideal Business Workbook.
Take the time to print out and complete.  This is powerful stuff.  This will give you clarity and focus, this will help you deliberately use the law of attraction to create your ideal business.
2. Make a list
Make a list of the key things you want (what will you have when you have your ideal business?).
Try not to over think this stage and just write down anything you want when you think of your ideal business. Let go of any thoughts about HOW you will achieve these things at this stage.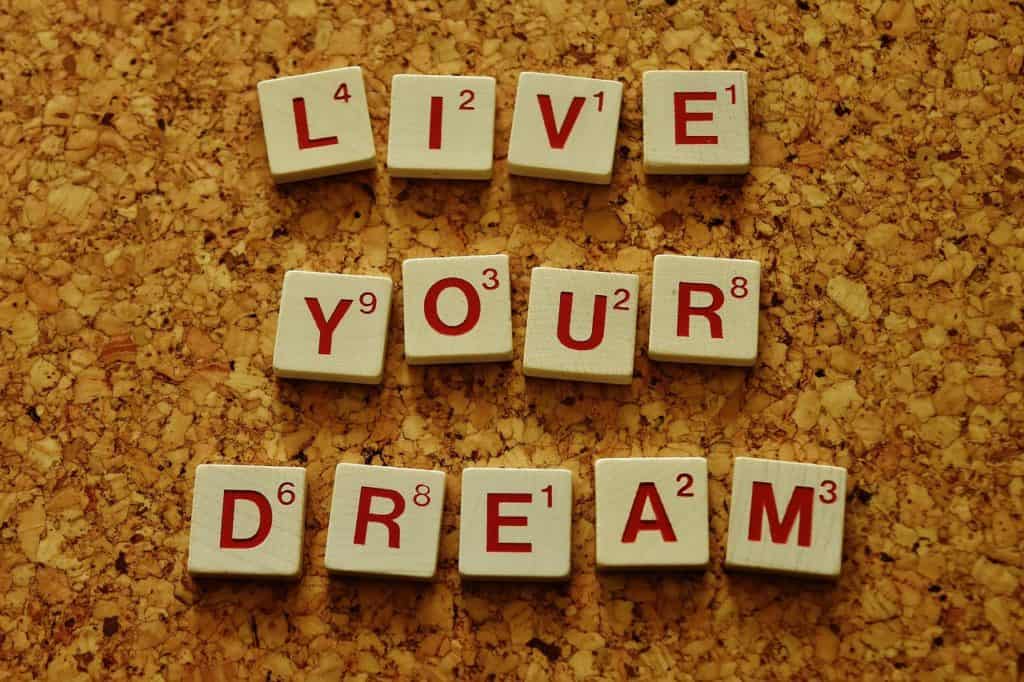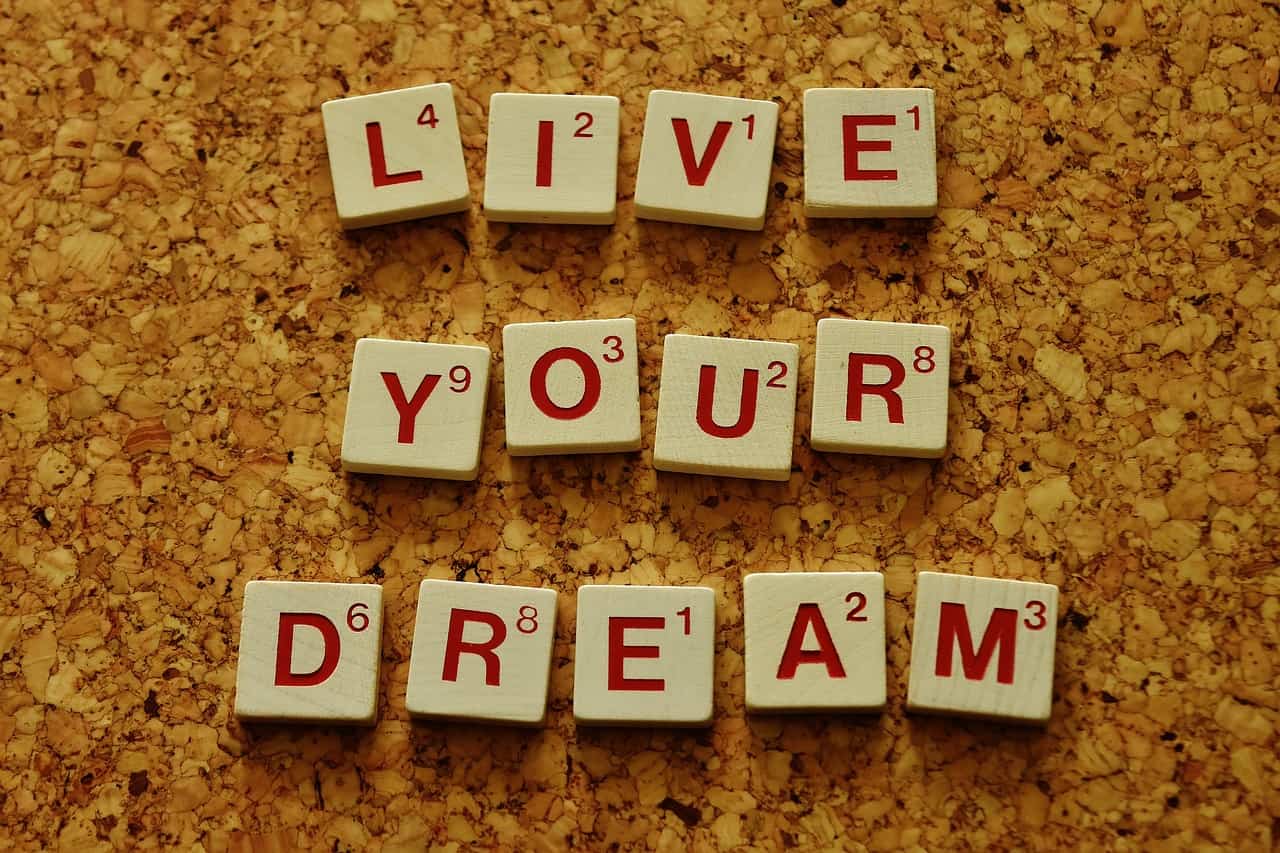 3.Who do you need to BE?
Now, imagine you already have your ideal business.  Who are you?  How are you different to you now? Who do you need to be?
Let me give you a few ideas.
Do you need to be more confident?
Do you need to be really good at networking?
Do you need to believe in yourself more?
Do you need to learn a new skill or gain a new qualification?
Do you need to trust in the power of the law of attraction?
Do you need to get better at delegating and trusting others can do the work?
Do you need to improve your negotiating skills or social media skills?
These are just a few things that have come up for me or coaching clients.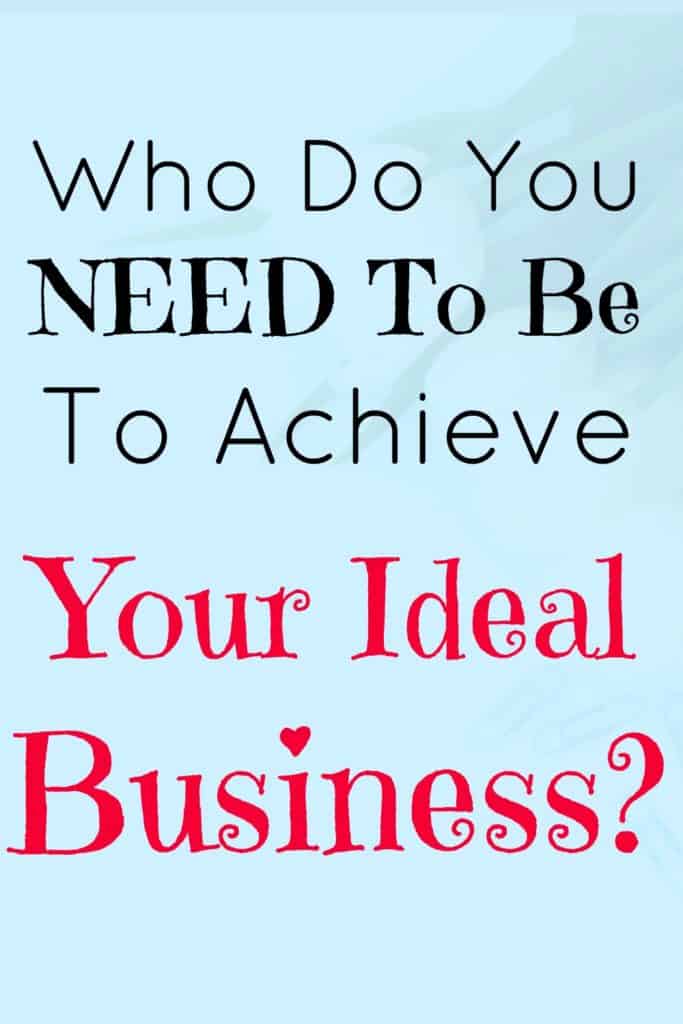 An example
Years ago I had a dream to be a full-time blogger.  At the back of my mind, I believed this wasn't possible and I relied on my coaching to make my business successful.
I did this exercise a couple of years ago and when I asked: "Who do I need to be if I really want to be a full-time blogger earning a good income, that I can happily live the life I want on?"
My answer: I need to believe in myself.  I need to believe that it's possible to be a successful full-time blogger making lots of money.  I needed to let go of the coaching side of the business and focus on monetizing the blog.
2 years on, I am now a full-time blogger.  I no longer do any coaching and I'm comfortably living on my income generated by my blog.  I'm not going to tell you I'm super rich.  At this current time, I'm not there just yet.  But I'm so happy to be doing what I really love.  I'm so please, I took that leap of faith and learned to believe in myself and my own ability to achieve my blogging dream.
So, who do you need to be to achieve your ideal business?