Few people would argue that there is no element of your business more important than your employees. Without them, you're never going to be able to turn your business into something truly successful. They are the people on the ground taking your ideas and passion and turning it into a reality.
The biggest problem that a lot of business owners face is being able to find the right candidates in the first place. Searching for potential employees can not only be incredibly difficult and frustrating, but there's always a chance that you'll end up working with people who aren't actually the right fit. This is often because you're looking within a very limited area. Business owners often assume that they should only look for candidates in the area close to their business. In reality, there are a lot of benefits to searching for employees internationally. Here are just a few reasons why looking a little further than you usually would can be the best thing for your business.
It greatly increases the talent pool
Even if your business is located in a large city, you're always going to be at least somewhat limited in the scope of who you can connect with inside a small area. Because of this the chances of you not finding anyone to fill a position, or filling that position with someone who turns out to be wrong for the business, are greatly increased.
However, if you broaden your search to candidates outside of your local area and even your country, then you're going to have far more people to choose from. Of course, there are issues that you'll have to deal with, like the potential language barrier. It's a good idea to make sure that any potential international employee can speak English fluently and has a full grasp on the way in which you do business. The last thing that you want is for cultural differences to get in the way of a truly beneficial working relationship.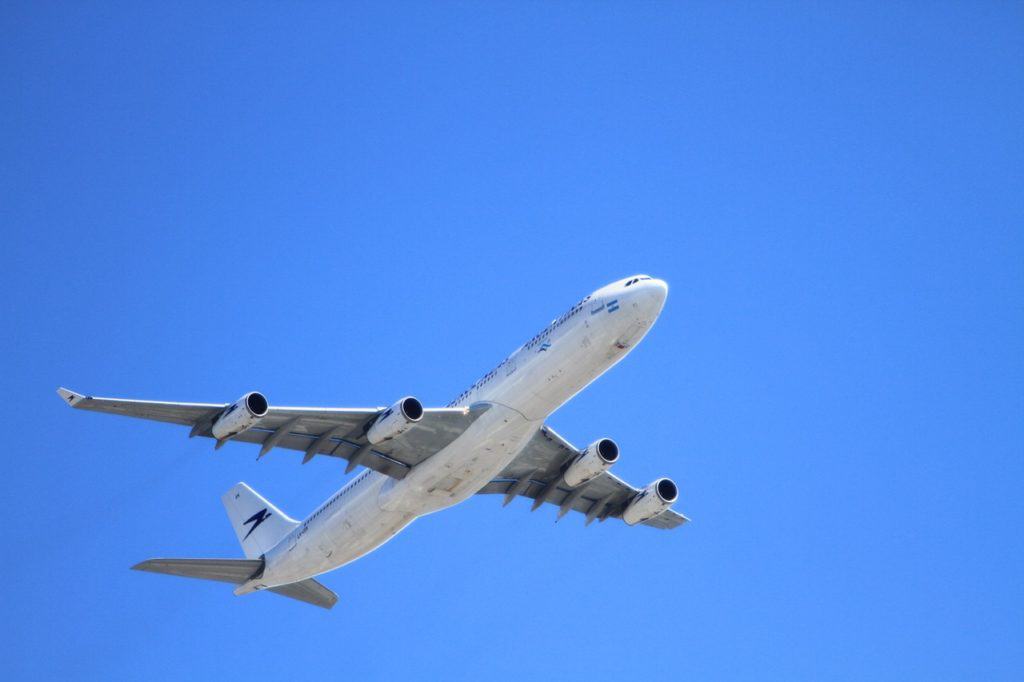 It brings in truly passionate employees
There are certain types of people who will apply for any job within their city, whether they're right for it or not. Because of this many businesses end up having to trawl through piles of applications from people who would never be a good fit with their business. However, for someone on the other side of the world to apply to your company, they most likely have a great deal of passion for the job that you would want them to do. This way you can find those who are going to be dedicated to your business and will work as hard as possible to make it as successful as possible.
Remote working is easier than ever
The issue that many people have when it comes to recruiting internationally is that they feel as though they'll be unable to connect with and monitor employees who aren't in the office with them. In reality, thanks to the internet and apps like Skype and Slack, keeping track of remote workers in easier than it has ever been before. It's often just as easy to communicate with a remote worker as it is with someone who is in the office with you.