When you've got a busy retail store, things can often get chaotic. During busy periods, there will doubtless be long queues of people waiting to get served. Plus, it's pretty much an "all hands on deck" situation from a staff perspective.
While it's good news from a financial perspective, busy periods in retail stores can also spell disaster from a customer service perspective. You're likely reading this today because your level of service isn't the best when it gets busy, and you're not sure what to do about it.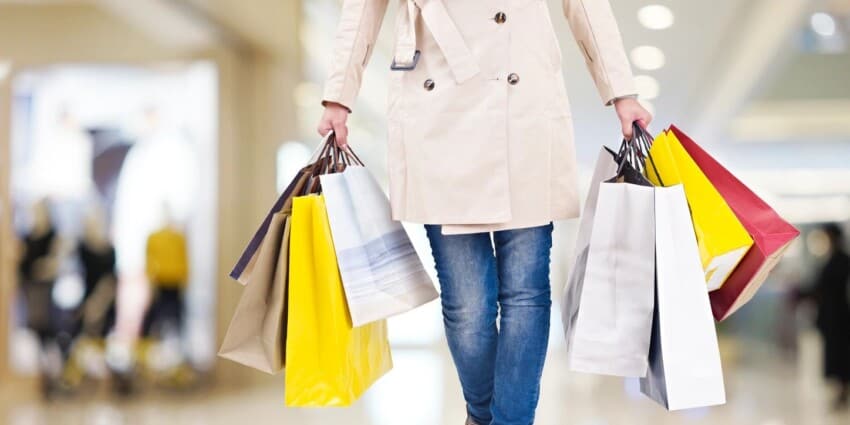 The following tips and tricks will help you maintain a more professional image during your busier times:
Reimagine Your Queueing System
One of the issues with having busy periods in a retail store is that customers sometimes aren't sure where to queue. Such a problem can cause frustration and anger among individuals, especially if people unknowingly "cut in" queues.
During your busy periods, it makes sense to have an effective queuing system in place. For example, rope barriers can help keep order when customers queue to pay for their items, especially if queues end up going outside your premises.
If your store sells physical goods and customers queue to pay for them, one idea is to create two separate areas; one for payments and another for collecting items.
You could issue paying customers with a receipt that has a ticket number, and a digital display at the collection point gives everyone an estimate of how long they must wait before they can receive their goods.
Limit How Many People Enter Your Store
The last thing you want to do is have crowds of people in your retail store pushing and shoving each other. It doesn't create a pleasant shopping experience, and it also makes it incredibly easier for nefarious individuals to steal items or pickpocket unnoticed.
With that in mind, it makes sense to limit how many people enter your retail store. It's also a good idea from a health perspective, given how the COVID-19 pandemic is still prevalent globally.
You could have rope barriers outside to create an ordered queuing system outside your store and have a staff member direct people inside when other customers leave.
Have More Staff Available During Busy Times
It might seem like an obvious point to make, but you should have more employees available for the times where you know your retail store is going to be busy. If you mostly hire shift workers, ensure there is a more significant overlap of shifts during peak periods.
Such a strategy will ensure you have more team members on hand to assist with customers, resulting in fewer people waiting to get served.
Offer Contactless Ordering and Payments
Lastly, one neat idea is to offer contactless ordering and payments at your retail store. For example, customers could order goods and collect them from a self-service locker.
Plus, if you have a restaurant, for example, you could encourage customers to order their meals direct at their tables using an app.
Recent Content
link to The Benefits of Sustainability In Business
An increasing number of businesses are incorporating sustainability into their overall company plan, realising that they can make money while also doing good. A recent McKinsey poll revealed that 70...
link to How to be Your True Self in Your Business
There are plenty of shows and movies out there where the character just completely changes their character for their career. Whether this is their job (such as The Devil Wears Prada) or even when...