The fact that so much business has moved online these days has presented a big challenge for traditional retailers. With fewer shoppers out on the streets, it is so important that you get them into your store in any way that you can. A huge part of this comes down to appearance. Nobody wants to shop in a place that looks like it hasn't really made an effort. If you are just starting out in this field or you want to increase your customer numbers, this is the article for you. So, here are a few tips to help you out in this area.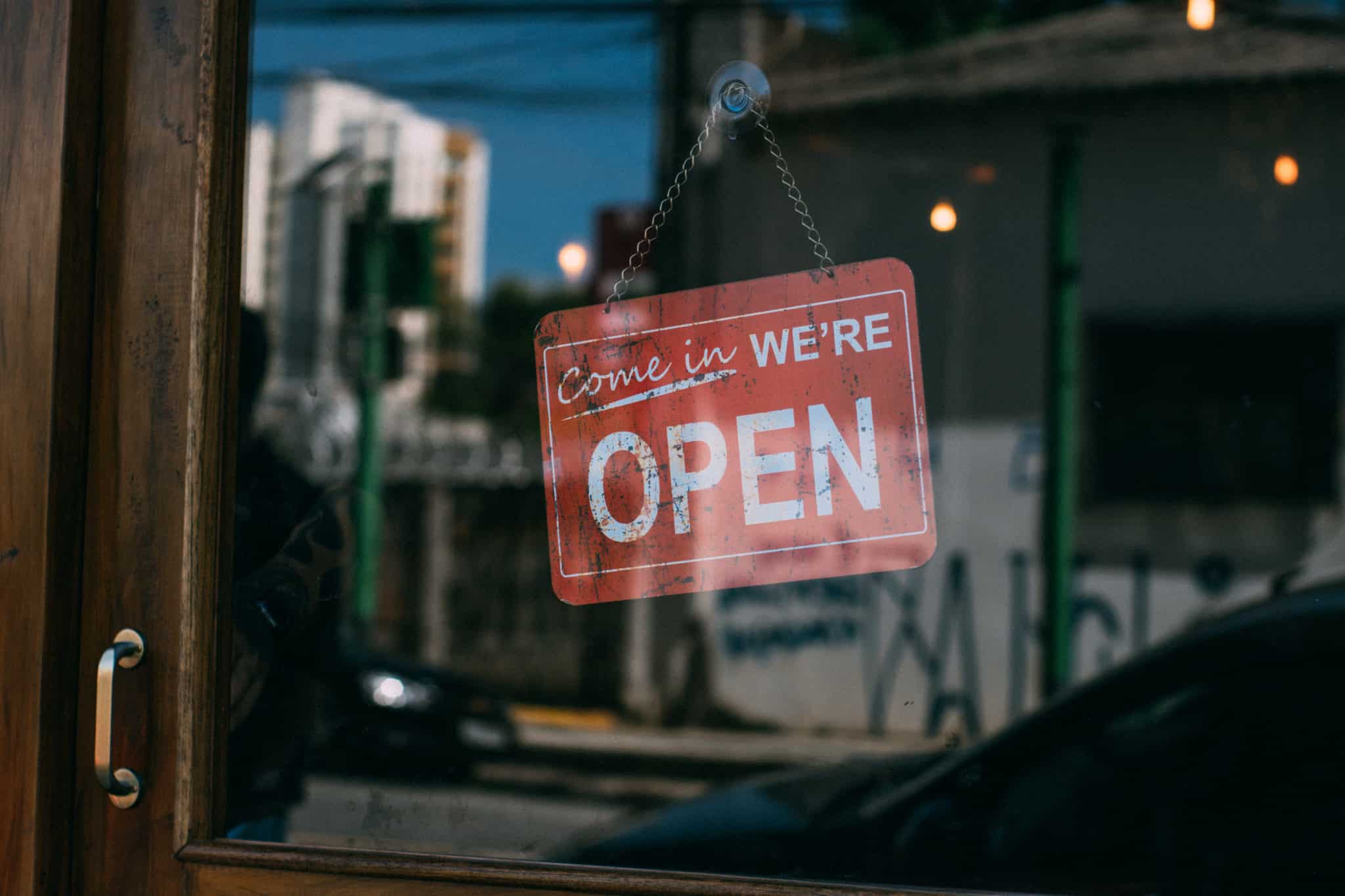 Grab the Attention with Your Sign
The sign is one of the first things that your customers will see, so you need to grab their attention straight away. Make sure that your store name is displayed clearly and proudly, perhaps with a tagline underneath that clearly explains what your company does. It is important that the font and colour scheme properly represents what your company is all about to your customers. After all, first impressions really do count.

Create a Winning Window Display
If you are in a destination that attracts a great deal of foot traffic, your window display should make people stop in their tracks. The best displays highlight what you have on offer, present great deals and pique the curiosity of the customer. You need to ensure that it is well lit and not overly crowded. After all, you may only have a couple of seconds to convince a passerby to check out your store, so you need to give them every possible excuse to come inside.
Start from the Ground Up
When it comes to the interior of your store, try starting from the ground and working your way up. Give your products the perfect base with an Infinityfloor polished concrete. If you really want your customers to feel special, why not lay out a plush red carpet leading them into the store? Once you have your flooring sorted out, you can then start working on the other parts of the shop.
Give Customers a Clear Route Around the Store
Customers should feel like they can make their way around the store easily, checking out all the different items that you are selling at their leisure. Try to map out a potential journey that they will take around by conducting some trials. Make sure that their way is always clear and they are not having to work hard to get from one part of the store to the next. Give them plenty of written information as well as visual cues, so that they are free to make their own decisions about what to buy when they are wandering around.
Make the Most of Customers That Do Come in
You want to treat the customers that do come into the store well, but the last thing that you want to do is scare them away by being overeager. Instead, you need to strike a balance between being polite and friendly, asking them if they need any help. When they have selected an item or two, you could always try to increase your sales by suggesting some complementing products. Customers also appreciate a bit of honesty when you are outlining the pros and cons of each individual item, so don't simply try to sell everything to them no matter what.
Appeal to Them Online
Just because you run a real-life store, it doesn't mean that you can't use the internet as a tool to appeal to potential customers. Try putting some posts on social media detailing any special deals that you are doing on that day or events that you are running. You could even write a post that encourages them to get out of the house – people tend to feel bad when they are stuck indoors all day and crave some real-life experiences. You could also use email marketing to try to get your past customers back into the store once again. Essentially, digital marketing is an essential tool of all types of company.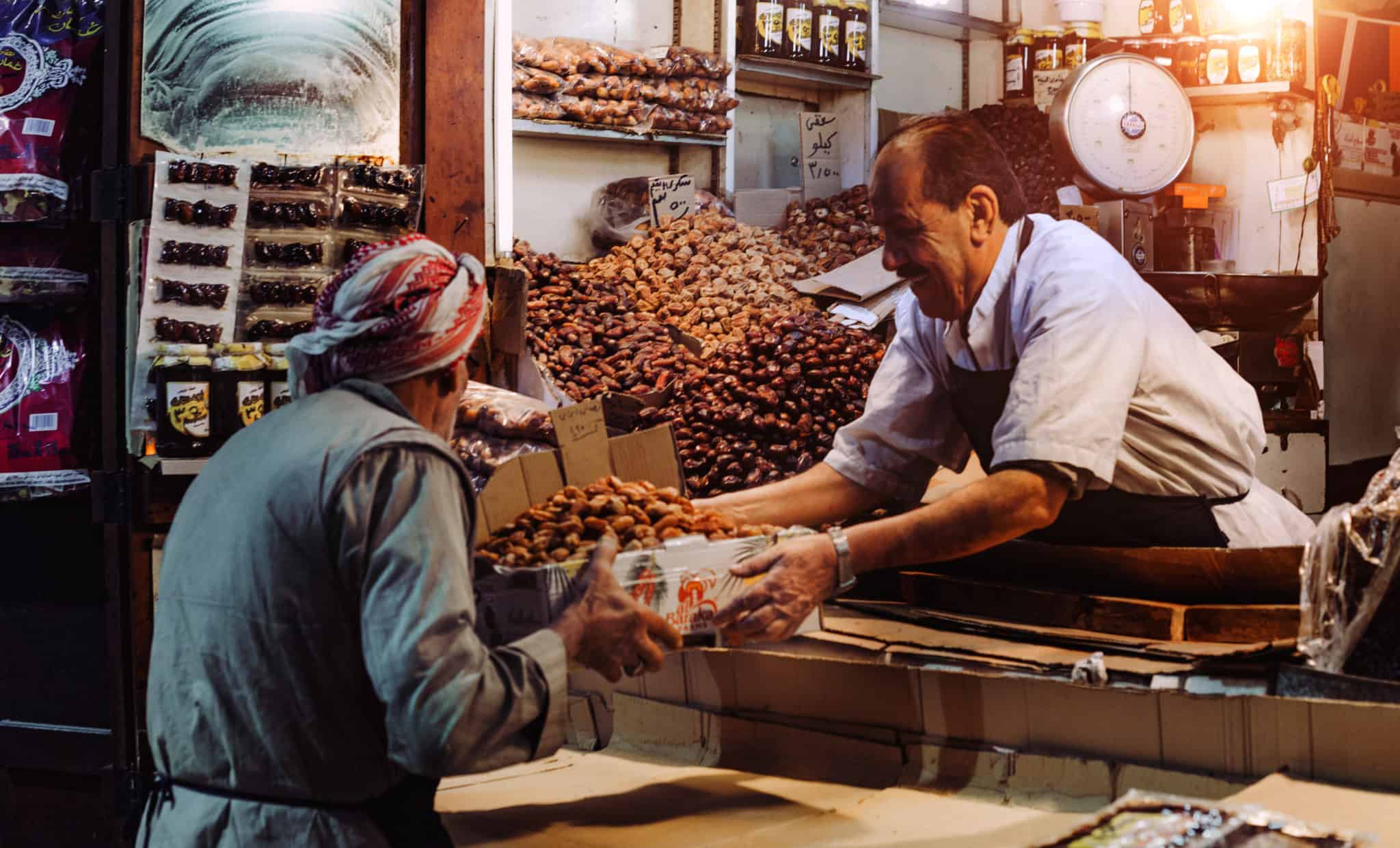 Provide Extra Incentives to Come Inside
Your next course of action could be to provide extra incentives to come into your store. Perhaps you could offer some refreshments like hot drinks with every purchase. Maybe you could have a flash sale in which everything is discounted for a short period of time. Essentially, you need to give customers a reason why they should spend time in your shop. That added incentive may be what gets them through the door, and this gives you a fantastic opportunity to sell to them once they are there.
Keep Everything Looking Clean and Tidy
The way that your store is presented speaks volumes about your business, so everything needs to be kept clean and tidy at all times. You need to make a conscious effort to do this, whether you look after the store by yourself or you have assistance from a professional. That little bit of extra effort that you make now could end up making all the difference to your bottom line figure.
The way that traditional retailers can keep up with their online counterparts is by offering people an experience that can't be had over the internet. So, everything needs to be just right. Start off by grabbing their attention with the signage and window display. Lead them into the store with an attractive entrance, and ensure that as many of your products as possible are visible when they get inside. Treat them well once they are there, looking after them without being too intrusive. And if you can provide them with extra incentives to come in, this is certainly something that is worth doing. Finally, the internet can be your friend as well, so make sure that you are using all the regular digital marketing techniques to get people inside your shop.