While more recently a matter of necessity, the past five or more years have seen countless companies shifting away from paper-based stationery cupboards in place of data storage in the cloud, and all of the digital processes that come along with it. While saving money has certainly been an unexpected benefit of this change (59% of businesses achieved full ROI within 12 months), environmental concerns have been a predominant driving force. Yet, as we're increasingly finding in a world where digital working is now the new normal, this workplace alternative might not be the complete environmental savior we were sold.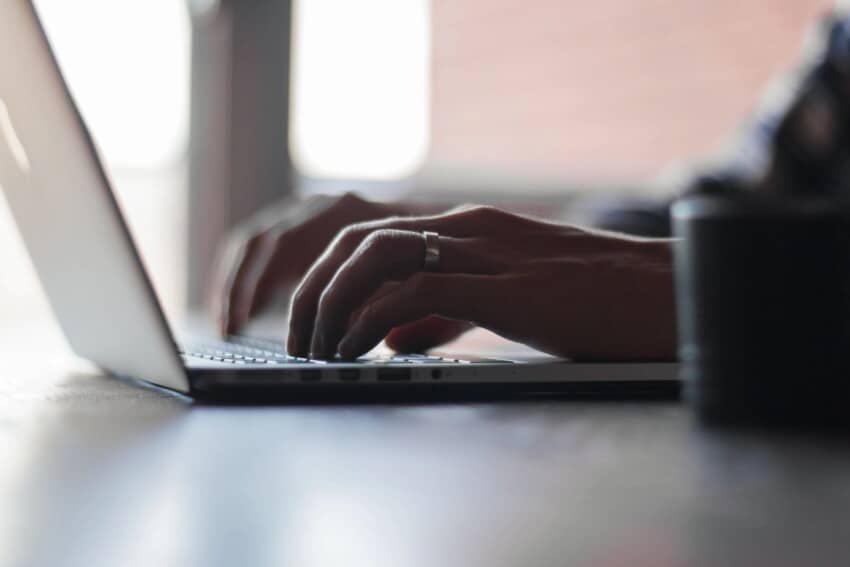 Of course, that's not to say that digital working doesn't still have its benefits, but more that ensuring a truly green digital switch depends on a company's ability to enhance this focus. After all, digital documents are by no means carbon neutral. The question is, what do greener digital processes look like, and what do they stand to offer companies overall?
# 1 – Generally streamlined processes
Stalling, convoluted, tech processes are guaranteed to keep environmental benefits at bay, meaning that companies must streamline tech-led processes to ensure the fastest possible operations for the reduction of general outputs. Making sure that systems are always running smoothly thanks to either in-house teams or an IT Managed Services Provider is obviously the first step, but it's also crucial to think about streamlining operations as they happen. For instance, if we all emailed one less time a day, we could reduce national CO2 emissions by 16,333 tonnes. Efficient communications, clear delegations, and planned workloads are therefore essential for enabling employees to tick off all tasks in each programme before moving onto the next.
# 2 – Focusing on greener internet usage
With internet users thought to be responsible for around 414kg or carbon dioxide a year, further steps also need to be taken with regards to the streaming of music/videos, and even the surprisingly guilty culprits that are search engines. Interestingly, encouraging employees to conduct phone searches could significantly help to lower environmental impact as it uses less energy, while even switching to search engines that take steps to offset carbon emissions (Ecosia, Ekoru, and Givero, etc.) is worthwhile. Equally, limiting access to sites like YouTube during working hours, and investing in full-office stereo systems instead of letting employees stream music individually, can all take your internet usage more towards the green side.
# 3 – Get on top with storage
Estimates predict that data storage could account for as much as 14% of global greenhouse gas emissions by 2040, highlighting the need to also think hard about digital data storage. Regularly auditing, and deleting, documents you don't need is especially essential, renewable energy usage or specified green storage solutions, can significantly cut down the damage caused by even essential documents.
Digital is inevitably greener, but it's not the one-stop environmentally friendly solution that it was painted as back when paperless workplaces first hit the scene. Instead, companies need to consider these pointers to ensure practices that really do reduce overall impact.
Recent Content
link to The Benefits of Sustainability In Business
An increasing number of businesses are incorporating sustainability into their overall company plan, realising that they can make money while also doing good. A recent McKinsey poll revealed that 70...
link to How to be Your True Self in Your Business
There are plenty of shows and movies out there where the character just completely changes their character for their career. Whether this is their job (such as The Devil Wears Prada) or even when...