Before the pandemic, the US was the world's largest single pharmaceutical market and generated more than $490 billion of revenue. Those figures have only continued to rise as our health has become more of a concern, especially as already pushed GPs largely closed their doors to non-emergency patients.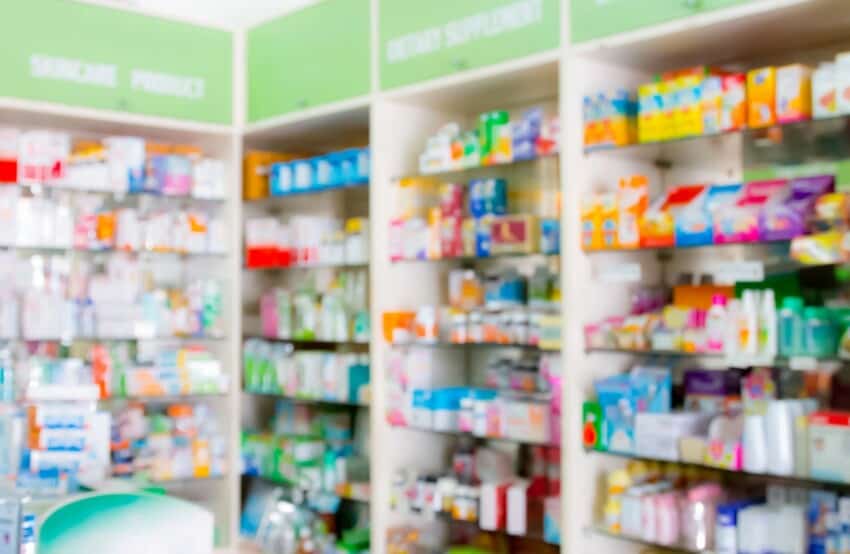 For individuals working in the pharmaceutical field, however, the early increases inherent in a global pandemic were still overshadowed by one pressing concern – significant commoditization in the industry. For pharmacies, especially, quality became much harder to come by as consumers took the convenient or affordable option rather than considering the best contenders.
Differentiation is the only true path to survival in the face of these challenges. The question is, what does that look like in an industry that's largely survived without it until now, and how can pharmacy managers implement these benefits on the ground.
# 1 – The quest for knowledge
With GPs still urging against unnecessary contact, more patients than ever are seeking advice from their local pharmacists, either to judge whether a GP visit is necessary or to seek treatment on-site. As such, even knowledgeable pharmacy staff could benefit from brushing up their skills with the help of healthcare product training courses and regular updates regarding current recommendations. While these efforts won't necessarily increase footfall in themselves, ensuring that staff are always able to answer patient queries to a satisfactory standard certainly enhances the opportunity for repeat custom, and even word of mouth recommendations that ultimately see your pharmacy standing out above any competitors.
# 2 – Accessibility is key
While knowledge can keep patients coming back for more (and hopefully bringing their friends), accessibility can increase footfall in the first place, making it far more likely that even patients who haven't heard of you may well head your way. As is always the case in business, setting up in desirable, popular areas can help here. For pharmacists, in particular, locations close to healthcare practices, or even within regularly used stores like supermarkets, can certainly prove invaluable in this sense. Furthermore, competitive opening hours (e.g. 6 am-12 am) ensure that you're the first and last port of call for many people by proxy.
# 3 – Stock still matters
It's also imperative to note that, while patients don't necessarily choose pharmacies based on stock differences in the first place, the stock you have to hand still very much matters from a competitive standpoint. After all, if you're turning patients away by failing to provide what they need, you're likely sending them straight into the arms of your competitors. Ensuring relevant, extensive stockpiles that especially meet modern demand with the most recent pharmaceuticals is therefore a fantastic way to ensure that patients look at you without ever having to consider the alternatives.
Finding an in-point for your pharmacy isn't always going to be easy, especially when quality doesn't necessarily signify as much as it should. However, differentiation is still within reach, and each of these pointers can help you to get there.