One of the toughest challenges to overcome as a new or small business is actually spreading the word about the products and services you offer. After all, if you can not get the name of your company and what you do out there and in a positive light, you are hardly going to pick up lots of new customers which is exactly what you need.
This can be especially difficult if you do not have a large budget for marketing, but you shouldn't despair because there are actually more ways than you might think to generate free PR for your business, here are just a few of them…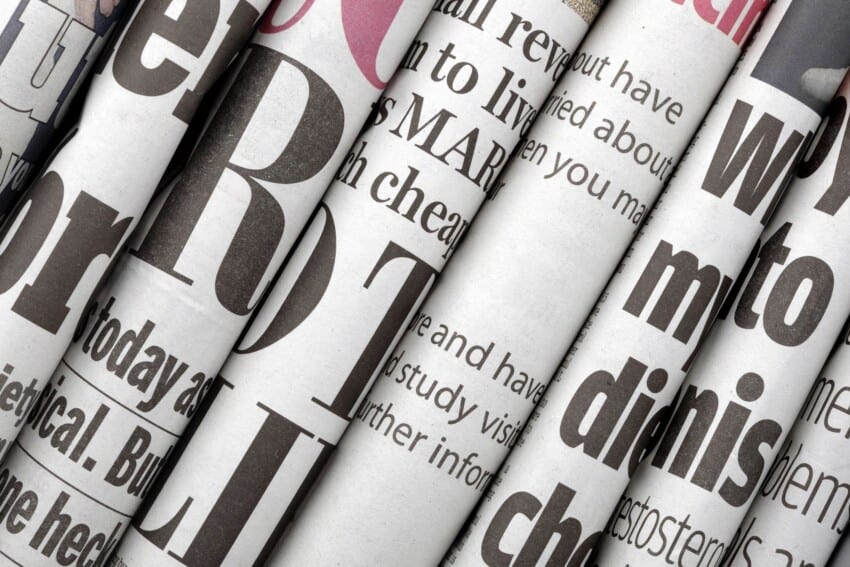 Do something for charity
Perhaps, one of the best ways to generate positive PR and lots of good will for your small business is to have your and your employees sign up to challenges for charity. Most local papers will fall over themselves to do a story about companies or individuals who are climbing mountains or running marathons for charity, so it's an easy way to put yourself out there while also doing something good and getting lots of positive PR.
Use social media
Socia media is a fantastic marketing tool for small businesses because you can use it for free and it enables you to engage with hundreds, thousands, even millions of people all over the world. Basically, all you need to do is to ensure that your business is consistently funny or informative, or ideally both, and that you engage with people on the platform and you will naturally start to generate the kind of PR that many companies would pay dearly for.
Write guest post
Guest posts are great at generating free PR because there are a lot of popular blogs and websites out there that are looking for cheap content. If you offer to write a great article in exchange for a little blurb about your business at the end, provifind that your post is well received, you could generate a lot of interest, not to mention traffic, to your own website.
Go viral
Okay, so this is definitely a lot easier said than done, but if you can go viral, whether it be on Youtube, Facebook or even on the local news, then you are immediately going to get a lot more attention for your business, The hard part is coming up with a creative idea or stunt sat quill draw people in and make them want to share it with other people, but you're smart, so you can work it out.
Become an expert
If you can position yourself as an expert n your niche, people will seek you out and listen to what you stay. How do you do this? Start by writing blogs, articles, and making videos about important ideas in your niche, then try to get on TV, radio, and podcasts relating to your niche if you can. The more visible you are and the more knowledge you display the more successfully you'll be able to generate positive PR.
Time to get out there and start generating that PR!