Family vacations are a fantastic way to create lasting memories with your loved ones, but they can also be expensive.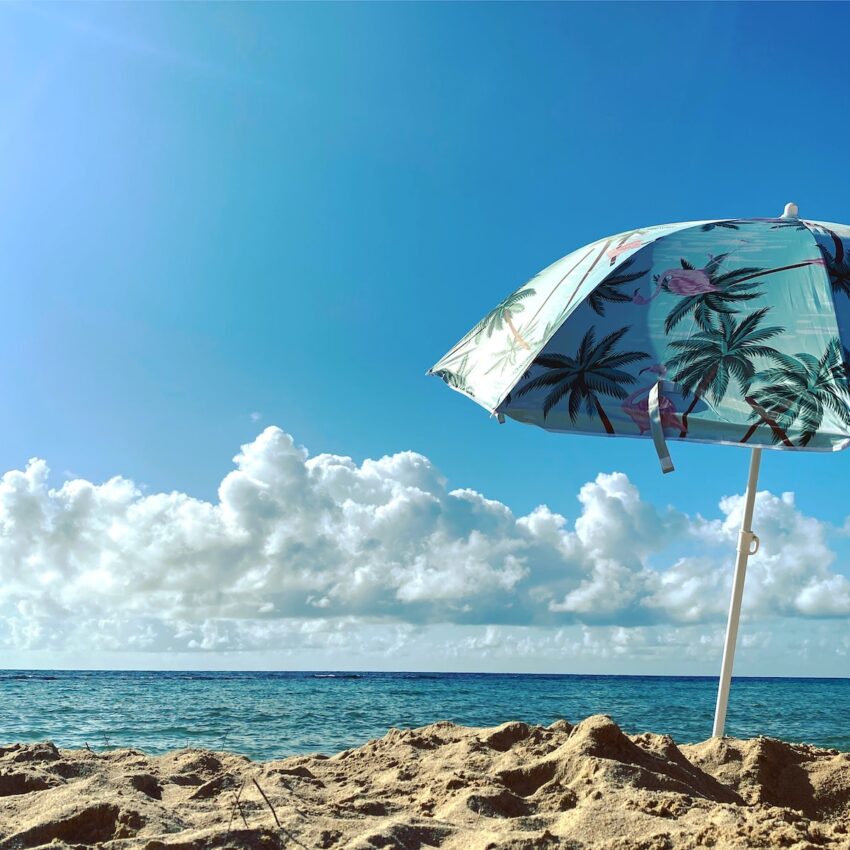 With the costs of travel, hotels, food, and having fun at shows, parks, and more, it's no wonder that many families hesitate about taking a much-needed break away from home. Luckily, there are plenty of ways to save money without compromising the quality of your trip.
Here are some tips and tricks to help you plan a fun-filled vacation while staying on budget.
Make Your Own Breakfast and Lunch
You can save significantly on your vacation if you limit eating out. Of course, enjoying new food is one of the fun things about traveling, so you don't want to eliminate it completely.
Instead, work on getting free or inexpensive breakfasts and lunches, and focus your budget on eating out for dinner. For example, you might find a hotel that includes breakfast daily and then bring sandwich supplies for a simple lunch on the go. You can also rent a hotel room with a kitchenette to make food preparation easier.
By cutting back on dining out, you can still enjoy delicious and nutritious meals without the hefty price tag.
Look for Free or Low-Cost Activities
Of course, every vacation destination has its "tourist traps" — those popular activities that cost a fortune. The good news is that there are also a lot of lower-cost and even free things to do as well. You just have to do a little research.
For example, many museums have free-admission days; try to align your vacation to take advantage of those days. Parks and beaches are often free or cost very little, and they're beautiful places to enjoy with your family.
You can also schedule your vacation to coincide with a local festival, although you may run into more expensive hotel costs. Consider taking a walking tour of the area, hiking, or renting bicycles to enjoy your vacation without breaking the bank.
Keep Safety Affordable
Traveling on a budget doesn't have to mean sacrificing safety. Research your destination and take the necessary precautions.
To save money on accommodation, look for discounts on safe, reputable hotels located within walking distance of local attractions. Additionally, you can immerse yourself in the local culture and save money by using public transportation. However, before using public transportation in a new area, make sure to research any potential concerns.
If you're driving, ensure you fully understand your route and can stay in safe areas, especially after dark. Before you set off on your road trip, take your car to the dealership or your mechanic for a check-up. Make sure your brakes, tires, and other important components are in good working condition.
In addition to checking your car, it's always a good idea to review your car insurance policy. Make sure you have the coverage you need, including roadside service. Based on Freeway Insurance reviews, independent agents can help you get the coverage you need affordably, giving you peace of mind and some extra cash.
Being safe as you travel doesn't have to cost a lot when you prepare and plan.
Vacation Can Be Affordable
Who says vacations have to be expensive? With some simple planning and these helpful tips, you can enjoy an amazing getaway without breaking the bank!
Remember, vacations are about the memories you make anyway (and memories are free)!