Even though the e-commerce industry is thriving, the market is increasingly saturated, so the environment is naturally highly competitive. With this, entrepreneurs need to use key strategies to gain the competitive edge required to build a successful digital brand.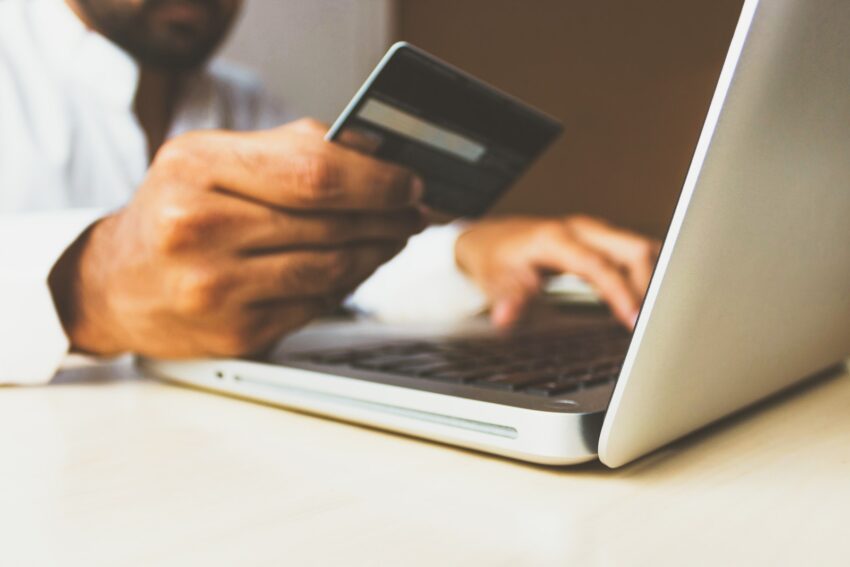 While it's worthwhile to follow a few e-commerce podcast channels to stay in tune with industry news, here are a few actionable steps you can take to start growing your digital brand.
Outsource Order Fulfillment
Order fulfillment services are the unseen life force of many brands. These third-party logistics companies do a whole lot more than your standard courier service. When you receive an order, your fulfillment partner will pick the inventory from your shelf, pack the items, and then prepare it for shipment with a courier service.
Relying on an order fulfillment partner is the best way to keep storage and delivery costs as low as possible. But beyond this, these services will also save you quite a bit of time.
Encourage Repeat Orders
Customer retention is just as necessary as attracting customers in the first place. By keeping brand-loyal customers, your business will generate stable profits.
Modifying your online store to recommend personalized products to customers based on their viewed products can effectively encourage repeat orders. Another way to encourage customers to continue choosing your products is to offer incentives and create a loyalty program that aims to reward customers with free gifts or discounts.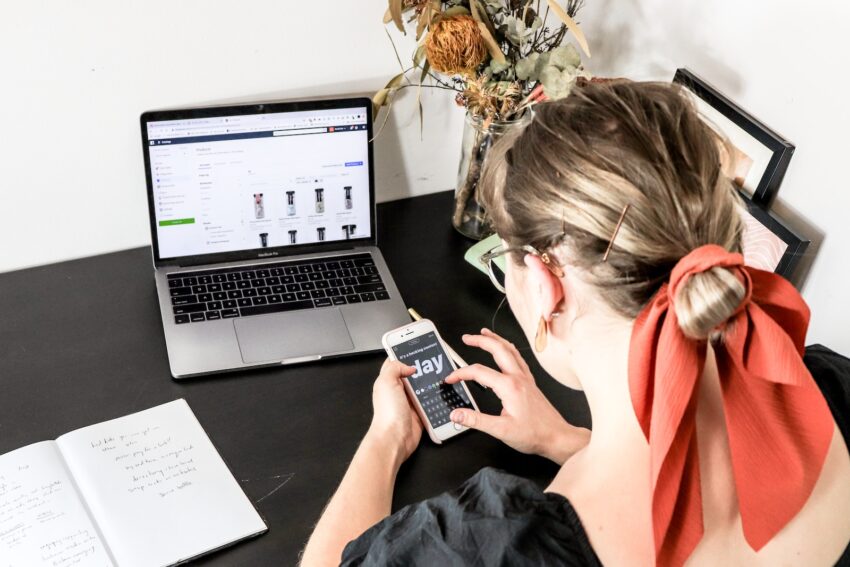 Boost Customer Service
Customer service can undoubtedly make or break a business in today's market. These days, customers expect a high standard of service from brands, so it's crucial that your website has a customer support portal with contact details.
In addition to this, you should also add a customer support chat feature that assists customers and site visitors with generic queries. Chatbots are a great way to ensure customers can receive instant responses.
Sell To An International Audience
It might be a bit easier to sell only to the local market; a small courier radius is easier to manage. But a smaller audience also means fewer sales.
Selling to an international market is possible with e-commerce fulfillment services because these companies manage every aspect of the shipment process. Beyond relying on a fulfillment service, you must also add translation plug-ins to your website to accommodate customers in different countries. Your retail store must also accommodate foreign currencies. With this, channels like Paypal, Payoneer, and Wise make accepting international currencies easier.
Rely On A Digital Marketing Agency
Creating and implementing a digital marketing strategy requires industry expertise. But because the costs of employing a marketing team are often unaffordable for startups and small businesses, relying on an agency is the best solution.
A digital marketing agency can boost your online presence and sales by assisting with SEO, email marketing, content marketing, and so much more.
Growing your e-commerce business in the competitive market might be a challenge, but with the right strategy and third-party services, you can successfully establish your startup as an international digital brand.