One of the most common challenges for a business person to face has always been time. Working hard at something like this will always take longer than you expect, and most people don't have the skills to make their work go quicker. Of course, though, this doesn't mean that there aren't other parts of your life which could make way to give you more room for your company. To give you an idea of how to squeeze this out, this post will be exploring some of the elements of life which can easily trap your time.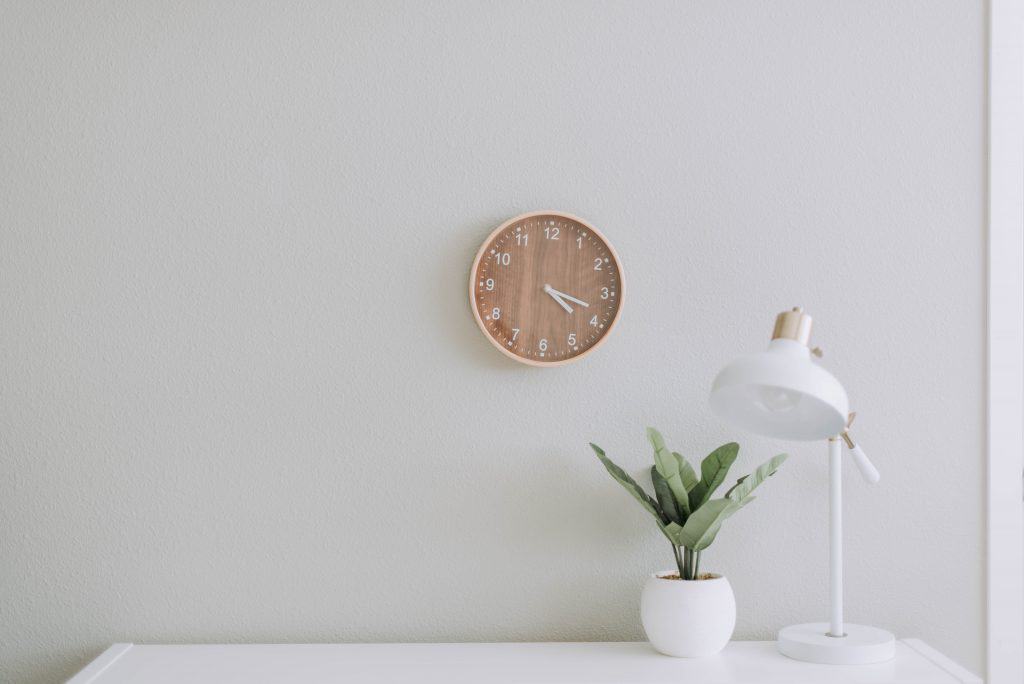 Use Your Time Off

It's very common for people to work on their own business while they are still working for someone else. This sort of approach is great for security, as it will keep money coming it, but it won't be so great for time. To make up for this, using the time off which your employers give you to the best of your ability is always a good idea. You should make sure that you book days off nice and early, dedicating them to the company you'd rather be working for. A lot of people end up being forced to take this time when they don't need it, ultimately leaving it to go to waste.

Abandon Little Jobs

There will be loads of little jobs in your life which you don't enjoy. From keeping the house clean to handling your taxes, life can be very busy, and this will always have an impact on the company you're building. To get around this, giving this work to someone else is always a great way to go. Commercial cleaning services can be great for this, giving you the chance to use the same business to clean your office as your home. There are professionals to help with just about any job.

Learn How To Sleep

While it may sound strange, most people don't know how to sleep properly. Even though this activity comes naturally to you, there is a lot of preparation which can be done to make sure that you get the most of out it, and learning how to sleep is something which a lot of people can benefit from. The areas to focus on are the food you eat, the exercise you do, and the time you go to bed. When you streamline this, you will be able to sleep far less.

Schedule

Finally, as the last area to consider, it's time to think about your schedule. It's far easier to waste time when you aren't planning for it. Most people don't keep diaries or timetables, leaving each days work to time itself. In reality, though, this is never a good way to make the most of your time, and simply keeping an idea of when you should be moving onto the next job can be a great way to improve this part of your life.

With all of this in mind, you should be feeling ready to take on the challenge of squeezing more time out of your life. When you're trying to build a business, time will be very important, often being a bigger driving force than money.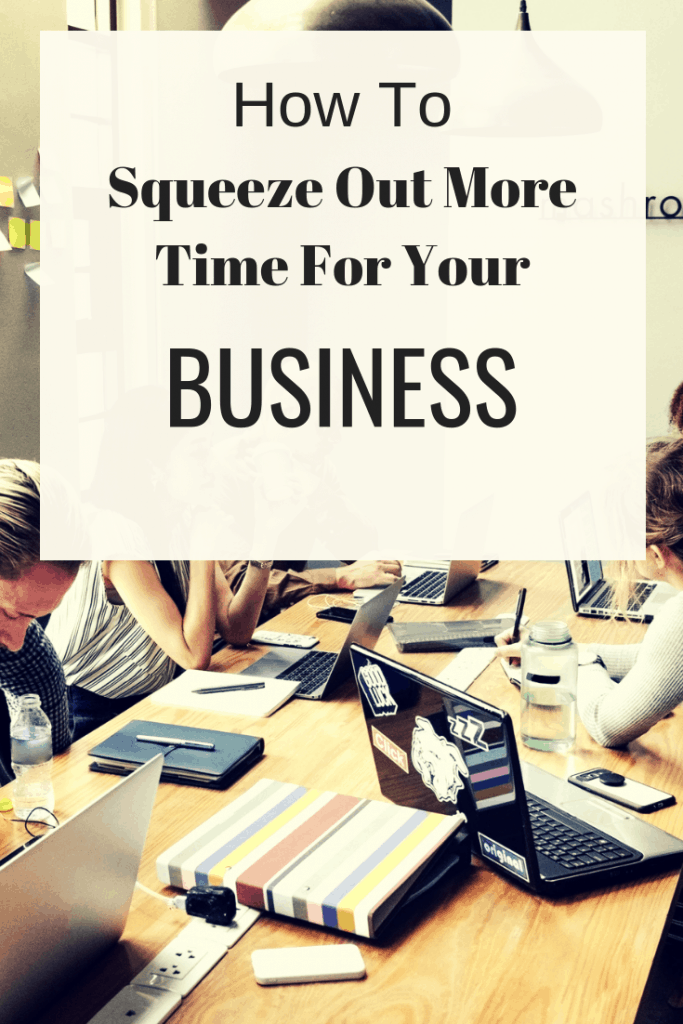 This post was written by an outside source – See Disclosure Policy