We all need to contribute to the solution of problems like pollution, deforestation, and climate change in order to better preserve our world for future generations. Additionally, it's critical for all businesses to take steps to become more environmentally friendly because the business sector contributes up to 17 percent of the UK's overall greenhouse gas emissions but it can also save you money. Businesses should make sure that everything they do is as efficient, sustainable, and green as possible, from supply chains through production, packaging, and raw materials. Additionally, there are some easy ways to make daily operations more environmentally friendly in addition to examining the foundations of a firm. Here are simple steps you can take to green your company.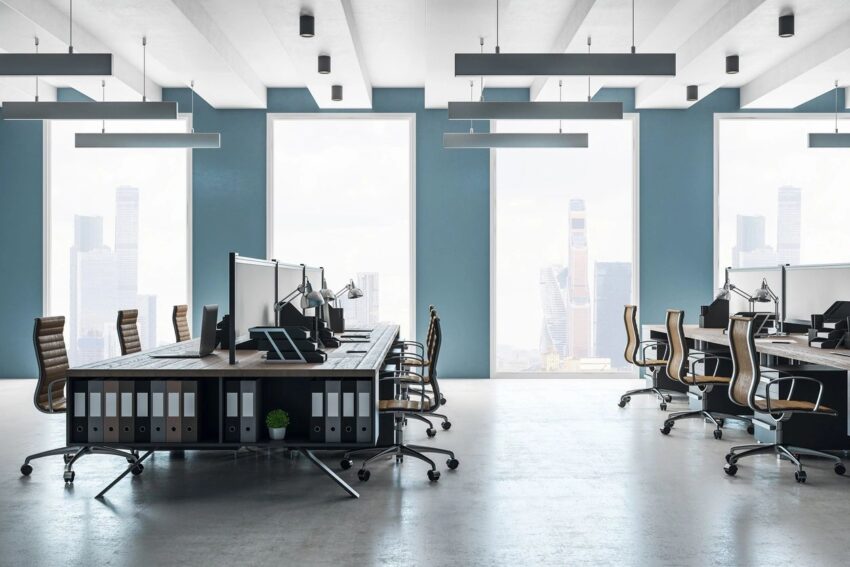 ENERGY SAVING
Depending on the size and nature of your business, energy use varies greatly, but on average, businesses use between 15,000 and 25,000 kWh of energy annually. There are a few incredibly easy measures you may use to stop electricity waste in your office.
TURN OFF THE TECH AT NIGHT
Shutting down computers and other equipment at the end of the workday is also a good habit. Turn it off if you're not using it, even though it might not significantly cut energy use.
LIGHTING TIPS
A fantastic method to save energy and improve your health and wellbeing is to make the most of the natural light in your office space. Make sure that your office has plenty of windows and doors for natural light to enter, and avoid blocking it with heavy furniture or technology. To reflect light throughout the room, you can also paint the walls and furniture a vibrant colour. Motion-sensitive lights are ideal for saving energy in places where natural light just isn't an option because they only turn on when necessary and you don't have to remember to turn them off. If you research electrical suppliers near me you can find the best lights for energy saving.
BILLING WITHOUT PAPER
Sending paper bills and invoices is no longer necessary. Get with the times and stop using paper. E-bills, smartphone notifications, and internet banking are all routine. And why not think about an opt-in for paper bills rather than an opt-out if you've previously given clients the choice of paperless billing but the uptake was low? Most clients are definitely quite happy to go digital, as you'll undoubtedly discover.
DIGITAL DOCS
Though going paperless can involve more than just billing. Try to limit the amount of paper and printing you use in order to make your company more environmentally friendly. Online ordering, fillable PDF forms, and virtual signatures are just a few other methods for doing away with letterhead.
BE THE CHANGE
As an environmentally conscious company, you might encourage horticulture and sustainability among your workers and neighbourhood by participating in activities like tree-planting ceremonies or neighbourhood gardening initiatives. And why not start your own initiatives if there aren't any in your neighbourhood? Utilise your influence as a company to effect change and educate your clientele about your green philosophy and values. Encourage others to participate by imparting your knowledge.