There is no denying that the primary goal of all the 5.6 million private sector businesses in the UK is to make money. Companies that make money can better serve their clients and advance their cause, while their counterparts that lose money don't remain in business much longer. Consequently, entrepreneurs are naturally concerned about their bottom line, so expense control is necessary. However, many businesses adopt certain to save money, only for these moves to cost them more cash in the long run. Below are some money-saving tactics that may be causing your business to lose cash.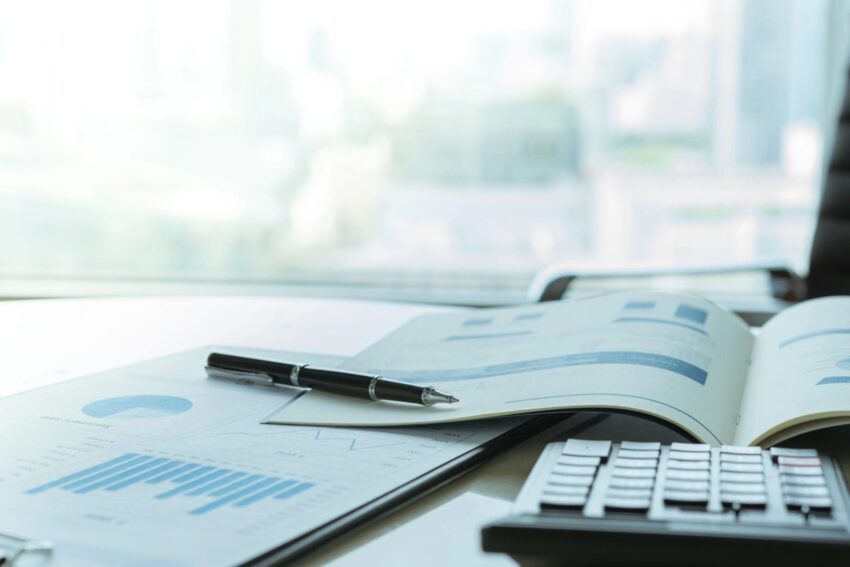 Finding an excellent deal for business energy needs is often time-consuming and complex. Indeed, it takes a lot of resources, expertise, and time to understand the energy market and secure the best energy contracts for your company. That's why many businesses turn to energy brokers to help them find the best deals. Energy brokers act as middlemen between businesses and suppliers, helping companies get fair pricing and great contract terms for their energy needs. One of the most touted benefits of engaging an energy broker is cost reduction because these experts can secure competitive supply pricing due to their industry knowledge and connections. Although this is often the case, hiring an energy broker may cost you more money due to hidden commissions in many energy contracts that are deliberately not explained. As such, many businesses may be entitled to compensation by pursuing mis-sold energy claims.
Skimping On Employee Engagement
Employee engagement activities like team-building exercises, recognition programs, workplace parties, and happy hours are beneficial for various reasons. These activities can make your workforce more satisfied, increase productivity, lower absenteeism and turnover, and so on. Therefore, skimping on employee engagement is a bad idea because your long-term costs will far exceed your short-term savings. Indeed, disengaged workers cost UK employers heavily in lost productivity annually. Consequently, prioritise investing in employee engagement instead of penny-pinching. For instance, introducing great wellness benefits will come at a cost, but employees will be more satisfied and less likely to leave. It costs more to hire a new worker than retain a current one, so investing in employee engagement is a great way to avoid spending more on recruitment.
Purchasing Cheap Tools Or Not Buying Needed Equipment
Every entrepreneur will rejoice if they could save 15% by purchasing discount computers. Also, you may not want to buy a few creative cloud app plans and avoid buying needed office equipment altogether. These tactics may save you a few dollars upfront, but experts advise against them because your staff will become less productive, which is costlier in the long run. Admittedly, higher prices do not always mean more quality. Still, it would help to get the tools your employees need at great prices instead of always buying poor-quality equipment off clearance racks. The costs involved in buying the right, quality tools pale in comparison to not having them or purchasing cheap and inferior equipment.