When you're looking at a marketing plan, the aim of the game is often to increase traffic, conversions, revenue, and other key metrics by as much as possible. As such, it might seem a little counter-productive to say that you should limit the focus of your marketing. However, there is real logic behind this thought. Here, we're going to look at how a more specific focus can help your business.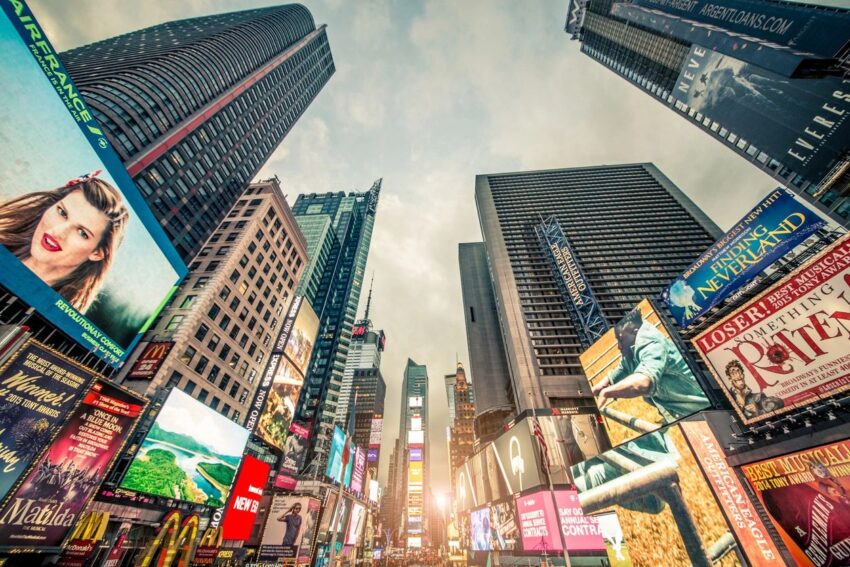 Find your ideal target
The truth is that marketing that feels more specifically tailored towards the reader or viewer as an individual is almost always likely to attract them more than marketing that feels more general. As such, if you can create an ideal customer profile, the kind of person who is most likely to be your regular customer, then you can create messages specific to people within those demographics, making your products feel more related to them in particular.
Get specific with your ads
It's not just your message that you should consider getting specific with. You should also make sure that it is sent out to your precise targets. When it comes to advertising platforms like Twitter advertising, you can set it so that your ads are more likely to hit people within certain locations, demographics, and times of the day. This can help you send your ads while ensuring that they are more likely to get clicked, hitting the people who are most likely to convert on the other side. You might want some more general advertising to hit the masses, but specific targeting can help a lot.
Match your marketing to your industry
The way that you build your brand can be more specific, as well. For instance, when you're building a website, it's a good idea to have it built by someone who really understands what it is that you offer so that they can offer the kind of navigation, visuals, and layout that really works for your customers. A law firm should work with a legal marketing team. Of course, for some industries, this goes beyond just preference. You want to make sure that the team that you're marketing with understands any advertising regulations you have to adhere to.
Focus on what sets you apart
You could try to centre your marketing message around every single little benefit that there is to choose you as a brand. Without a specific message, however, you can make your marketing strategy confusing for your customers. To that end, it's best to find your niche. Aside from the basic problem that your products and services sell, what is it that makes you different from your competitors in the market? Focus on this to make sure that you're able to snag those people who feel left out by the other offerings.
The focus of your marketing scope needs to be as specific as your products. If your product is only very likely to appeal to a certain demographic or field of interest, then make sure that you're capturing that audience first.