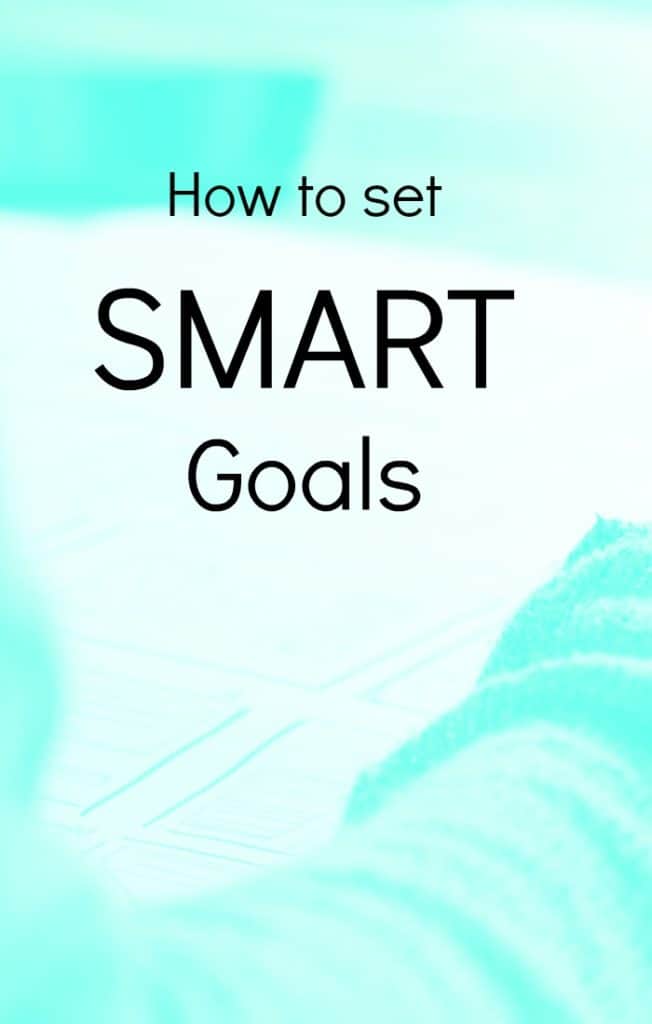 I've been helping people to achieve their goals for many years now and the SMART method of goal setting has proved to be extremely effective.
A SMART goal is a Specific, Measurable, Achievable, Realistic and Time-based goal.
Specific
Always be super specific about your goals.  Vague goals get vague results.  As specific goal would be:
Get 10 new clients
Lose 5lb in weight
Earn an extra £1,000
Write 10 blog posts
Run 30 minutes twice a week
Measurable
You need to know when you've actually achieved your goal, so it needs to be measurable.
If your goal is to improve your business, when will you know you have achieved that goal?
If your goal is to lose weight, how much weight?
If your goal is to earn more money, how much?
Once you've achieved your measurable goal, you celebrate and if you want to, set new goals.
More successful (hard to measure.)
5000 email subscribers – This is a measurable goal.  You will know exactly when you've achieved this goal.
Achievable
Can you achieve the goal with the knowledge and understanding you already have?  Is it achievable for you right now?
Losing 3 stone over a period of time by introducing healthy habits is achievable.  Expecting to grow 5 inches taller by eating carrots is not.
Going from broke to a millionaire in less than a year has certainly been done.  For you to be able to take action on a goal like this, it might be an idea to look at what you made the previous year and increase the level to a level that you feel is achievable.  This does not mean it has to be a small jump, it is important to make it a significant increase.
Realistic
Being a couch potato and expecting to win a marathon in a week's time is pretty unrealistic. Training over a period of time and running a full marathon is absolutely realistic.
Time Based
Give your goal a time frame.
Lose 6 lbs by the end of the month
Make an extra £500 by the end of the week
Have over 1000 subscribers on my mailing list by the end of the year
These are time-based goals.
If you have resistance to adding a time, try releasing the resistance with EFT 

 For more tips to help you Achieve your Goals Click Here