Safety in the workplace should be one of your priorities as a business owner. There are lots of ways that you can make this happen, so it's just a case of doing as much as you can, when you can. We understand that there are some people out there who don't take safety seriously, but these are the businesses that are going to find themselves in trouble more often than not. The good news is that if you're not sure where to begin with this, we've got some ideas for you to look into.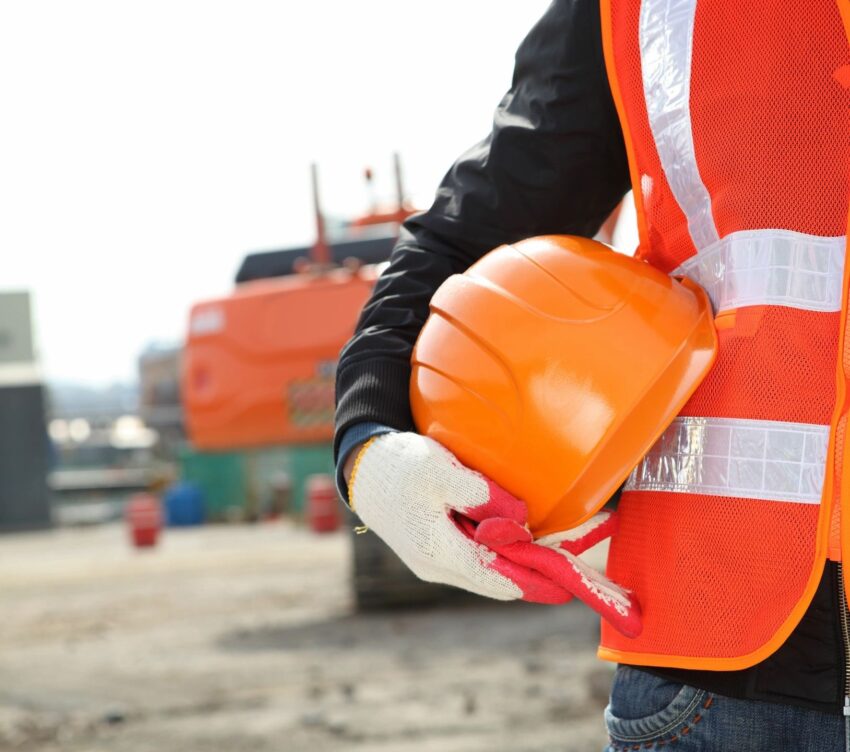 In this article, we're going to be taking a look at some of the ways that you can ensure you are putting safety in the workplace as one of your top priorities. Keep reading down below if you would like to find out more about this.
Clean
The first thing that we're going to suggest is that you take the time to make sure the workplace is clean. You need to make sure that this place is cleaned regularly, at the end of the day at the very least. Ideally, you should have your employees cleaning up after themselves as much as you can, and if you have customers in the workspace, then someone needs to be doing a regular clean up.
If someone happens to get sick, or they slip and injure themselves, you are liable if you have not taken every reasonable precaution to avoid this from happening. For example, by this we mean that if there is a wet floor, there should be a wet floor sign to make it known that the area might be slippery. If you do this, then you are not liable as you took the precaution necessary to alert everyone that there was a wet floor.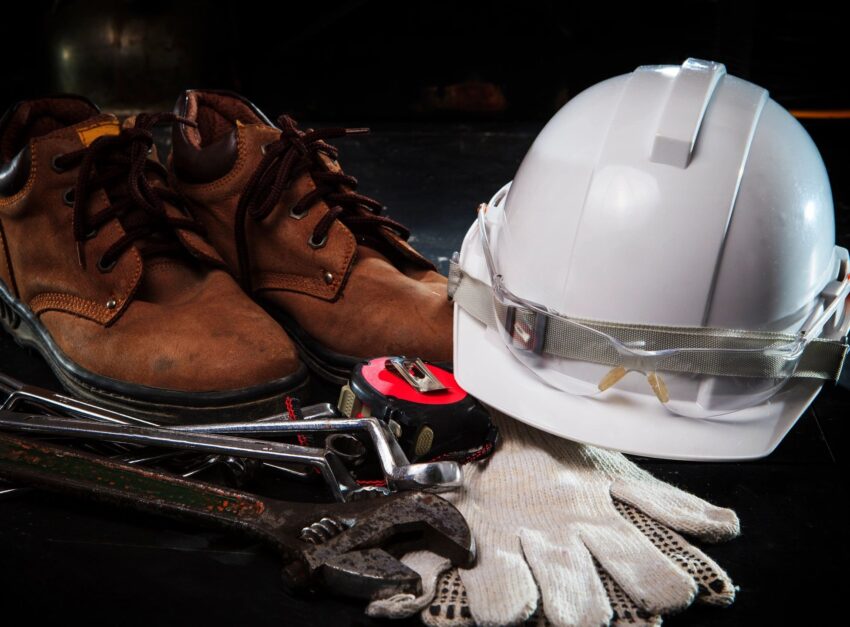 Clear Signage
There should be clear signage throughout the workplace to let everyone know anything important. We just talked above about the wet floor signs and when they are to be used, but there are other signs you're going to need. For example, all fire exits should be marked correctly and signs to the nearest one should be visible so that they are easily accessible in case of emergency. As well as this, if your business works with any kind of hazardous materials, or if there is an area that is dangerous, then this needs to be clearly marked.
This is a legal requirement, and if you do not comply, then you could get yourself in trouble, whether someone gets hurt or not. You need to make sure that this is done before you open your business, but if it's not been done as of yet, get it done asap to avoid issues.
Follow Health And Safety Regulations
Health and safety regulations have been set for a reason, and it's not your place to ignore them. They are there to keep everyone safe and healthy, which means that you have got to adhere to them as much as possible. They are not difficult to find, and if you are finding yourself struggling to put them in place, there are professionals that you can contact. These people will help you with how to implement health and safety measures in your business.
Once you have all of the right measures in place, you then need to make sure that you are keeping up with them. Keep your ear to the ground so that you know if there are any changes with health and safety regulations in your industry, and if there are then you need to implement them as soon as you can.
Owning A Fleet
If owning a fleet is part of your business, then this is another important consideration when it comes to safety. You have drivers out there which means extra safety measures such as not being allowed to drive for more than X amount of hours without at least X time of a break. Your drivers cannot be out there driving all of the time as this is extremely dangerous, which means that you need to make this clear. You should even consider looking into a fleet safety program just to make sure that you are adhering to all types of safety for your drivers.
Make sure that you have the correct insurance for your fleet and your drivers in case there is an accident. Of course, you're not hoping for an accident but this doesn't mean that one won't happen anyway. It's best to be covered just to be on the safe side.
Zero Tolerance Policy
Your business should operate on a zero tolerance policy at all times. There should not be a single person in your business that feels threatened or targeted. Every person has the right to come to work and feel safe in their work environment, and if anyone is changing this then they need to be dealt with. Any discrimination, any sexual misconduct, any bullying, harassment or anything like this should be dealt with strictly and without bias. There is no time for second chances when it comes to problems like this. Zero tolerance means exactly that, one case and you're out.
This is the best way to operate a healthy and safe work environment. You want all of your employees to feel safe and cared for when they are at work, so a zero tolerance policy is the way to go.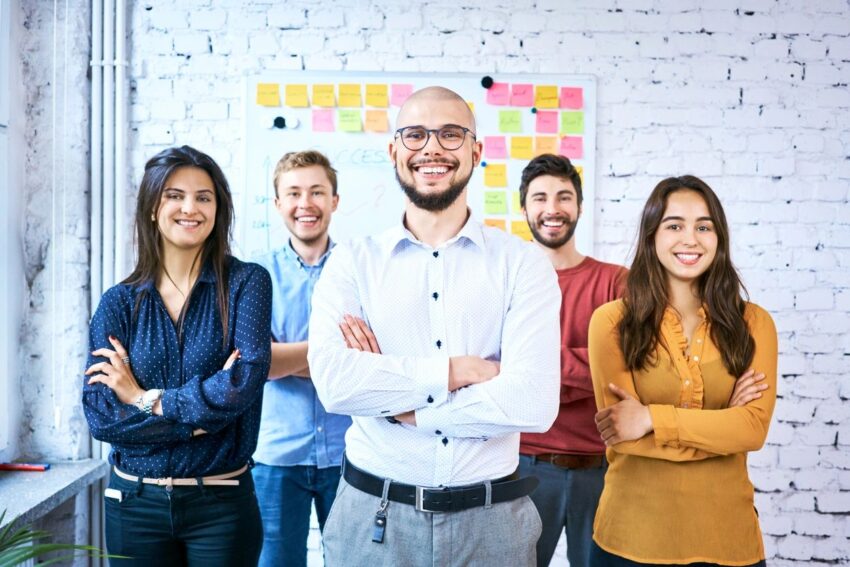 Train Your Employees In Safety
It's important that you are taking the time to train your employees in safety. If you do this, they will know what to look out for, and what they can do to keep themselves and others safe while they are at work. There are training courses that you can send them on to make sure that their knowledge is up to date, and this will be massively helpful to your business as a whole.
The more that your employees know, the better as they can be vigilant on a regular basis. Everyone can chip in to keep your business as safe as possible.
Complete Any Work To The Building
The last thing that we are going to say is that you should complete any work that needs to be done on the building itself if you own it. Some people rent business offices and if this is the case for you then you need to speak to your landlord about getting it fixed. But, if you own the building then you need to make sure it is in good condition at all times. If you think that there is an issue, or you know that there is, this should be sorted out as soon as you physically can.
The building needs to be safe for people to be in, and if it isn't then you're going to have a huge problem, especially if this causes someone to get hurt. Make sure that the building has been checked for asbestos as well, as if there is some you might want to get it removed asap.
We hope that you have found this article helpful, and now see some of the things that you should be doing to make sure that safety in the workplace is a top priority. The last thing that you need is to be slapped with a lawsuit because one of your employees has injured themselves, or a customer has injured themselves due to an unsafe workplace. If you do the things that we have talked about in this article, you are bound to avoid issues like this! We wish you the very best of luck, and hope that you manage to see success here.