Most people have the dream of owning their own business, but the traditional route is not always feasible. With the high costs of overhead and inventory, many aspiring entrepreneurs are forced to give up on their dreams. However, there are many businesses that can be started from home with little to no overhead costs.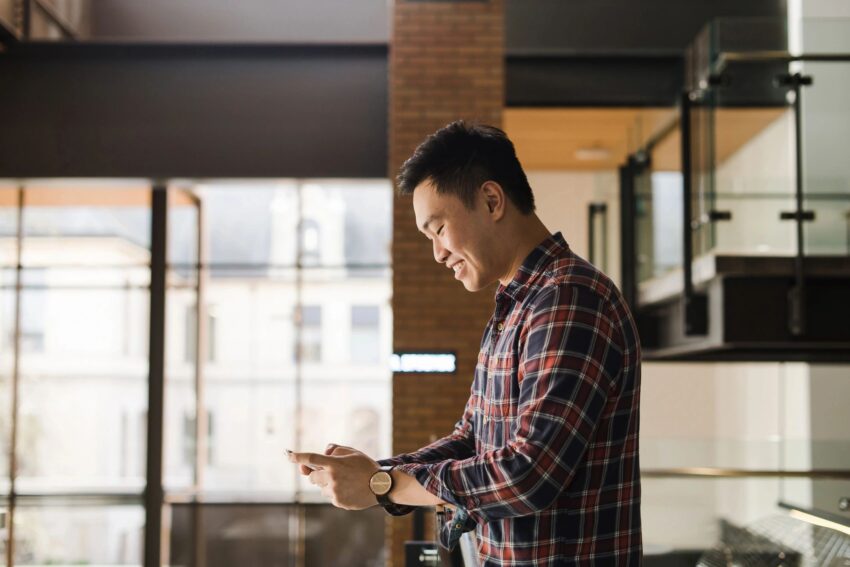 If you're thinking of starting a business but don't know where to start, look no further! Here are ten businesses you can start from home right now.
1. Personal Shopper
Do you love shopping? Help others do the same and start your own personal shopping business! You can shop for clothes, cosmetics, gifts, and more – all while helping your clients save time and money.
2. Home-Based Bakery
Do you have a knack for baking delicious treats? Turn your passion into a business by starting a home-based bakery! You can sell your goodies online, at local markets, or even door-to-door.
3. Pet Sitting/Walking
Do you love animals? Start a pet sitting or walking business and help busy pet owners take care of their furry friends. You can offer your services to clients in your local area or even set up a pet-sitting business online.
4. Virtual Assistant
Are you organised and detail-oriented? Use your skills to help others by starting a virtual assistant business. You can offer your services to businesses and entrepreneurs who need help with tasks like scheduling, email management, social media, and more.
5. Freelance Writing
Do you have a way with words? Put your writing skills to good use and start a freelance writing business. You can write for blogs, magazines, businesses, and more – all from the comfort of your own home.
6. Home-Based Daycare
Do you love working with children? Start a home-based daycare and provide quality care for kids in your community. You can create a fun and safe environment for kids to learn and play – all while earning a high income.
7. Home Renovations
Do you have a knack for home improvement? Start a home renovation business and help your clients transform their homes into their dream spaces. You can offer your services like installing steel balustrades for interior or exterior renovations or even specialise in a particular type of renovation, like kitchen or bathroom remodelling.
8. Housecleaning
Are you detail-oriented and enjoy cleaning? Start your own house cleaning business! You can offer your services to families and businesses in your local area.
9. Personal Trainer
Do you love working out and helping others reach their fitness goals? Start your own personal training business and help your clients achieve their dream bodies. You can offer your services in person or even online.
10. Event Planning
Do you have a passion for planning parties and events? Use your skills to start an event planning business! You can plan weddings, birthdays, corporate events, and more.
There you have it
Starting a business from home can be a great way to earn a living – and it doesn't have to be expensive or complicated. Use this list of ideas to get started on your own home-based business today!