Did you study medicine because it sounded like a good idea, and then discovered you didn't really enjoy it? Are you halfway through your medical degree and now aren't sure if being a doctor is actually what you want? Have you graduated and are struggling to find a suitable job? There are lots of jobs that you can do with a medical degree, beyond becoming a doctor.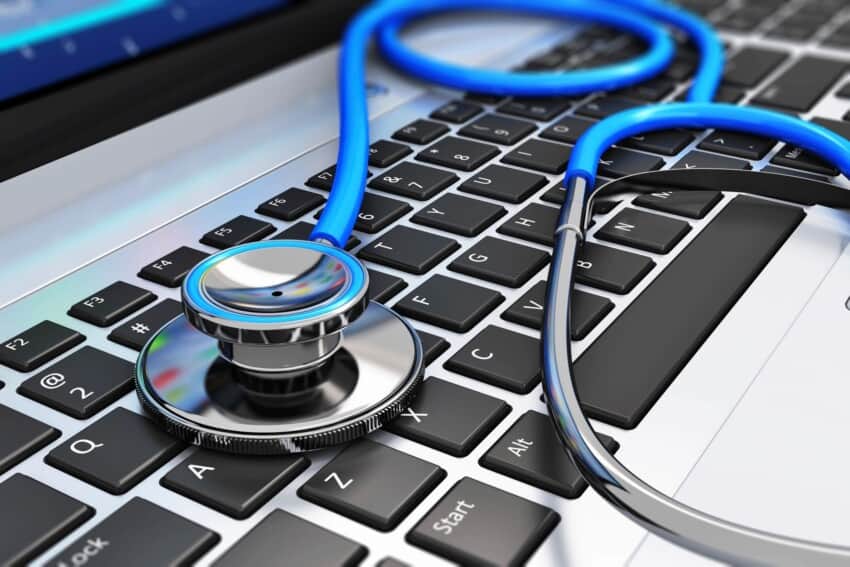 You could choose a career in the health profession, or in other sectors, like education, research, technical work, or the media. You could start your own medical business, or work for someone else.
Public Health Worker
Public health protects and promotes the health of the general population. It can involve working on preventing disease from spreading or preventing environmental health hazards. This kind of work has become very important throughout the pandemic, as public health workers have assisted with things like implementing safety measures, and vaccine rollouts. This work is varied and could see you making sure local health services have suitable a vaccine fridge or advising about social distancing.
Health Journalist
Journalism is a very competitive field, but if you have medical qualifications and experience you might be able to get an edge over many journalists who often come from an arts background. Some doctors write medical pieces alongside their main career, rather than as a career alternative. You might need to gain some extra qualifications or experience in order to get started on a career in journalism.
Medical Teacher
Medical education could include things like supporting trainee medical students or doctors to educating the public. This could be a good choice if you like working with people and like the idea of making an impact through educating a lot of people.
Clinical Forensic Medical Examiner
This could be an interesting option for you if you have finished your training as a doctor. A forensic medical examiner deals with examining the living. Forensic pathologists are trained to carry out medical examinations on the dead.
Crowd Doctor
If you get satisfaction from helping others as a doctor but don't like the idea of working in a clinical hospital environment, this could be for you. Crowd doctors offer medical cover to people who are attending large-scale events, like festivals or sporting events.
Medical Photographer
This will let you make use of both your creativity and medical knowledge. Medical photographers use photography as well as video to aid in patient care and to provide general information and marketing for health publications.
Medical/ Pharmaceutical Researcher
The medical research field is always changing, so this can be a good career choice if you like variety. Medical researchers carry out experiments to learn more about the human body and possible treatments. This could involve working in the pharmaceutical industry, academia, hospital labs, research institutes, or medical research charities.
Sports and Exercise Medicine
Sports and Exercise Medicine means you will deal with medical conditions and injury in people, often athletes, who participate in physical activity. You might be treating a sports star, or a gym-goer.