Running a small business is not easy. According to the U.S Bureau of Labor Statistics, about 20% of businesses fail in the first year. For a business owner that doesn't keep track of their finances, that can put them on the path to a meeting with a bankruptcy attorney. If you're just starting out or looking to start a business, we highly recommend you consider these financial tips – they may be the reason your business succeeds or doesn't.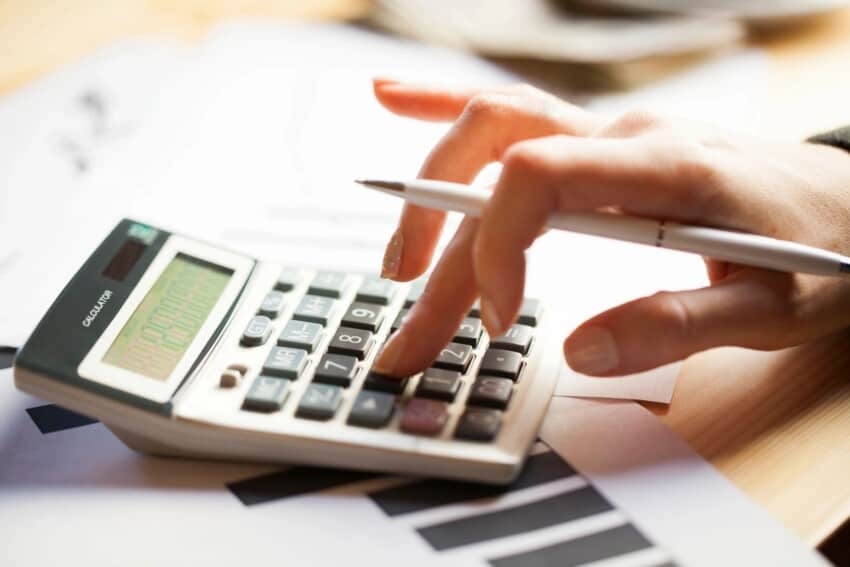 Create and stick to a budget
Creating a budget should be a priority for any business. This may seem straightforward, but it is vital to keep a budget for your business. Budgeting is essential to keep your business moving in the right direction because it can directly affect all aspects of your business. It can help you make better decisions for your business in hiring, pursuing loans, and saving for future growth and emergencies.
Don't be afraid to ask for help
It can be a daunting task to handle aspects of your business, like accounting. Hiring a consultant or professional can go a long way in growing your business. In your first year, it's going to be impossible for you to master every aspect of your business, so don't be afraid to ask for help. Some of the most common professionals hired can help keep track of your books, payroll, HR, among other services.
Save in case of emergencies
Like budgeting, this may also seem obvious but is very important. The recent pandemic should prove the importance of having an emergency fund. Inevitably, your company will face significant unexpected expenditures.
For example, restaurants at seasonal locations have to work around the seasonality of their income and need to save for potential maintenance or repairs. In the case of the pandemic, some small businesses couldn't thrive for long due to decreased traffic. While this is an extreme situation, most professionals will recommend that your savings can help supplement your business for about six months.
Invest back into the business
As a business owner, you should always be looking to grow your business. Investing in your business can increase its value while potentially generating new customers and opportunities. Consider looking into digital marketing services for your business like social media ads, advertising, and search engine optimization as ways to grow your business.
Depending on the business you own, you can also consider upgrading your equipment, facilities, or technology to improve the experience of your customers and employees significantly.
No matter where you are in your starting or running your business, these tips will help you maintain better practices for the future. Running your own business can be rewarding if you take the time to do it right, so be sure to ask for help if you need it.
---
About the Author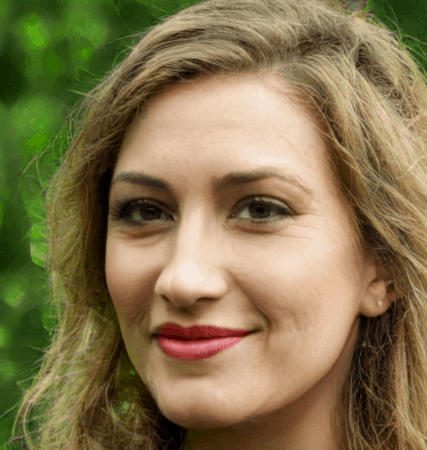 Veronica Baxter is a writer, blogger, and legal assistant operating out of the greater Philadelphia area.
Recent Content