Your business is a well-oiled machine, turning smoothly thanks to the hard work of you and your colleagues. In other ways, though, your business is like an animal: constantly finding itself having to adapt to new environments, dangers, and sources of sustenance. The health situation took us all by surprise, and your business, like all others, will have had to change and adapt to these unprecedented circumstances.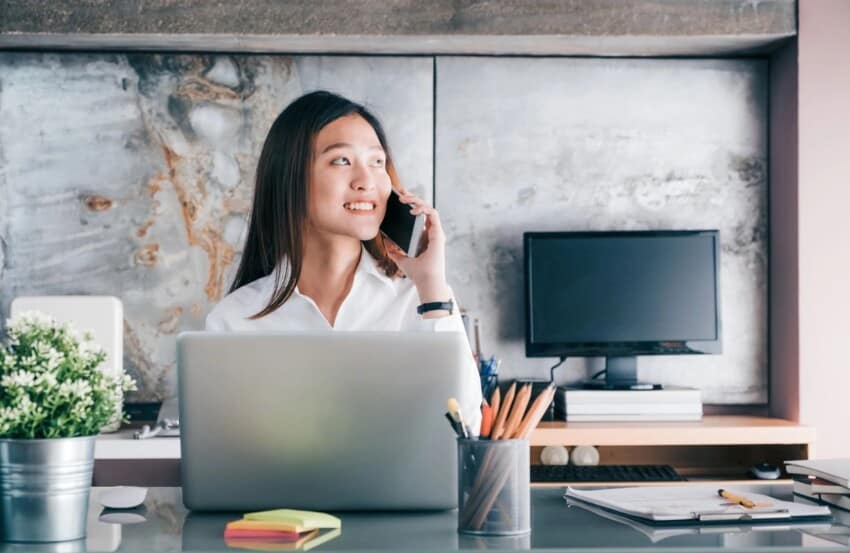 In the wake of this pandemic, you might have found that your business is incurring more cost in some areas. In this post, we'll explore which areas might be at risk of becoming more expensive, as well as how to keep post-pandemic cost surges down for your business.
Have things become more expensive during the health situation?
The pandemic has caused many industries to go into crisis, meaning that, yes, a lot of products and services have increased in price. Depending on the industry you are in, you might find that your company is seeing greater costs incurred, especially when it comes to shipping and international produce.
For example, container freight rates have skyrocketed due to supply shortages from China and other countries where many products are manufactured. This has created issues for some companies that provide stock to UK and US customers, as their shipping costs have made a significant dent in their company budgets.
Additional costs, too, like providing PPE, increasing cleaning staff or hiring a bigger workspace to ensure social distancing is possible, are all adding up to create problems for some companies. One thing is for sure: this pandemic has been expensive in more ways than one.
5 ways to keep your post-health situation costs down
There are many difficult trials that have come with the pandemic, and one of those is keeping costs down. Here, we'll show you five ways to keep your post-health situation costs down by balancing the scales in other areas of spending. 
Reduce workspace by operating on a "hybrid" model.
"Hybrid working" is the new black, because it seamlessly combines the old with the new. Your employees and colleagues will work some of their work week in the office, and the rest of it at home. By balancing out the number of people in the workspace at all times, this will lead to fewer workspace needs. You could reduce the size of your workspace permanently under this model, cutting costs on rental and maintenance bills.
Cut down on spending for extracurricular activities.
Although it is fun to treat your employees to extracurricular activities and other fun things, this eats into the company budget. We're not saying stop providing perks altogether, but perhaps cut down slightly in order to balance the books during this difficult time. When things begin to ease off after the pandemic, you can reinstate these fun working activities once again!
Digitize your operations by switching to a cloud based server.
If you're not on the cloud, where are you? Cloud operated servers are all the rage, due to the availability of all-inclusive package deals and high levels of security. Cloud servers also allow people to work from anywhere, rather than having to be in the office in order to work efficiently. 
How does digitization cut costs? Simply put, digitization reduces the need for huge servers and administrative staff, because everything is done for you on one platform. In addition, the added bonus of having people work remotely using a cloud server helps to cut building costs (see step 1!). 
Buy your own cleaning products and provide them to staff.
Increased cleaning might not seem like a big expense, but in the long run, these numbers add up. You will have to increase the number of cleaning staff present in the building while this virus is still around – there is no way around it.
When you hire a cleaning crew, they can sometimes charge you for materials – and there's always a markup. To keep this cost down, buy your own cleaning products in bulk and provide them to the staff. Spray nozzles, cloths, scrubbing brushes and sponges are all super cheap and will last a long time in the right hands. 
Reduce parking areas. 
Parking spaces outside your company property can cost a fortune. In order to combat this high level of cost, reduce parking areas. You will likely have a half-full parking lot due to your hybrid working model, so this makes sense as a cost-cutting project, too!
Overall…
Overall, keeping post-pandemic cost surges down is a tricky task for many business owners. This guide will help you get to grips with post-pandemic working budgets!