One of the biggest dreams we have in our adult lives is to break free from the chains of working life and forge our own path in the world. There are so many amazing ways that we can make a positive impact on the world, and working for yourself gives you the chance to be creative and do what you want to do every day.
If you are looking to work for yourself this year or in the next few years you may be wondering how you will do so. Working for yourself can be a challenge and you need to do a few things in order to get where you want to be. Here are some of the steps you need to take to work for yourself this year.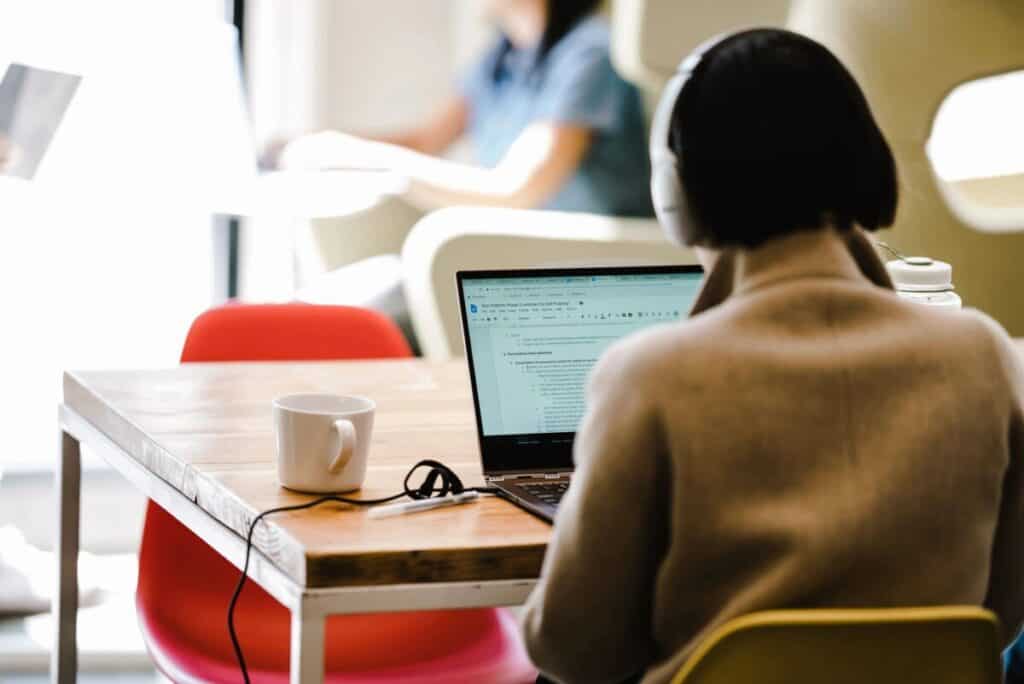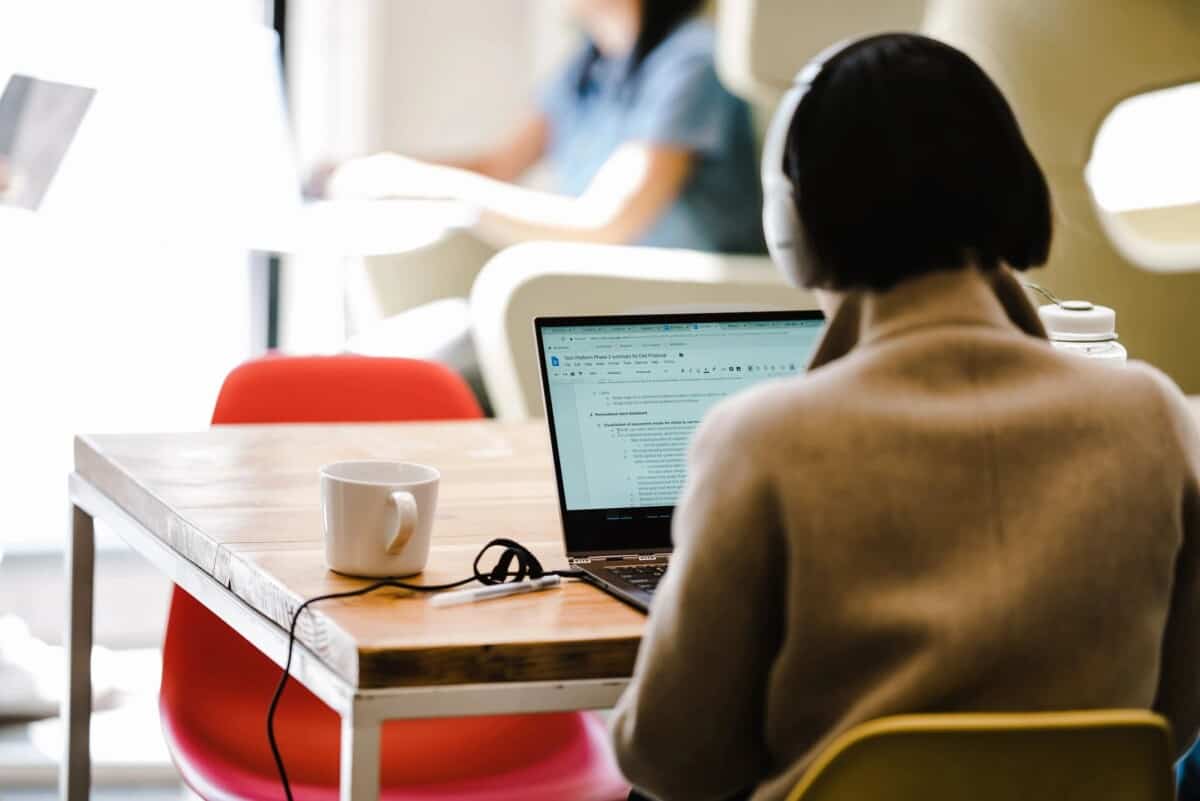 Have a winning idea
The first and most crucial thing to do in order for work for yourself this year is to have an amazing idea. There is nothing more important than having a winning idea and using it to create a business. If you sit down and brainstorm and come up with an idea you love and are passionate about, run with it and see where it leads.
Understand how to market
Marketing is a crucial hurdle for you to step over as a small business owner, and when you come to launch your brand you need to have an idea of how to focus your marketing efforts. Marketing is such an important thing to do and you can focus on socials, look into a website, and share your brand with people around you.
Invest in another business
One great way to start working for yourself is to put your own stamp on a franchise. A franchise allows you to take a location of a top brand and make it your own. Franchise Direct has a whole catalog of brands to choose from and building a franchise such as this will allow you to control the way to run a business while still having the peace of mind that you are working with a trusted brand.
Create videos online
There are so many amazing creators online these days. Since YouTube started, many people have flocked there to share their skills, stories, and short films and people have been able to forge a real career for themselves out of this. If you are a creative person, consider joining the hoard and start to create videos online today. You will be surprised how far you can get in a short space of time and this could be your ultimate chance to make a change to your life.
Try freelance websites
Freelancing is a great way to work for yourself. You get to be at home, and use your skills and talents to complete jobs for people all over the world that need them. Using a site such as Upwork can be useful and it will allow you to be approached for jobs as well as look for them as and when you need them.