It is probably safe to assume that every business owner wants to see their brand or business grow exponentially. And one of the best ways to grow your business is by attracting new customers and building your customer base as often as you can. Some business experts will tell you it is less expensive to focus on the customers you already have instead of trying to find new ones.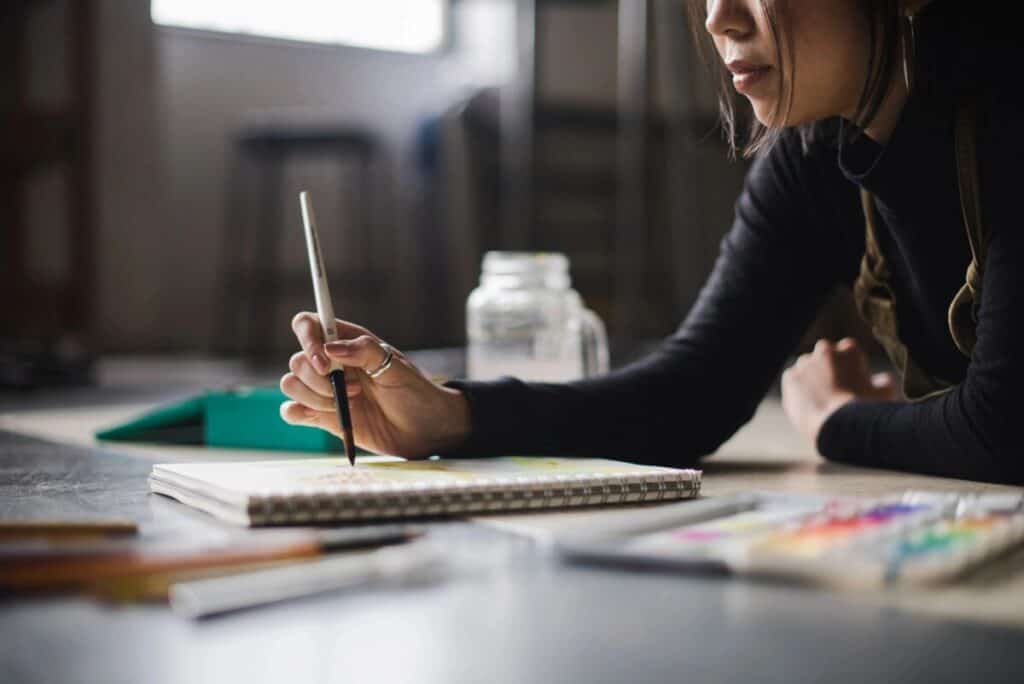 However, a business has better chances of being successful if it is positioned in a way that always makes it attractive to new clients – and it doesn't have to be an expensive process. Today's business world has become increasingly competitive, with new ones springing up every day. And attracting new customers isn't automatic, as it requires a conscious effort. So, does your business look like it's fading in the face of competition? Are you finding it difficult to make your brand appealing to new customers? Try these tips below.
Identify who your ideal customer is
If you don't know who you're targeting, you will either end up reaching out to everybody or the wrong people – and neither will help. First, decide who your ideal customer is, then find out what they would want from your business. Doing this will help you narrow down your target significantly. Plus, it is less difficult to market your business to one person than trying to cast a wide net. You might need to do some research to get this right. Find out the demographic attracted to a business like yours. You can categorize them by age, gender, location, income, etc. You can also try using questionnaires or speaking directly to people. 
Spruce up your business environment
After finding out who your ideal client is, your next attempt to lure new customers is to make your business environment as appealing as possible to your target customer. Whether you are running a bar, coffee shop, bakery, grocery store, barbershop, name them, you will have better chances of attracting new customers if your environment looks good. It doesn't mean you have to break the bank to make your space beautifully attractive. In most cases, a tidy place works all the magic. For example, are your glass doors and windows scratched and unkempt? A simple glass polishing work may turn things around. 
Join forces with other businesses
You've identified your target audience, tidied up, and spruced your working environment. Now what? Now, partner with other businesses. The idea here is to go where your potential client is or other places that serve the same clientele. Make a list of businesses or organizations (not competing businesses) that your ideal client might support and develop something you can offer their existing clients. For example, if you operate a gym, you can partner with a local boutique and offer free or discounted training sessions for people who purchase certain fashion items—and speaking of free stuff, on to the next tip.
Free stuff works like magic
Most people like free things. And giving away some of your services or products for free can benefit your business in three ways. First, it gives your business the exposure or visibility it needs by telling people you are there. Second, it gives your potential customer a feel of what you offer without making any financial commitments. 
Third, it shows the trust you have in your products and proves its value by showing your target audience that it works. And if a potential client sees the value in your product or service, they'll be willing to pay for it. Most people have a weak spot for free stuff, but you need to put your best foot forward to make it work. For example, if you just opened a barbershop, a sign that reads "free haircut for first 15 people only" will surely be hard to resist. But you need to give those 15 people the haircut of their lives if you want to turn them into paying customers. 
Get the word out
The most effective thing you can do to attract new customers is to spread the word about your business. Today's modern world offers numerous avenues to do this. The good old word-of-mouth strategies are still very effective. But you can also take full advantage of the digital world. With over four billion people actively engaged in online platforms, you have a vast pool of potential clients to reach out to beyond your physical borders. Take the time to create compelling content and spread the word on digital platforms.