Organizing travel for your employees can be an excellent incentive. You might offer it as a perk of the job to attract the best talent, or perhaps you might decide to arrange a trip as a reward after a big project. Whatever your reasons for wanting to organize something for your staff, you want it to be an experience that they will enjoy. Although you might also have your own business goals, you have to keep in mind that they won't want the trip to consist of forced team activities that they're not interested in. However, there are several things you can do to make sure your staff will love the trip.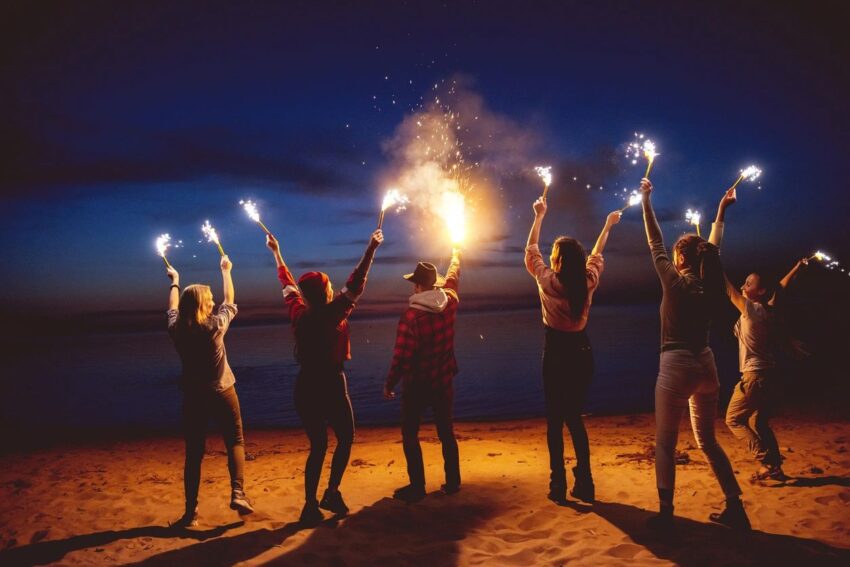 Make Things Easy for Them
First of all, making things easier for your staff will help to ensure the trip is successful. They may not even want to come if it's too difficult to arrange travel or participating requires too much work. You can do plenty of things to make everything easier, from arranging coach hire to ensure everyone can get to the destination to choosing the right accommodation and making sure everyone's diets will be catered to. Try to ensure your employees aren't the ones putting in all of the effort to make the trip happen.
Let Them Have a Say
If you want to do something for your employees, it's always best to solicit their feedback. You might think that you know what they want, but the reality could be that you don't really understand their wants and needs. By letting your staff have a say, you can guarantee that anything you plan is put in place with their opinions in mind. You might ask them about where they want to go, what they want to do, and what sort of accommodations they might need to ensure the trip is comfortable for them.
Choose Experiences
Offering experiences for your employees to participate in is a good idea during your trip. You could book some experiences for everyone or you could simply choose accommodation or a location where there will be plenty of things to choose from. Talk about what sort of activities your employees want to do with them so that you have a strong idea of what they want to get out of this trip. Are they looking to relax or do they want to do something exciting together? Do they want the option to split into smaller groups?
Give Employees Freedom
One thing that you might want to avoid is over-scheduling your employees during their trip. If you're planning to travel for more than one day, you should make sure they have enough freedom to make their own choices about what they want to do. Even if you do schedule some activities, they should still be able to benefit from some downtime. They won't want to spend all of their time on team-building activities or even with others in their team.
Keep your staff in mind when you are organizing a trip for them. Give them a trip that they will all enjoy.