Purchasing property with the intent of leasing it out to tenants is an entirely different ballgame from buying your own home where you plan to raise a family. There are different factors to be considered and your financial planning will look a lot different.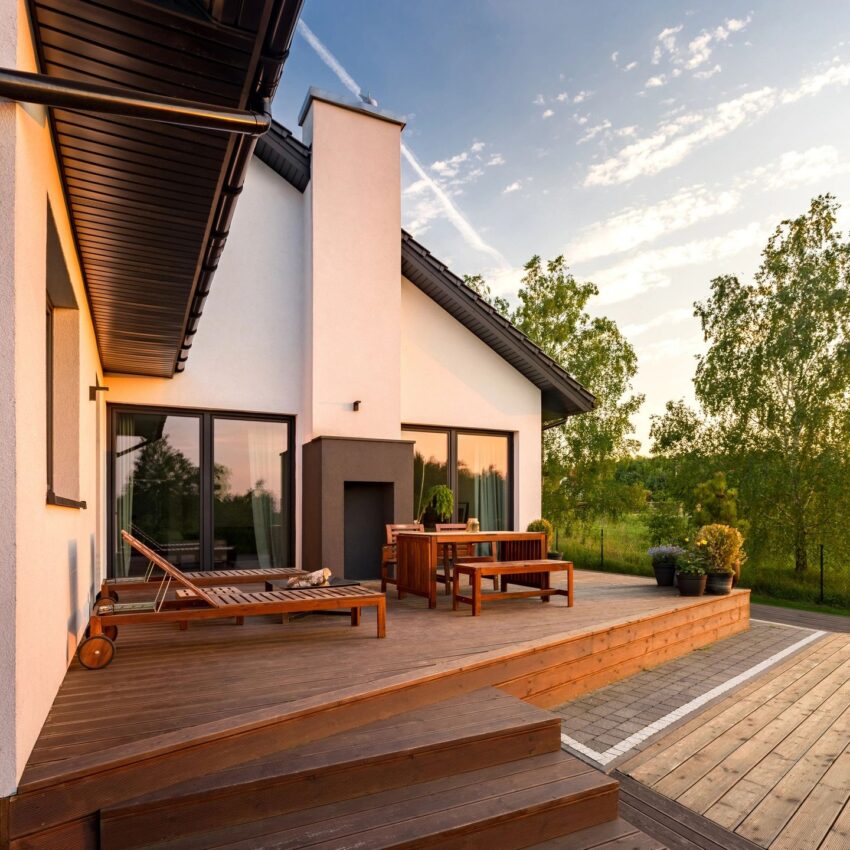 Buying to rent is an enticing investment opportunity but needs to be approached carefully and thoroughly planned before any commitments are made. Before you jump in, here are a few important things to consider.
Management is Key
Taking care of your property is crucial and finding the right tenants to lease it out to can be a challenge. You need to make sure that you find renters who will pay you on time and take good care of your property too. On top of this, as a landlord, you will need to take full responsibility for the management of the property.
You might want to get in touch with a few full service rental property management companies in Toronto or your ideal area, and decide which of them will offer you everything you need.
Consider the Market
You need to consider the housing market of the area you're looking to buy in too. Whether you're currently in a buyer's or seller's market will make a huge difference to your purchasing (and rental) journey. Hence, talking to the experts at Invest & Co will give you an indication of how the market is so you can buy at the right time.
If making the purchase at this moment, doesn't make financial sense, it could be better to hold off until things change in the property in your area. Keep an eye out on everything that is available in your area at the eXp Realty site so you can stay tuned into the ebbs and flows of the market. Ideally, the rent you charge will cover your repayments, but this might be tricky to balance if prices are too high, and you could lose out.
Choosing the Right Location is Crucial
Location, location, location, as they say. Where you buy property is almost as important as the property itself, as this will play a huge role in pricing and how easily you manage to find tenants to fill the space.
Real estate companies will know and understand which areas are popular amongst renters and why. Do your research and think carefully about where you want to buy, and what your reasons might be.
Think About the Type of Rental
If you want to buy a property to rent out, remember that you're not limited to standard long-term rentals. For some, listing a property as an Airbnb could work out as a better investment than simply renting to tenants long-term.
This option also leaves room for purchasing a smaller property, since travelers very seldom need to rent a whole home for a short period of time.
Plan Your Budget Carefully
Thinking about your finances should be your top priority. Consider how much you have to spend, what your monthly repayments will be and whether or not you'll be able to cover this (and potentially even make a profit) with the rent you can reasonably charge for the home.
Having a budget and discussing it with a financial advisor, or at least a property professional, is in your best interests.