As a business, one of your top goals will be to move more of your products and bring in more revenue. However, doing this can often be easier said than done. The good news is you will find some incredibly effective ways of selling more products in the post below. Keep reading to find out what they are.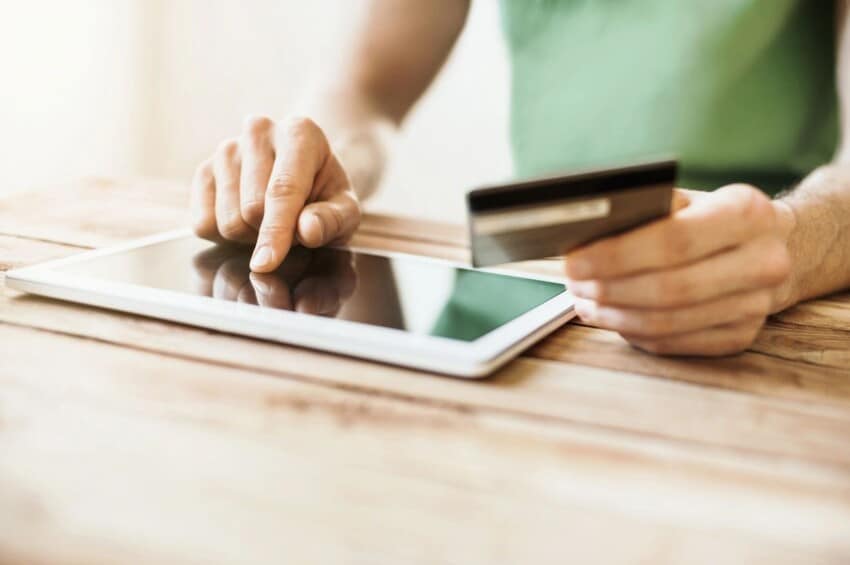 Go online
One of the most straightforward and effective ways of selling more products is to make sure that you are offering them to your customers online. To do this many businesses set up their own website with associated eShop, although this isn't the only option.
Indeed, plenty of companies also use third-party platforms like Amazon and Etsy to reach a wider audience online and so up their product sales.
Try different purchase models
Another way to sell more products is to offer a range of purchase models to your customers. For example, many businesses that offer a service choose to run a subscription model, where customers pay a smaller fee each month for constant access to the services. The advantages of which being that it can make a product more affordable, and lock customers into a regular payment.
However, if you do choose to offer this type of payment model you will need to find a third-party payment provider that offers recurring billing for subscription services to ensure you get the money owed to you each month promptly. After all, customers using a subscription model are not much use if you can easily access the revenue they are bringing in.
Take about or show the benefits of your products
To make more sales you need to remember that people don't buy products, they buy the benefits associated with the item you are offering. What that means is you need to clearly describe the benefits of using your product rather than only listing the features.
For example, if you are selling non-stick frying pans, the 'non-stick' part is a feature, but the time saved on cooking, and cleaning the pan is the benefit that you will want to underline.
Where possible, demonstrating the benefits of your product is even better than describing them. With that in mind, be sure to use photos and where possible videos of people using your products to increase sales.
Use remarketing
Last of all, one of the best ways you can sell more products is to use remarketing. Remarketing is an online technique that involves capturing the data of customers while they are using your site, and in particular placing items in their basket.
As you will already know, just because a customer has placed items in their basket doesn't necessarily mean that they will go through with their purchase. The good news, however, is that using remarketing you can target such customers and allow them to pick up precisely where they left off in the buying process.
In essence, this means sending them an email with the items they chose, already pleased in their basket, something that can encourage them to purchase because it's so convenient. In this way, you can make more sales because you can convert a greater percentage of the ones you initially lose.