For those who are looking to increase retail business and attain more sales, it is important to utilize the most effective marketing strategies. Using the right strategies will ensure that you can rank higher up on search engines, attract more customers, and enhance your brand reputation. To achieve more sales in your small business, here are the best tips: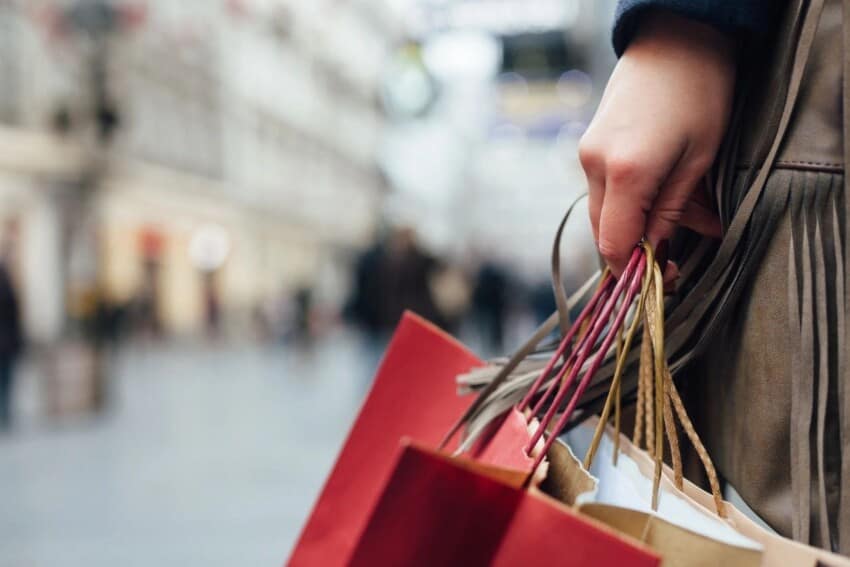 Outsource your marketing to the experts
If you do not have great knowledge in marketing, then you might want to consider relying on outsourcing the tasks to an expert team. They will utilize the best strategies to optimize your marketing.
Using an SEO service for Small Business marketing can help to grow your reach so that you can achieve more sales. Using effective SEO will increase your discoverability online, meaning that current and new customers can easily find your business website among the sea of others.
Offer regular discounts
Although it sounds counterintuitive to offer discounts, and sales profits will be lower. You will likely attain more sales by dropping your prices now and again.
When a customer sees a discount, then will more likely be encouraged to make a purchase. The more purchases that are made will make up the reduction in price. Thus, you will end up with more profit as opposed to less.
Offer great customer service
As a small business, it should be in the front of your mind to offer great customer service at all times. By doing so, you will satisfy your customers and create a good reputation for your business.
To achieve great customer service, here are some tips:
Be friendly. The friendlier you are, the more satisfied a customer will be. Even if they have come to you to complain, be polite and help them with their issue.
Respond ASAP. The quicker you respond to a customer, the quicker you can fulfill their request. If you leave them waiting, they might lose interest.
Know what the customer wants. Knowing what customers want mean that you can give them what they hope for. The more satisfied they are, the more they will keep coming back to use your business. If you don't know what your customers want, then ask them. Asking them for feedback can help to improve your business and show that you care about their needs.
Know your product. Knowing every little detail about your product will show to your customer that you know what you are talking about. You will never be cut short and look silly if a customer asks a random question.
Refine your pricing
Your pricing matters. If you price your products too low and the profit margin is small, then you will take a long time to break even.
You must refine your pricing so that you make enough profit to reach your goals.
But, avoid pricing too high as it will deter customers interest and they will look elsewhere to get the same product for less. Set your price right to attract customers and make a good profit.