If you have a passion for food and you're considering possible business ideas, it might be that you decide to open your own restaurant.
But to ensure your restaurant is successful, be mindful of the following mistakes. Any one of these could scupper your business, so be sure to avoid them in the weeks leading up to your restaurant launch.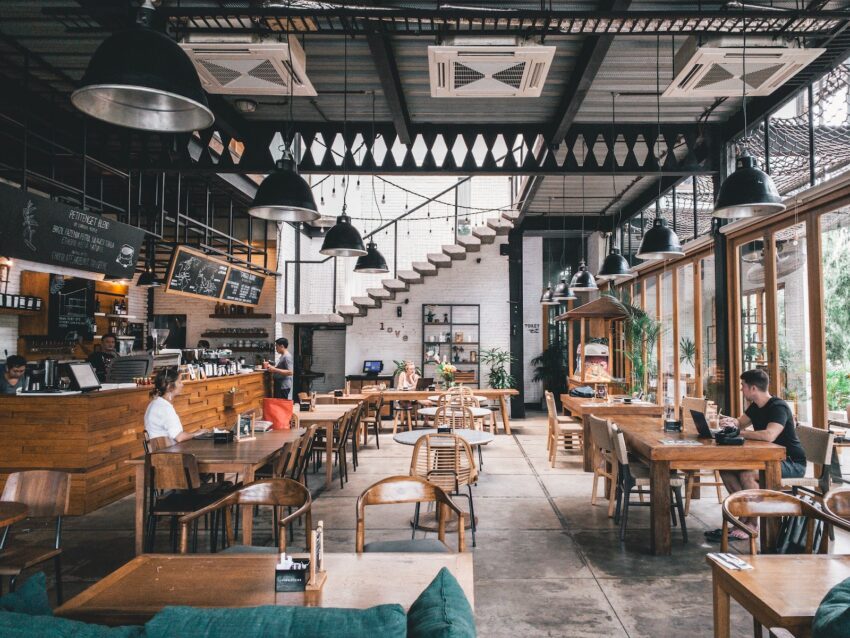 Mistake #1: Choosing the wrong location
The location of your restaurant will be a determining factor in its success. If you choose a location that is away from footfall traffic, difficult to get to, and in an area that is saturated with competing restaurants, you will struggle to get many customers.
Mistake #2: Not shopping around for equipment and supplies
In the early days of running your business, you could get into financial difficulty if you don't take steps to reduce some of your overheads. One way to save money is to shop around when looking for kitchen and bar equipment.
You don't want to buy poor-quality equipment at dirt cheap prices, of course, but you don't necessarily need to buy something brand new or at a premium cost if you can buy quality items second-hand or at discounted prices.
Mistake #3: Choosing the wrong menu
When choosing menu items, you need to consider your competition. If you offer the exact same foods that your rivals are offering, you will struggle to attract many customers,
As such, it's wise to find your own niche in the restaurant industry, especially if your business is located in an area where there are lots of competing restaurants. So, you might want to cater solely to vegans and vegetarians, for example, or you might want to target customers wanting to try foods from other cultures.
Mistake #4: Not having the appropriate licenses
You will run into legal trouble if you don't obtain the appropriate licenses so it's wise to seek legal counsel before you open your business.
The licenses you need will depend on the type of your restaurant and the country you are in. But as a general guide, these are the restaurant licenses you will need if you're operating in the UK.
Mistake #5: Not having a website
The main reason to have a website is to market your business. It serves as a low-cost way to promote your business and to show people why your restaurant is better than the competition. Another reason to have a website is to have a place where potential customers can come to for specific information, such as opening times and menu details.
A website can also save you and your employees a lot of time. If your customers can find what they need on your website and if they are able to make table reservations on the site, you won't need to spend a lot of time answering phone calls and dealing with bookings and customer queries.
For more information, check out this guide to building a restaurant website.
Your restaurant could be a very profitable business venture if you manage to avoid these mistakes, so heed what we have said when you're in the planning stages.