You can cook. You make a mean carbonara, and your friends salivate at the thought of coming over for dinner. They know that they are in for a taste sensation when they rock up at your pad with the obligatory gift of a bottle of wine. You believe that you can take your cooking to the next level and make a successful business out of your passion for food and flair for designing recipes and creating dishes that people love to eat. You ache to put on the chef whites and immerse yourself in a restaurant kitchen. You can't wait to cook your fillet of venison in a water bath and make ice cream using liquid nitrogen. However, it's not all about the food. Sure, a decent restaurant won't survive if the food is awful, but the success of a restaurant relies on sound business sense, exceptional attention to detail and the ability to offer something that no other restaurant in the area is providing. If you think you have all of that covered, why not take a look at these tips to make your restaurant dream a reality?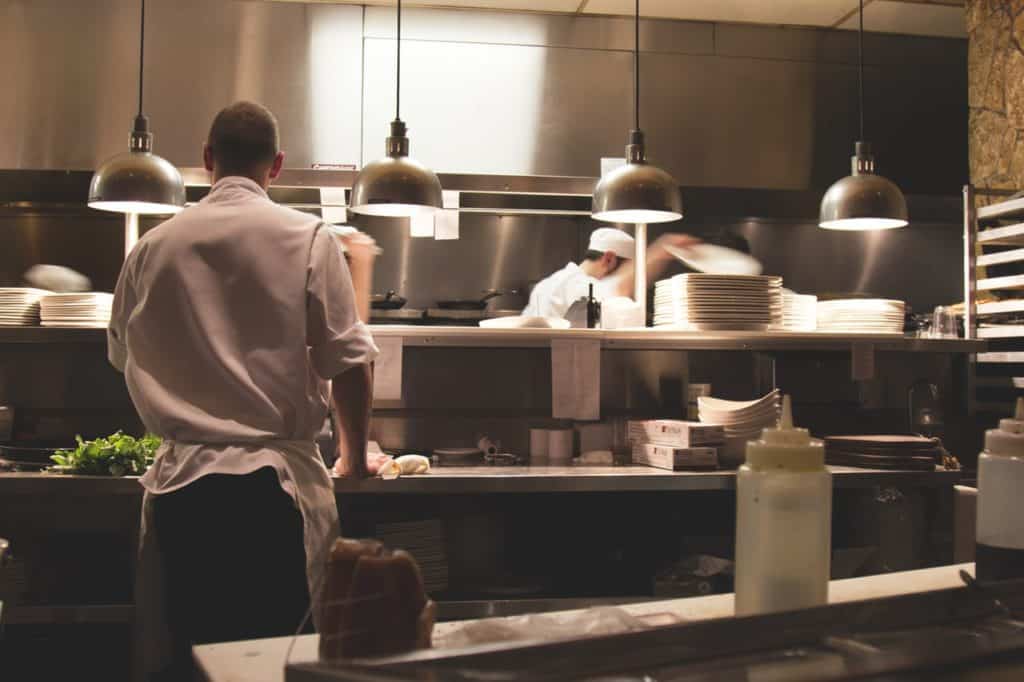 Image Is Everything
Before you even begin to think about sauteing an onion, you need to source your premises. What is the look you are after for your restaurant? Are you searching for the ornate, classical dining room with high ceilings and glass chandeliers or are you after something a little more urban and cool like a brick exposed warehouse in downtown LA? Think carefully about how your premises reflect the ethos of your restaurant.
It goes without saying that your menu needs to be top notch. You should conduct some market research to inform you of the cuisine and types of dishes enjoyed by those likely to book a table at your eatery. You need to think about what your restaurant is going to specialize in. Seafood? All American cuisine? Or are you going to explore the niche world or fusion food? Ensure that there is continuity between your restaurant name, the food, the menus, the decor and the seating. For your restaurant to be a success, it needs to project your brand and get people talking.
Business Acumen
It is vital that you don't forget about the need to actually make money from your passion for food. Don't get caught up in the creative vision and nuances of designing menus before you've even had the chance to write your business plan. Before you do anything, you need to secure financial backing from investors or the bank and market your brand to get yourself effective exposure on all social media platforms. Offering outstanding advice for any budding restaurateur, the Fortunate Investor, quite rightly points out that promotion is key to developing the consumer base for your business. Without effective marketing, it doesn't matter how exquisite the cuisine is if you have an empty restaurant. You will need to consider a social media campaign, adverts in the local press and attending local food markets to encourage word of mouth marketing.
Make sure that your numbers stack up, that you can afford the lease on your premises and that you can pay your overheads and still turn a profit. After all, this is not just your passion; it is your livelihood. Your financial forecasts should be done with the help of an accountant and should cover at least your first year of trading. Try to highlight where business may be a little slower such as just after Christmas and try to mitigate this slowdown with promotional ideas or a change of menu.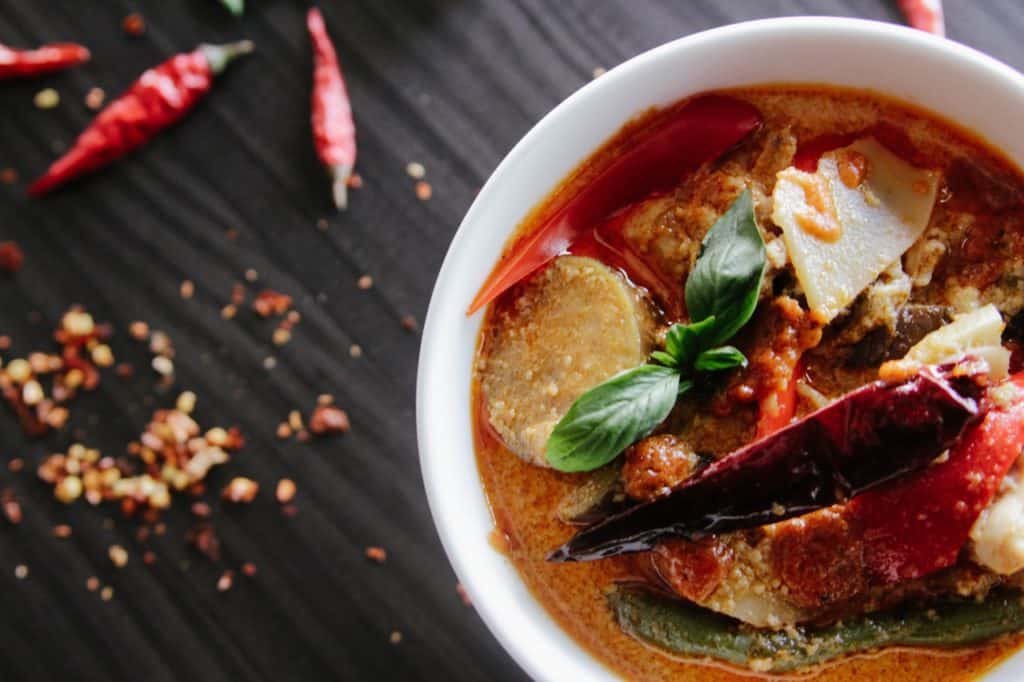 The Food
This is the section of the article that you have been tempted to read first. First and foremost you are a chef, and you want to create your visions of culinary excellence on the plate. Your food needs to be different and offer something that the people in the local vicinity haven't seen before. The restaurant business is a hard industry to break into, even more so if you spend too long honing your menu. Ensure that your food fits with the culture of the locality. There is no point setting up an haute cuisine gourmet restaurant in the middle of a street where every other commercial premises is a casual diner serving all day breakfasts and burgers. There is no way that your restaurant will survive this environment.
Your food needs to be good every time. You are responsible for the quality of the cuisine so ensure that you taste every single dish before it leaves the pass. Make sure that your staff: the chefs, front of house, sommelier and pot washers know the menu inside out. Get them to taste the food so that they can answer any questions that your customers may have about it.
The pricing of your food is fundamental to the success of your restaurant. Price it too high, and people won't come through the door, but price it too low and you won't cover the cost of your ingredients and will lose the all-important revenue that is so vital to pay your staff, rent, and suppliers. Cost every dish to the nearest cent and then add your percentage mark up. By being consistent and understanding your pricing strategy, you won't risk underselling.
Service
The advent of online review sites has made getting the service right first time absolutely crucial. The consumer is now more Internet savvy than ever before and won't hesitate to leave a scathing review if they had to sit for thirty minutes before a waiter asked if they would like anything to drink. Service should be unintrusive yet attentive. This is a difficult balance to achieve, but it is vital to secure repeat custom. By the same token, if you go the extra mile such as providing free mini celebratory desserts for birthdays or a glass of sparkling wine for couples celebrating their anniversary, the chances are that this will also be mentioned in a glowing review. Set high standards for yourself and your restaurant and ensure the buy-in of your staff to create a shared vision.
Be Prepared For Some Hard Graft
Running a restaurant, especially if you are also the head chef, can be exhausting. The hours are long, the pay will be minimal to begin with, and until you are established, working out how many diners you will have night in, night out will be uncertain. Spending all of your time in the kitchen can be stressful when things aren't always going to go to plan. You will need to develop a thick skin for when that awkward diner complains that their fillet steak has been overcooked even though they asked for it to be well done.
On top of your commitment to the kitchen, you will have to entrust your staff to look after the front of house. Ensure that you select a good quality manager for your restaurant. If something is not right in the dining room, do you want to know about it straight away, or will you allow your manager to sort it? Communication is vital to ensure the smooth running of your business.
Congratulations on taking the brave decision to follow your passion for food and embarking on the exciting journey to restaurant ownership. This is the beginning of your culinary career. With determination, business astuteness and culinary skill, you can make your restaurant an incredible success.