A natural disaster can have disastrous consequences for a business. Whether it's a storm, a hurricane or a mudslide, natural disasters can disrupt businesses in a number of ways. These can include disrupting supply lines, damaging essential equipment or technology or preventing employees from getting to work.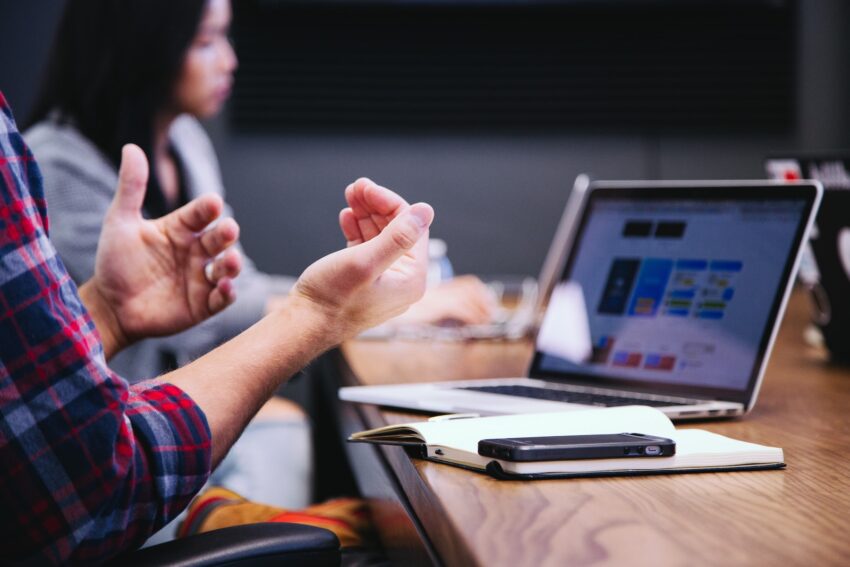 Natural disasters can strike without warning at any moment, and therefore it's essential that businesses have a robust plan to deal with any disruptions that might occur.
Thankfully, with some careful planning, your business can mitigate the risk of disruption from a natural disaster. Here are just some of the ways your business can guard against said disruption.
Invest in a Unified Communications system
Technology is an essential part of many businesses, and when a natural disaster damages that technology it could bring those businesses to a standstill.
If your business is heavily reliant on technology then it's essential that you have some kind of safeguard in place in the event of technological failure. One solution is to invest in a Unified Communications system.
Unified Communications Solutions bring multiple communications systems into one user-friendly experience. With a robust UC system, employees can manage their workload and communicate with others easily across multiple devices, be it computers, tablets or smartphones.
In the event of a natural disaster, Unified Communication Solutions allow work to continue with minimal disruption. If your office is damaged or workers are unable to make it in, they can continue to work remotely until the damage is repaired. They will also be able to keep in touch with customers, assuaging any fears they may have.
Protect important data
A natural disaster could result in the loss of essential data, whether it's stored electronically or physically, and this could potentially cripple your business. It's vital, therefore, that any and all essential data and systems are securely backed up. This can be done by storing files on a cloud server, or by storing physical documents in an off-site location.
Come up with a plan
Natural disasters can strike at any time, so the most important thing a business can do to guard against disruption is to formulate a robust plan. This plan can include identifying key infrastructure and taking steps to protect it, assigning roles to employees and calculating how long it would take to get systems up and running in the aftermath of a natural disaster.
Once this plan is complete, make sure everyone in your company is aware of their roles. If you can, test your plan thoroughly to ensure everyone is ready should a disaster occur.
Make sure your insurance is up-to-date
An up-to-date insurance policy can help mitigate the financial impact of a natural disaster, so it's important to periodically check that all of your insurance documents are present and correct. When taking out a policy, it's worth checking the likelihood of a certain type of natural disaster affecting you and taking out the appropriate policy to ensure maximum protection.
Disruptions resulting from natural disasters can be difficult for businesses to overcome, but by following these tips you can ensure that you and your employees are ready to guard against potentially devastating disruptions.