If you're in the early stages of planning your business, one of the questions that you might have pondered over is whether to sell physical or digital items. Unfortunately, there's no straightforward answer to this, there are pros and cons for each so it all depends on you. Here are a few things to bear in mind.
Physical items: pros
One of the main pros of selling physical items is that it's easier to demonstrate its value. Unlike digital items, physical ones don't usually require lots of explaining, planning and demonstrating. Unless you sell something very niche, people will know what it is, what it does and how much it's worth. This isn't the case with many digital items. Because physical items are 'real' the perceived value is often higher too which can make it easier to turn a profit.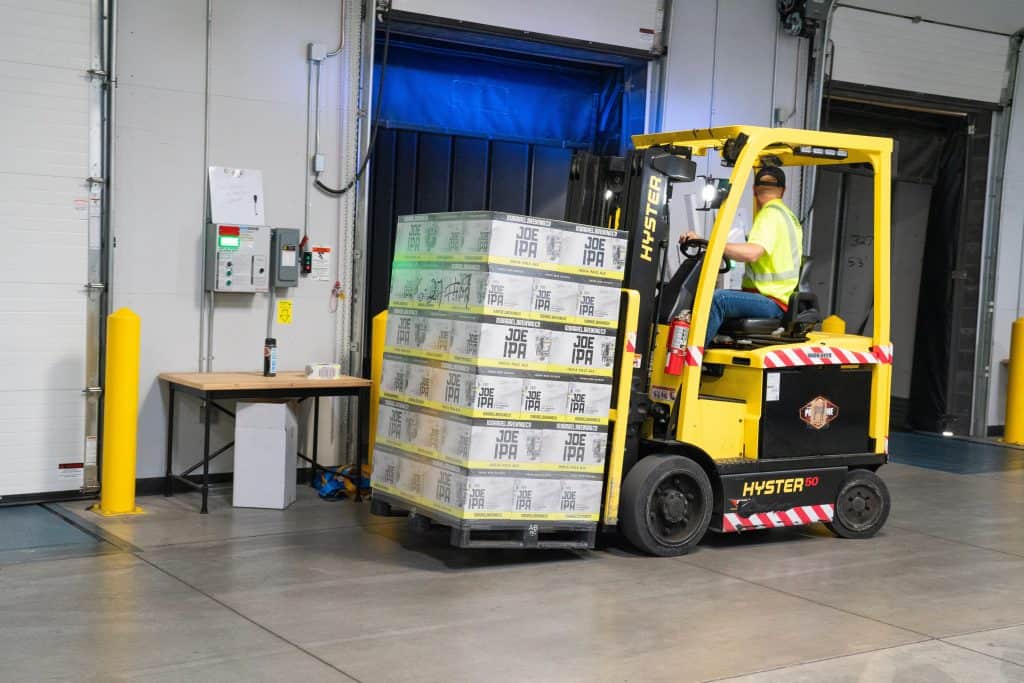 Digital items: pros
In many cases, you have an unlimited scale when you're selling digital products. In the cases of things like fonts, graphics, clip art, premade website templates, ebooks and more, once that product has been created it can be downloaded infinite times with no more work necessary by you. Even if you're creating a custom designed digital product (such as an app or a logo design), you still have an unlimited supply as you don't need to order physical items to make it. There are no inventory issues as you don't have to stock items ahead of time to sell so there's no unsold stock to deal with. Software and programs like a hosted shopping cart work seamlessly with digital items too, and of course, there are no shipping costs or packing materials to worry about.
Physical items: cons
One of the main issues with selling physical items is storing and shipping them. You will generally need a warehouse or at least enough space to be able to store stock. Then you have the cost and hassle of shipping the product to the customer's house, and ensuring it arrives in one piece. Another issue of physical products is that they can break or be defective, which can mean you needing to cover the cost of sending out a replacement.
Digital items: cons
Your digital item might be incredibly useful and valuable to the customer, however, it's not 'real'. And items that aren't physical often have a lower perceived value. It can be difficult to market digital products and to persuade customer why it's worth spending that amount on them. Often digital services are very bespoke and tailored and so it's difficult to make direct comparisons to other products so is even more difficult to gauge their value. Another downside is that digital items often take some explaining for setup and use. Creating an instructional video or a step by step guide that you send out with the digital product can be useful and save you time having to explain things to each customer.
Does your business sell physical or digital items? What are the pros and cons you've found?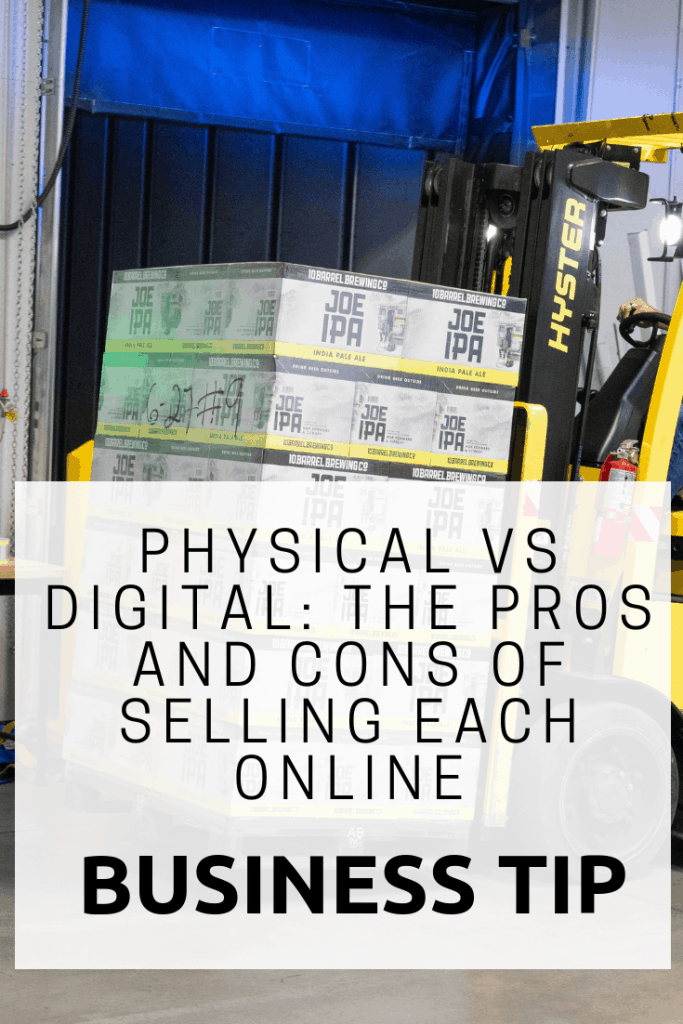 This post has been written for Morning Business Chat by an outside source.