In the current climate, lots of people are choosing to start their own businesses and become their own bosses. However, starting your own business is not as easy as you think and it can be hard to know where to start and how to make sure you build a business for success instead of failure.
With a number of businesses struggling to get off the ground in their first year, it is imperative you get the start-up right for your business. If you are looking to start your own business but are unsure where to start planning and how to get it off the ground, then these few tips should help you to get started and give some ideas of what you can do to help build for success.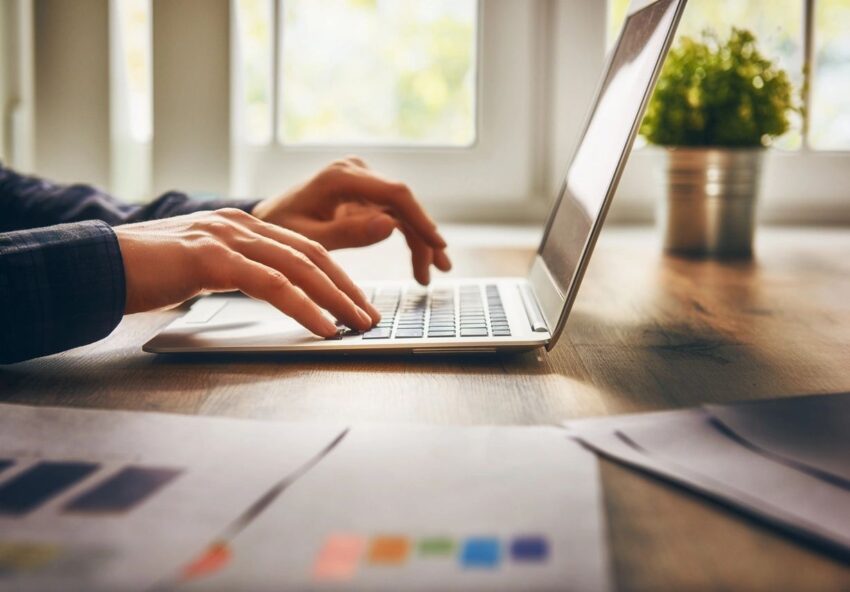 Decide on your niche
The best place to start when planning your business is to decide on a niche for you in the market. There are lots of businesses already so you need to do some research and make sure you are not going into an already saturated market. When deciding on your niche you need to factor in the competition and whether or not you think you can be competitive in that market, this is crucial because it can make or break your business. If you go into an already competitive niche then you are going to go into it behind on the rest, so your product or service has to be perfect.
Research your demographic
Once you have decided on your niche and researched its market, it is then time to start looking into the demographic you will be targeting. The demographic is going to be your customers and what they are like, knowing your demographic perfectly is more likely once you have built a customer base and you have got feedback from them. So what you are going to need to do is research your competitor's demographic, see the type of people that are interacting on their social media and where they are getting the most pull. Researching this early allows you to do more targeted marketing and make sure when you are launching your product you are doing so to the correct demographic to maximise the most of the marketing and launch you have paid for.
Start on production
You are not going to be able to launch a business without a final product so you need to make sure you have at least a prototype to show people what they can be getting. It can be tough to go and order multiple units of your product without knowing it is actually going to sell, this is why having a prototype that functions is so important, this allows you to show potential clients and customers what they can get and they can order it based on that. You also need to decide if you are going to try and produce this product yourself or outsource it to a company like Outerspace Design. Outsourcing can be expensive but it is easier than having to source a production site for you and hire the people to start production, with outsourcing least it gets you going early on while you are building, and then you can start your own production when you are turning a profit and have built up your client base.
Create your marketing plan
When you have your product and the demographic you are looking to target you need to start planning the route you are going to take with marketing. This is where the research you have done for your demographic will really help you, by understanding your demographic it is going to help you choose a way for you to market your business. For example, if you have done your research properly you should know the best social media to post to so you can reach more of your demographic, you can also take some inspiration from competitors' posts and see what sort of posts are being interacted with more.
You should also do some web searches with keywords linked to your business and see if any ads come up for your competitors, this will give you an idea of what keywords you could use for your ads on google or edge. Ads are a great way to reach people looking searching for keywords linked to your business, and if those keywords are being saturated from other businesses, then you are going to get fewer hits on your ads. Marketing is key for you to build your customer base up and extend the reach of your new business, so if you are struggling with marketing it may be best to hire a professional at least in the beginning to give you more of a chance at success.
If you are looking to start up your own business and be your own boss, but you are unsure where to start or how to get it built for success. Then these few tips should help top give you some ideas of what you can do to achieve just this.