A 21st-century business owner is a busy person. They're always on the go, meeting with clients, networking, attending events and conferences, and trying to keep up with the latest industry trends. So it's no wonder that many business owners find it difficult to find the time to handle all of the day-to-day operations of their businesses.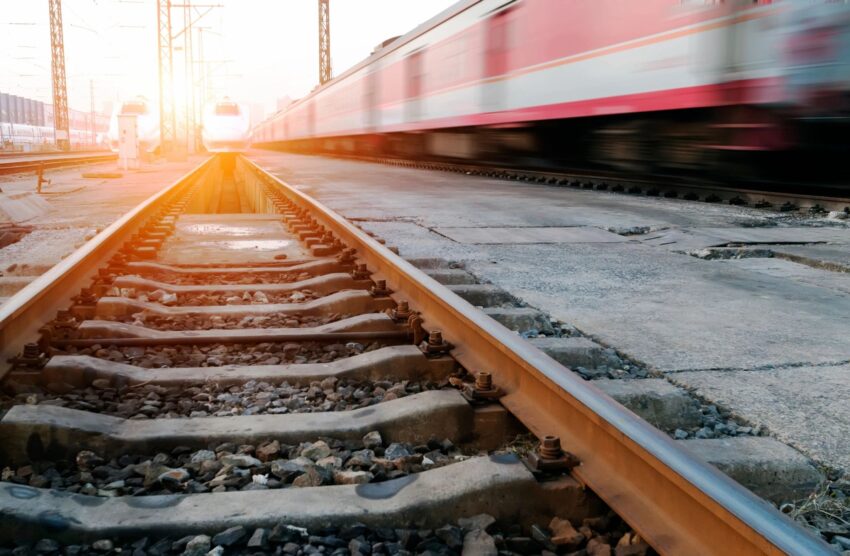 One area where business owners often need assistance is in the realm of railway transportation. Railways are a vital part of many businesses, but they can also be very complex and time-consuming to manage. If you're a business owner who doesn't have the time or expertise to handle your own railway transportation, you may want to consider outsourcing some of the below tasks.
Here are some examples:
Maintenance and Repair
One of the most obvious areas where railways businesses can outsource is maintenance and repair. This can be especially beneficial if you don't have the internal resources to adequately handle these tasks. By outsourcing to a company that specialises in railway maintenance and repair, you can ensure that your railway is in good condition and running smoothly.
Marketing and Advertising
Many railways businesses also choose to outsource their marketing and advertising needs. This can be an effective way to reach a larger audience and promote your business. However, as with any outsourcing arrangement, it's important to carefully vet the company you're working with to ensure they're reputable and capable of meeting your needs.
Accounting and Financial Services
Another popular area for railway business owners to outsource is accounting and financial services. This can be extremely beneficial, as it can free up time that would otherwise be spent on these tasks. Additionally, it can also help to ensure that your finances are in order and that you're making sound financial decisions.
Human Resources
Another area where railway businesses can outsource is human resources. This can be beneficial if you don't have the internal staff to handle these tasks or if you want to free up time for other areas of your business. By outsourcing your human resources needs, you can ensure that your employees are properly taken care of and that your business is compliant with all applicable laws.
Employee Training
Employee training is one of the most important aspects of running a railway business. This can be extremely beneficial, as it can help to improve employee productivity and safety. Additionally, it can also help to ensure that your employees are properly trained in the event of an emergency. By outsourcing your employees' training needs and their railway operations courses, you can ensure that they are properly prepared for their jobs.
IT Services
Finally, in another area, railway businesses often outsource IT services. This can be particularly helpful if you don't have an in-house IT team or if your team is stretched thin. By outsourcing your IT needs, you can ensure that your railway has access to the latest technology and that your systems are running smoothly.
Conclusion
Outsourcing can be a great way to save time and money while ensuring that your railway business runs smoothly. If you're considering outsourcing, be sure to carefully consider your needs and vet the companies you're working with. Doing so will help you find the right partner and ensure that your outsourcing arrangement is a success.