Everyone knows that there's a lot involved in running a business. Few people know exactly what they'll have to oversee, however. Though certain things will be obvious, such as hiring and managing employees. Some areas won't be as obvious.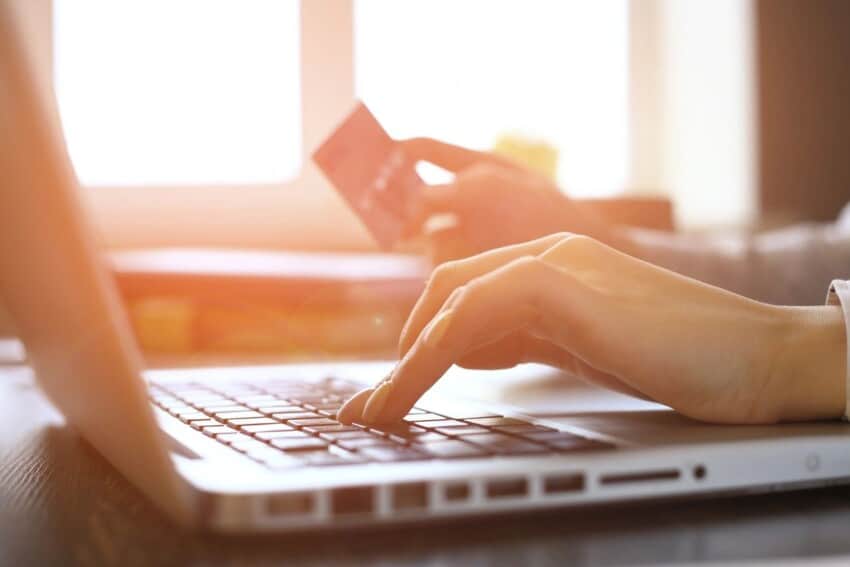 That's because there are a few parts of launching a successful business that many people overlook. If you're on the verge of starting a company, then you wouldn't want to forget these. Outside of these, there are some areas that you'll want to focus on.
How To Make A New Business Successful
Conduct Market Research
Once you've decided on a business idea, you'll need to figure out if it'll be a successful one. You can't do that without conducting market research. Market research involves identifying whether your business fulfills a need. It looks at competitors, potential customers, market size, and other aspects of your company.
This information will help you plan out your business. That makes it one of the first things you should look at. Once you've done so, you can adjust your idea if needed.
Have A High-Quality Website
Having a website is vital to every company. Potential customers expect it, and it'll be the foundation for your business' marketing strategies and online presence. You'll need to go beyond simply putting a website together, however. You'll need to make sure that your website represents your company well.
Alongside that, you'll want it to work for you instead of simply sitting there. If you sell products, for example, then ecommerce website development is recommended. Choosing a high-quality option will draw in customers and help you sell to them.
Should a website be poorly designed and developed, it will negatively impact your brand and sales. That makes it a vital, even fundamental, part of your sales and marketing strategy.
Get The Right Funding
Every potential entrepreneur knows that they'll need funding to launch their business. What some don't know is that they'll need to make sure that this is the right funding. What this is will depend on your personal circumstances.
If you have the savings to start your business, then that could be a recommended option. If not, there are multiple options available. Business loans and investors are some of the more notable of these. Each will have its pros and cons, which you'll need to carefully consider before you decide.
Wrapping Up
If you want to make sure that your business is successful, then you'll need to focus on quite a few things. That can be a difficult juggling act. To figure out if you can, you'll need to know exactly what you'll have to look after.
The above is the tip of the iceberg, and there are multiple other things to focus on. Once you're able to get these done, however, you'll find that it's one of the most rewarding experiences of your life. Few things compare to the feeling of launching and running a successful business, so keep the above in mind to help you get there.