Any start-up owner knows that the odds are stacked against them. However, you don't need to be another number! One of the ways you can make sure your business achieves the success you are aiming for is by hiring the right people. After all, your team can make or break your business, and so there is no margin for error. But, how do you find the best talent for your start-up? Read on for some great tips to help you out…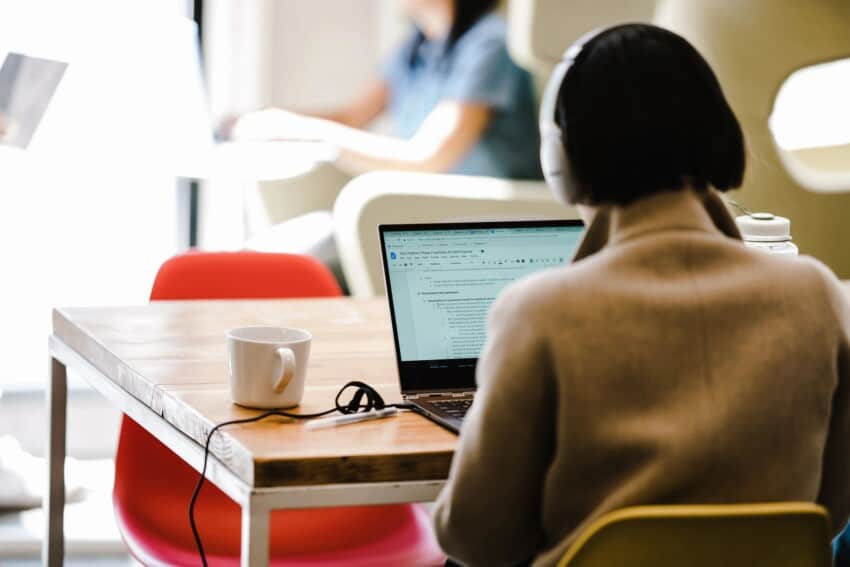 Network constantly and speak at events
The importance of networking should never be underestimated, especially for a new business. You can expand your hunt for the best talent by taking the time to speak at meetups and events. Speaking engagements provide you with the ideal platform to sell your vision and your company to potential future employees.
Work with a specialist recruitment agency
Working with a recruitment agency brings obvious benefits. These are professionals that have all of the talents and experience required to match the right people to the right role, especially when it comes to executive search. However, rather than working with a general recruitment firm, it is better to look for a company that specialises in the vacancies you have available.
Talk about your business online
Another method you should use to increase your chances of finding the best talent is to talk about your business online. Being transparent and open is important. You can do this by providing guest content for other relevant websites, as well as by having your own blog.
Hold onto your existing talent
When it comes to creating a successful business, it is not only about finding the best talent, but it is about holding onto your talent as well. After all, talented individuals want to work with other people who are talented. They wish to be around individuals that drive motivation and inspire them. If you already have excellent talent at your firm, it is going to make it a lot easier for you to attract even better talent to your business. So, how do you hold onto your existing talent? You need to focus on implementing employee retention strategies. This includes making sure employee benefits are right for your workforce, as well as ensuring the office environment is comfortable and that everyone's voices are heard. There should also be training opportunities and the prospect of progression within the role. These are the sorts of things that are going to keep your workforce on board.
Start to build your brand from the first day
One of the main reasons why people want to work for specific businesses is because they want to be linked with the brand. Most people want to take their careers forward. Therefore, choosing a job is not just about finding a place of employment that puts money in the bank. It is about investing in yourself. And, what better investment to make than working with a company that is exciting, has growth opportunities, and has a great reputation? This is why you need to brand effectively from day one.
Consider hiring remote workers
Last but not least, you should be open to the idea of hiring remote workers. This is especially the case if you have been struggling to find the talent you need in your local area.
Recent Content