"So, what are you doing this weekend?" It's an ever-present question as the workweek comes to a close, and it can make you feel pressured to have some exciting activity planned.
Unfortunately, those activities often cost money. If you're trying to cut back on spending, you might feel like you're doomed to sit at home all weekend, bored. Fortunately, that's not the case! There are a lot of fun things you can do that don't cost so much money.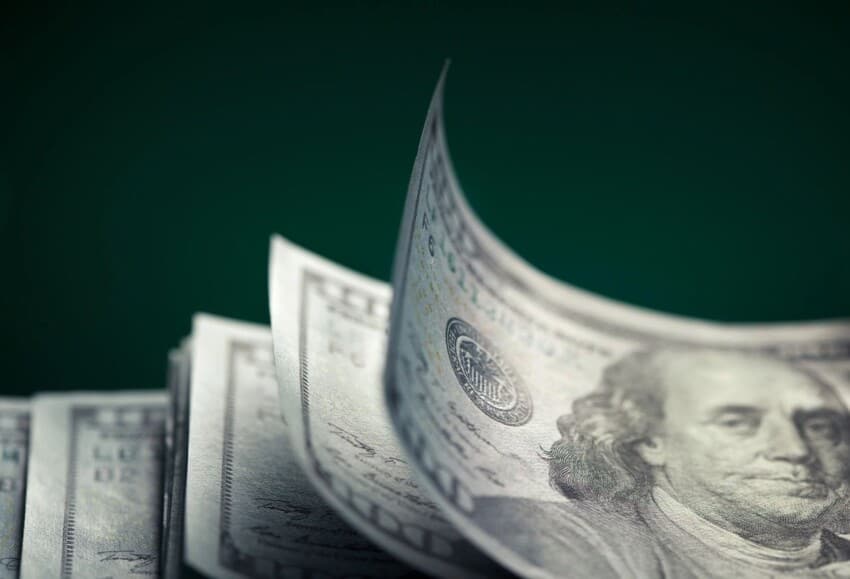 Here are some ways to spend less on weekends.
Set a Weekend Budget
Saving money isn't the same as never spending it. You probably already have a monthly budget that might include rent, electric bills, and more.
The truth is that we all need cash to meet our needs and keep life going smoothly. So instead of completely cutting yourself off from using money on the weekends, set a reasonable budget.
It doesn't have to be much, but any amount that you allow yourself to enjoy guilt-free will help protect your budget and your mindset. It's OK to have fun!
Have Friends Over For Drinks
Often we dust off a long week by hitting the bar for some drinks with friends. Unfortunately, drinking at a bar is extremely expensive, and the more you have, the more likely you are to blow past your weekend budget.
Instead, have friends over for drinks. You can make fancy cocktails or stick to beer, but either way, you'll save money. Plus, you can only drink what you have so that you can avoid overindulgence as well.
Have friends bring their favorite mixers or drinks, or make it a potluck. Everyone will enjoy a great time for far less money.
Whether you budget for going out to the bars or hitting up a friend's place, the folks at Freeway Insurance remind you to always plan for a safe way to get home that doesn't involve driving while under the influence!
Plan Ahead
Having a specific event or activity you're looking forward to on the weekend can help you avoid spending money out of boredom. If it's an expensive activity, you can budget for it in advance and save up the money you need.
Or, you can keep it low-key and plan a picnic, family outing, or even a trip to a museum. Knowing what you're planning to do can help you keep your budget in check and give you an answer to "What are you doing this weekend?"
Pay with Cash
Sometimes the best way to spend less is to realize how much you're really spending. We know how easy it is to swipe a card without paying attention to the real total.
Instead, put $50 in your wallet on Friday night. Challenge yourself to only spend that during the weekend. As you spend it, you'll notice it! You'll give cash to the seller directly and get change, which helps you see how quickly you're spending.
It's easy for $7 here and $10 there to add up. When you spend cash, you'll see it!
A Cheaper Weekend is Still Fun
As we mentioned, weekends can still be fun even with less money. As long as you set a budget, plan ahead, pay with cash, and consider having friends over instead of going out, you can still have a weekend worth talking about.
In fact, part of the fun is the challenge of seeing how well you can enjoy a low-spend weekend!