Hiring someone new for your business is a big step. It's a sign that your company is growing and that fresh changes are ahead. A new face in the company is a great way to bring in new ideas and practices and learn from them just as much as they will learn from you. But how do you find the right candidate? The last thing you want is to spend all the time onboarding and training them only for them to leave after six months for a new opportunity. This is why you want to ensure you're opting for the right person from the off. You can search for candidates for your role using job management software, then will come the interview process. In this piece we explore the things you need to keep in mind when hiring someone new.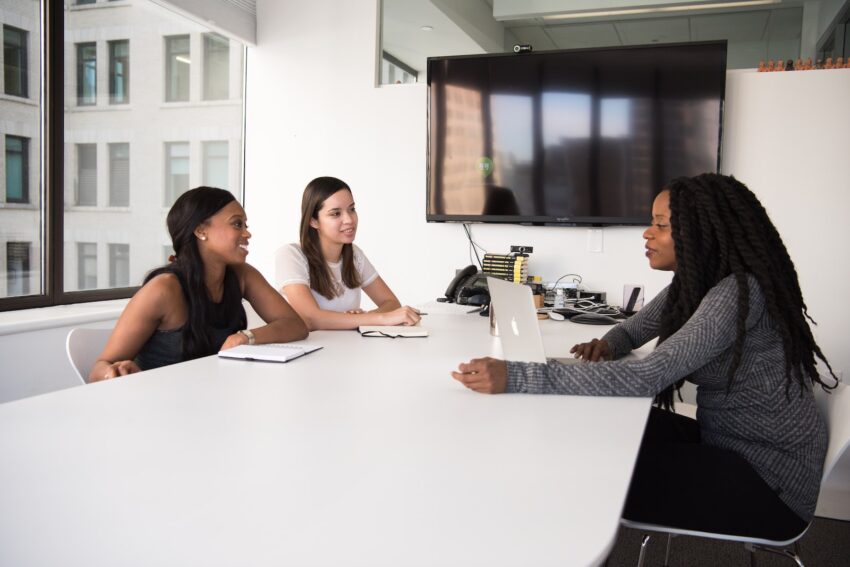 Their career history and times at other jobs
When you are looking to hire a candidate, the first thing you should look into is their career history and how long they have been at other jobs. If they have jumped from job to job it could be an indicator that they won't stay at your business very long so might not be worth hiring. It is worth finding out what these gaps and jumps were for and if the reasoning is viable. You should also see what sort of experience they have and how well they will fit in with your job.
Their reasons for joining your company and their career aspirations
During an interview, be sure to find out why they want to join your company and how they see themselves in their role. Ask what their career aspirations are, where they see themselves progressing and what they want to get out of it. Find out if they know much about your company and their reasoning for wanting to join you. See if you feel they want to stay for a while or if they see it as a stop gap.
How well you think they would fit in with the existing team
As well as their career goals, you also want to find out how they would fit in personally with your other team members. You want employees that are going to get on well with each other as a better staff rapport is vital for productivity and having a positive workplace. Think about who they will be working with on a team, how they will collaborate and how their personalities will gel. This can make a real difference and help improve the time they work with you for.
These are just a few things you need to consider when you hire someone new. By making these calls right from the off you are in a better stead for hiring a candidate that will not only stay for a long time, but also get on with the team and be happy and motivated to work. What are some of your top tips when hiring someone new? Let us know in the comments below, we'd love to hear from you.