Small business owners know what it's like to go through some tough times. Everyone who has ever launched their own company understands that they are going to have to draw on their resilience and ingenuity to get to the end of the month. For example, 85% of small business owners have reported that they feel the impact of supply chain issues. But you need to make sure that you are looking ahead and giving yourself as much extra security as you can to future-proof your finances.
Preparation is one of the best tools at your disposal. Let's have a look at some of the best ways that you can plan and build in that protection.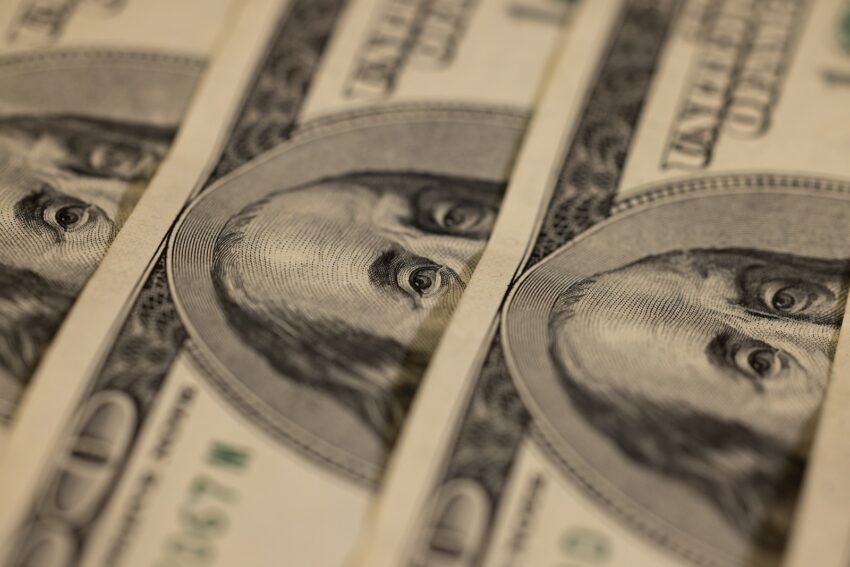 Leave Nothing To Chance In Your Business Plan
Your business plan is your roadmap for the future, and it needs to demonstrate to potential investors that you know exactly what you're doing and that you've thought of everything. You need to include a detailed description of what your company does and its structure. You need an executive summary that will stand out and be easily understood. You also need to include your market research that will tell people what your sales forecast is and how you stand out from the competition.
Find The Right Business Insurance For You
There are a lot of different types of business insurance, and you'll need to consider your specific needs before you take out a policy. The Hartford's guide above breaks down the most common business insurance policies that you might need. For example, there's Business Owner's Policy (BOP) which covers business income insurance, commercial property, and general liability under one umbrella policy. Data breach insurance is crucial to your company covered in case of cyberattacks. Professional liability insurance is important in case a customer or client sues you.
Make Sure Your Finances Are Set Up Properly
This might sound a little obvious, but your financial structures must be firmly in place before you launch your business. Set up a business bank account and, as The Hartford points out, make sure that you're registered with the IRS. You might need to get permits depending on what sector you're launching into.
Figure Out Your Business Structure
Whether you want to set up a sole proprietorship, an LLC, or a limited partnership, you need to be crystal clear on what your business structure is going to be. This will have a big impact on your taxes, licenses, and insurance needs. Getting this right is one of the best ways to futureproof your finances.
Build An Online Presence That Works
Marketing doesn't have to be expensive. A great website and social media presence will give you a big boost. 97% of people use search engines to find the business they're looking for, so make sure you're staying up to date with the latest Google updates, so your SEO strategy stays on point. This is important because traffic gains or losses from the August update can range from 20 to 80%. Remember to create content that's relevant to your target audience and keep checking your user data. This will be a tremendous help when it comes to launching any marketing campaigns. Your social media presence should reflect your brand's personality, and you should respond to customer interactions promptly. People want to spend money with brands that they like, so don't fall into the trap of becoming another faceless company.