Want to become the best business owner, and person that you can be? Here are a few changes and adjustments you can make to go about it.

Avoid smaller hassles
It's the smaller day to day to day hassles which can take your time, slow productivity and therefore cost you money. Make sure your commute to work gets you there without too many problems, it might involve catching an earlier train. If you're traveling to an event, look into corporate business chauffeur hire so you're sure you can get there on time. Even simple things like getting your clothes and bag ready the night before can speed up your morning routine and make everything quicker and easier getting out of the door. Organisation is key if you want to be a successful business owner, and getting the daily hassles right and all of the kinks ironed out is part of that.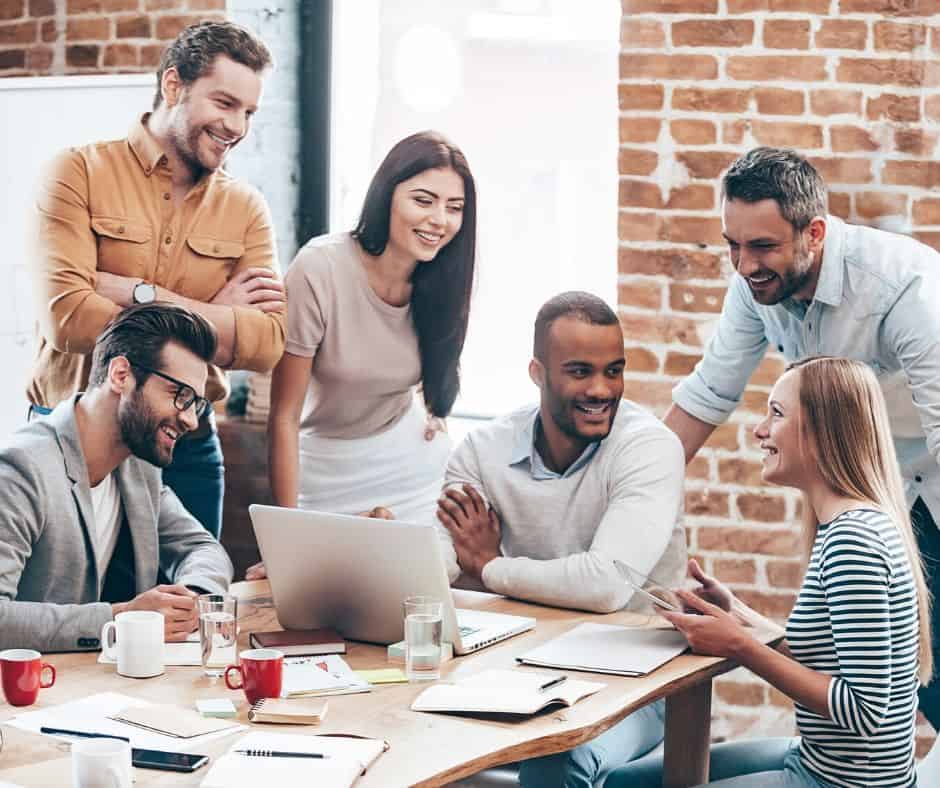 Think about your employees needs
Your success as a company isn't just about you as the boss. It's about the people who run it as well, so taking care of your employees is important. You'll need to keep them happy and motivated and there are lots of ways you can do this. First provide fair wages and good employee benefits to keep them feeling secure within their role and not constantly seeking better positions. Next, provide education and training so there's scope to move up in the company as senior employees retire. Offer rewards and other motivational incentives for good work, these things can make more of a difference to worker morale than you might think. 

Keep on learning
Don't assume that just because you're a successful company owner that you can rest on your laurels, it's important to keep on learning. Be aware of whats going on in the world, these are things that can affect your business. You'll need to know about advancements and changes which could impact the way you work such as technological developments that could render your business obsolete. When you pick up things early, you have a better chance of changing and adapting. Enrol on a course, listen to seminars, teach yourself things using the internet. However you go about it, just keep on learning.

Take care of your body and mind
Finally, taking care of your overall wellbeing will help you be the best person and business owner you can be. Don't let being busy be an excuse for not looking after yourself, eat well, exercise, get enough sleep and make time for relaxation outside of your work venture. That way you can put the best of yourself into your business and aren't burned out, stressed and overstretched.