Commercial property has always been somewhat of a seller's market. Prices for properties are far higher than they used to be, and this has made it very difficult for a lot of small businesses to get the space they need. This has caused shops to close, offices to go empty, and a variety of other business buildings to go without occupants for a very long time. As a small business, you need a way to get your hands on affordable property. To help you out with this, this post will be exploring some of the work which can go into achieving this sort of goal.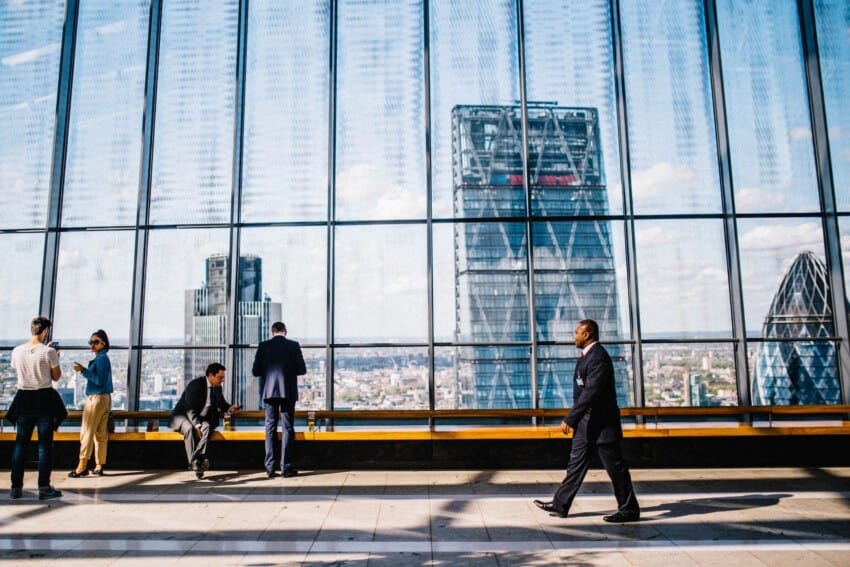 Use Residential
Residential properties tend to be much cheaper than those designed for businesses. This can be the case whether you are buying or renting, and this makes residential properties a good place to go when you're running a business that doesn't need to serve customers directly. Bedrooms can become offices, and a normal home has everything else an office needs. Of course, you will have to look up your local laws to make sure that you're allowed to do this, and may still be subject to business rates from your local government. Of course, this won't work for every type of business out there.
Modular Buildings
Representing cutting-edge building technology, modular buildings offer a way to have your building made off-site. You can choose how to build your property from blocks that will have features like windows and doors, along with adding more complex features. This makes it easy to save money on construction while still providing you with a building that will perfectly meet the needs of your business. You can discover modular buildings by reading online.
Sharing Spaces
It's becoming increasingly common to see businesses sharing spaces in the modern world. Not only does this make it possible for each company to save money on their property, but it also means that you get to work in an environment with more people, and this can be quite nice. This can work for offices, stores, and a host of other companies. Of course, you will want to make sure that you can trust the people working around you, and your business may need secure areas to make sure that you don't break any data protection laws.
Getting affordable space for your business isn't always easy. A lot of people struggle to afford this sort of thing for their company when they're first starting up, but there are a lot of alternatives that can work just fine while saving you a heap of money. You don't need to have the nicest building in the world to run a business, and many companies have found success by spending as little as possible on things like this.