When it comes to renovating and expanding a business property, you'll no doubt look to the future with optimism. After all, reinvesting your profits into your own business and making sure that it's prepared for the developments of the future is something to celebrate – it shows a positive direction taking place.
That said, renovating a premises is not something we can simply click our fingers and achieve. Often, it requires intense planning, and the need to alternate your current logistical setup quite significantly so as not to interfere with your very necessary daily planning functionalities.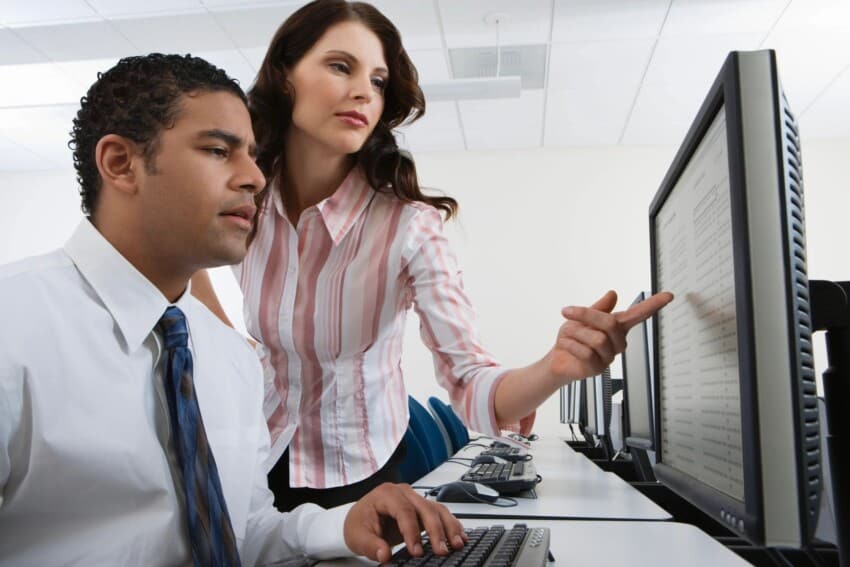 Thankfully, with the right investments, with the right forecasting and a careful analysis of how certain temporary measures will impact your brand, you'll be prepared for this changing process. In this guide, then, we'll discuss three essential logistical tips you can make use of in order to succeed.
Remember that the most important priorities involve safety, logistical management, and keeping your production capacity as stable as possible. With that in mind, you may consider the following:
Temporary Office Units
Setting up temporary office units in the space can provide you a confident means of transitioning your staff into temporary builds connected to your network. It might make a small change from the office they're used to, but these constructions that offer enough space to work in, remote working opportunities for staff so as not to overpopulate these areas, and having a fixed arrival and departure date for these measures can help staff more easily accept this new normal, and stay on task and productive despite it.
Thorough Staff Briefings
While it's true that you don't need staff approval before making changes in your business, it can be good to run your plans by them, including the goals you have for such a redesign and the new utilities they can expect. Staff will be much more receptive to this process if they feel informed, and they know you're invested in their workplace. This kind of briefing can actually lower staff turnover at a time when that can be tumultuous, and when inconvenience is a minor part of every day until the new construction is finished. Not only that, but of course, staff like being spoken to as adults rather than having to guess your entire process.
The Best Logistics/Construction Services
It's good to get reputable services on board that can help you with all manner of construction and its associated logistics. For instance using AOR Cranes to make sure your crane lifts are properly and safely handled as part of the development of the premises, to ensuring skips are hired and placed carefully in your parking area, or using a vetting service to ensure the safety measures are properly acquired, all the way up to using performance of work bonds to pass on the value should a contractor fail to deliver, all of this can make a massive difference to the safety, integrity, and timeline of your project.
With this advice, you're sure to renovate your business in the new year for the better.