You might have been running your business for a couple of years, and just realized that you will need to charge more and raise your profile so you can justify the increased costs. There are some simple things you can change around to appear more professional and increase your visibility and the value proposition of your business. Below you will find a few actionable tips to get started.
Automate Your Communication
If you are looking to generate more leads in your business, chances are that you will need to improve your response time and deal with customer queries more effectively. If you don't currently use a CRM software, it might be time to look around in the market and find the solution your business needs to communicate with leads and improve your reputation, added value, and customer service.
Improve Your Marketing
Your marketing communication also needs to improve, so you can attract the higher profile customers and give them enough information to make an informed decision. If you have a product or service with a longer sales cycle, you will need to make sure that you are able to send out the right brand messages. Consider implementing a sales funnel to automatically follow up leads and turn them into fans or customers.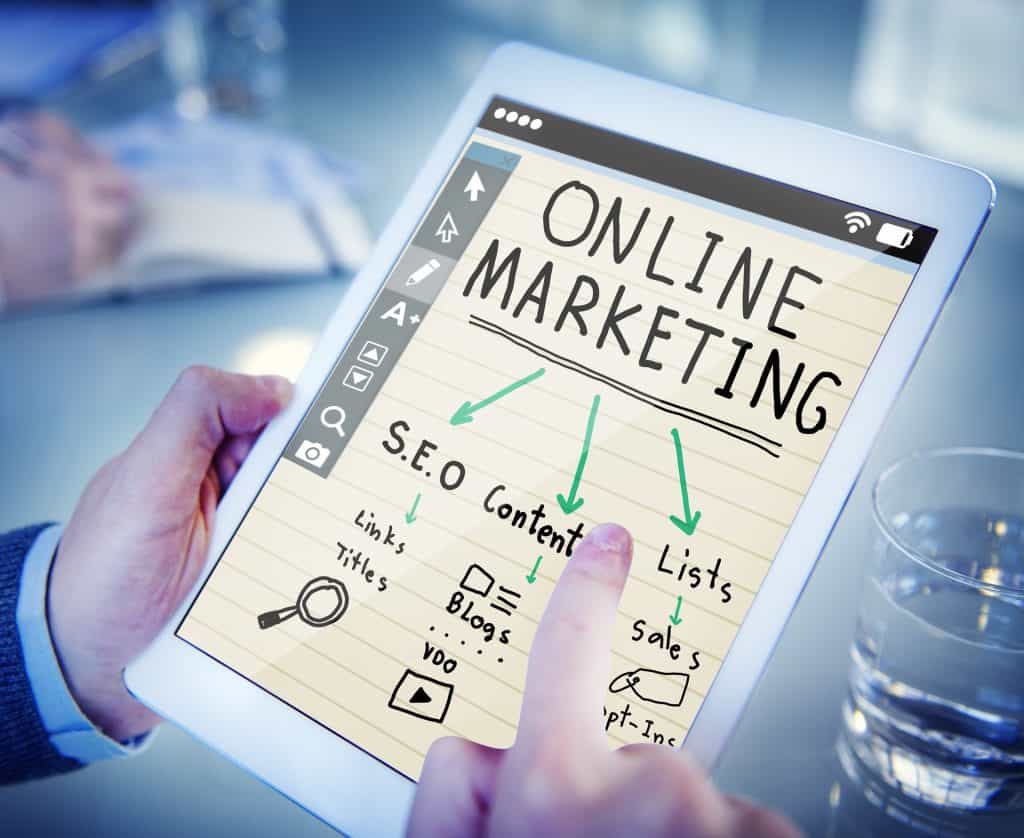 Revamp Your Website
Your website is like your shop window, so it needs to be interesting and engaging, Invest in a new design that looks great on all screens and helps you communicate your unique selling proposition. If you would like to improve your business, you need to set smart goals that you can work towards. Define the main purpose of your site, and create a conversion target so you can attract more leads and customers.
Publish Case Studies and White Papers
If you have had enough of being a small fish in a big pond, you will have to look more professional and compete with the more established companies out there. You can get white papers or case studies published that will help you raise awareness about the benefits of the products or services you are offering, and engage with the real decision makers. You can even turn your case studies into infographics to make them easy to comprehend and share. Showcase your results and highlight the benefits of your solutions for your target market.
Your Physical Store or Office
If you run a business offline as well as online, it is important to make your premises look professional and distinguished. No matter if you are located in a run-down city center office, you can improve your curb appeal by checking out the services offered by See Brilliance. First impressions count, and you want your customers to have a positive one.
When you are ready to take your business to the next level and attract bigger clients, it is important that you raise your profile on every level. Look and act professional, and take care of your marketing and communication materials and tools.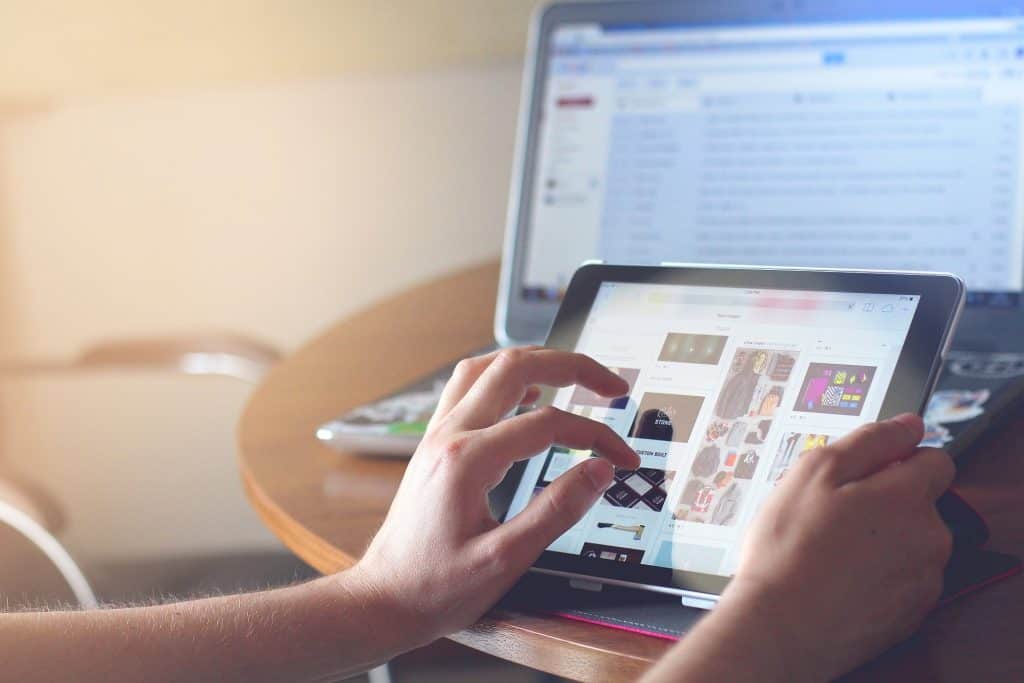 This post was written for Morning Business Chat by an outside source.