Moving to a new country can be both exciting and overwhelming. From sorting out visas and paperwork to getting settled in your new home, there is a lot to consider when relocating abroad. But with the right information and preparation, moving abroad doesn't have to be stressful. This guide will provide you with all the tips and advice you need for a smooth transition into life in the UK.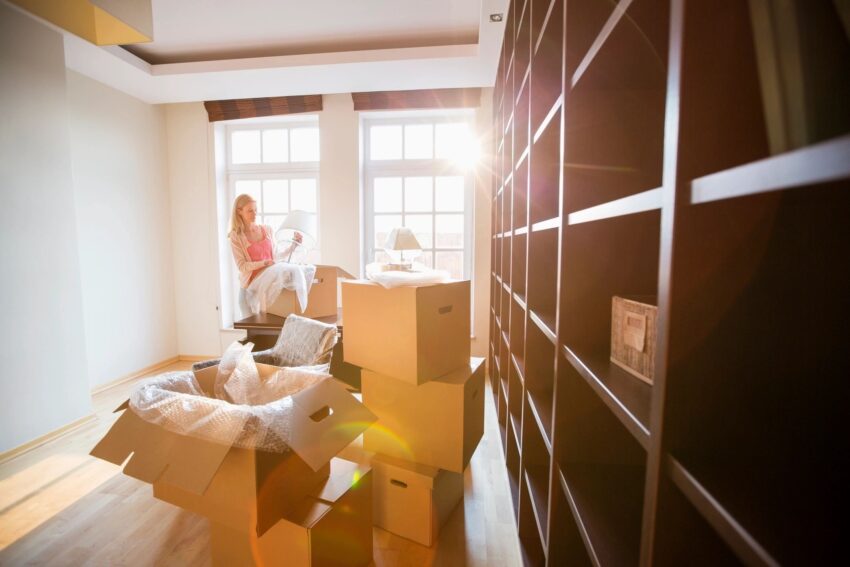 Researching Your New Home:
Before moving to the UK, it's essential to research potential cities or towns that may fit your lifestyle best. Consider factors such as cost of living, public transportation options, job opportunities, cultural activities, etc., so you can find a place where you are comfortable settling down. You should also take the time to get familiar with the local customs and culture. Understanding how things work in the UK can help you feel more at home after your move.
Sorting Out Your Visa:
Depending on where you are coming from, you may need a visa to live and work in the UK. Before making plans to move abroad, determine which visa is most suitable for your needs. There are several different types of visas available, such as the scale up visa, which makes it easier for entrepreneurs to start and scale up their businesses in the UK.
Also, take the time to research the visa application process and the cost associated with each visa. You should also ensure that your passport is valid for at least six months after arriving in the UK. Having all this information ready before applying can help speed up the process and make sure you're legally eligible to stay in the UK.
Finding Accommodation:
Finding accommodation in a new city can be daunting. You should take some time to research areas that meet your budget and needs. Consider factors like commute times to work or school, access to public transport, proximity to amenities and services, etc., when looking for a place to live. It's also important to ensure you have all the necessary paperwork before signing any rental agreements or leases. Don't forget to also budget for the cost of utilities, such as electricity and water. You should also contact your current utility providers to let them know when you're moving and arrange new connections in your new home.
Opening a Bank Account:
When moving to the UK, opening a bank account to manage your finances is important. You should research different banks and compare their services and fees to find the best one. Make sure you bring a valid ID, proof of address, and any other necessary paperwork when opening an account to make the process smooth and hassle-free.
Relocating to the UK doesn't have to be a daunting task. You can ensure your move is successful with the right research and preparation. From researching potential cities and sorting out visas to finding accommodation and opening a bank account, there are several steps you should take to ensure that your transition into life in the UK is as smooth and stress-free as possible. With the right information, you can make sure that your move to the UK is a successful one.