The healthcare marketplace can be a tricky one for a business to navigate. As is the case for any company in any industry, you need to make a profit in order for your organisation to continue. However, a medical practice has more than just a duty to look after customers for the sake of making money; you have to look after customers for the sake of their health. You're not selling them food, clothes, or other everyday products – you're selling them medical products and services. You're promising to keep people healthy. But how could your medical business become more valuable to the market? Here are a few ideas.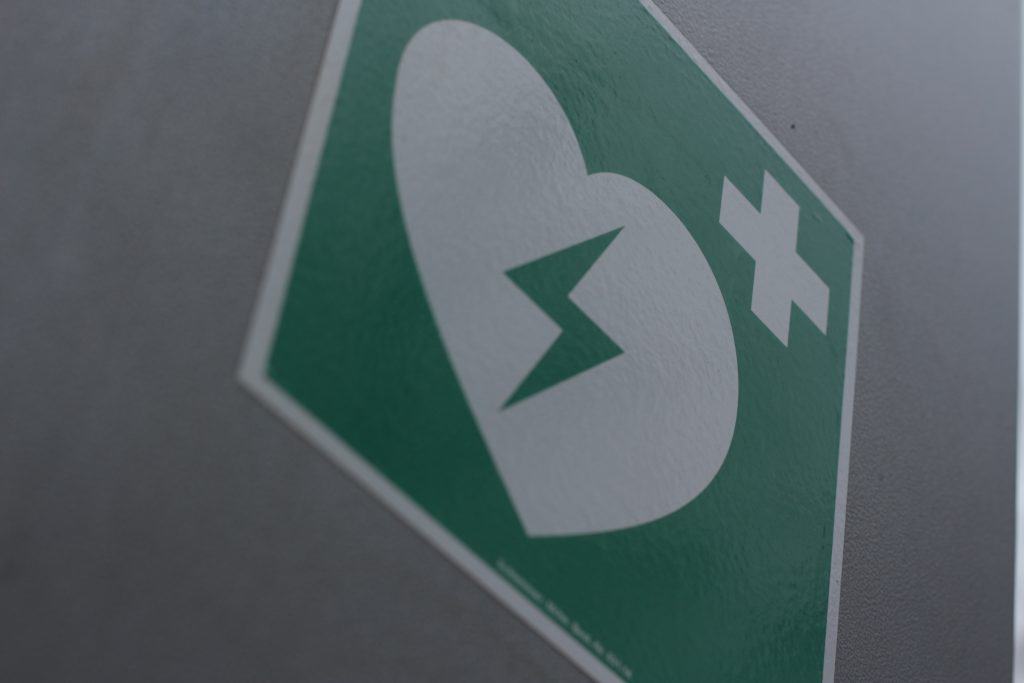 Invest your profits more effectively.
Investment is the key to growth in any industry. If you want to create a medical business that's more valuable than any of its rivals in the industry then you have to invest in yourself. You have to offer the best possible service to your clients. People take their wellbeing seriously. They won't stick with a particular business if a competitor offers to take better care of them. In order to ensure you both keep your existing customer base happy and draw in new clients, you should invest your profits more effectively. You could outsource certain administrative tasks or other operations rather than hiring new full-time employees, for instance. You'd be able to expand your operations and grow as a medical practice in a more cost-effective manner. We'll mention a few other smart investments to make throughout this article.

Of course, if you want to invest your profits more effectively then you should also stop investing in the wrong things. Wasting your profits on unnecessary expenditures means you're missing opportunities to improve your healthcare business and make it more valuable to the medical market. You could save money on your utility bills by insulating your windows and walls, using more energy-efficient appliances, and turning off lights or computers when they're not in use. You could also try to reduce paper usage by encouraging clients to fill out applications and forms on your website rather than having to hand out documents to people in your clinic. As we'll discuss throughout this article, technology can save you a lot of time and money. The key to creating a valuable medical business isn't to avoid investing altogether but simply to reduce investment in the wrong areas and increase it in the right areas. Careful and continuous planning is required in order to achieve this.

Improve the efficiency of your operations.
As discussed in the previous point, you can save a lot of money by creating a more efficient medical business in terms of investments. But you can also save some time by improving the efficiency of your operations. And time is money, after all. If your team is more productive then you'll be able to increase your daily output and cater to a larger number of patients or clients. And your business will be more valuable to the market if it's more efficient. People valued professionalism and competence in the healthcare industry. When it comes to their medical care, your clients want to know that they can trust you. They're putting their wellbeing in your hands.

As for the logistics of improving your business' operational efficiency, you should invest in better management systems. A cloud system for your healthcare practice could make it so much easier and quicker to access all medical records and bookings for patients. Being able to access your information from anywhere on any device is bound to save your business time and money. Updating the technological side of your operations will make your medical company so much more efficient. That's well worth considering if you want to make your business more valuable to the market. We'll talk about other technological solutions that could benefit your business later in this article.

Give customers/patients a better service than they expected.
Customer service is important in every industry, and you can always go a long way by exceeding customer expectations. Of course, in the medical industry, this will massively improve your overall reputation in the marketplace. If you can give customers or patients a better service than they expected then you'll leave a lasting impression on them. You'll become much more valuable to your client base, and those satisfied customers will be much more likely to spread the word. To encourage word-of-mouth marketing, you might want to offer rewards for referrals. For example, if you're an optician then you might offer a free check-up for a customer if they get a friend to sign up to your clinic or make an appointment. You could offer discount deals on your glasses too. Your business will be much more valuable to customers if you value them. Don't just take and take. Give something back to your clients. Reward them for sticking by you. That'll show you care about their health.

Widen your offerings to customers.
This is about both increasing your profit margins and creating a more valuable business for the market. After all, you might be limited in the money you can make directly from medical services; it all depends on the type of medical practice you operate. Opticians make money by selling glasses and eye tests, for example. But what are you offering to the market that has real value? That's the question you need to answer. You can't sell any old cheap product to make some money. When it comes to their healthcare, people will know when they've been swindled. It's better to offer a service that has added value. Your goal is to offer more than the competition.

You could be more flexible with your hours. Your practice might shut at 5pm, much like others in your area, but you could offer out-of-office hours to make room for extra appointments. This could be achieved with a telemedicine service. Your doctors or medical professionals could diagnose and treat patients through technological means. Whether on mobiles or laptops, patients could talk to your team online to get the healthcare they need. This would make your medical business much more valuable to the market. By increasing your flexibility, you would make yourself more available. It's all about showing customers that you care.

Create the best possible team.
At the end of the day, your medical business won't be valued for its brand or promises. It'll be valued for the service it provides. Yes, fantastic products might help, depending on the type of medical practice you're running, but customer service will factor into your operations in one way or another. And that's how your clients or patients will assess the worth of your clinic or business. You need a clear vision for your company so that you can direct your team towards one common goal or objective. Make sure you hire professional and dedicated managers and an administrator to keep the team organised and efficient. They'll report back to you as the director.

Your team really will determine how valuable your business is to the market as a whole, so make sure you train them to be the best possible employees. Obviously, this applies to any business in any industry, but it's particularly important in the healthcare industry. After all, as we've discussed extensively throughout this article, your clients need to be able to trust your practice to deliver a consistent level of healthcare. They're putting their trust in you to look after them. You're offering an essential service to people; it's not some non-essential commodity.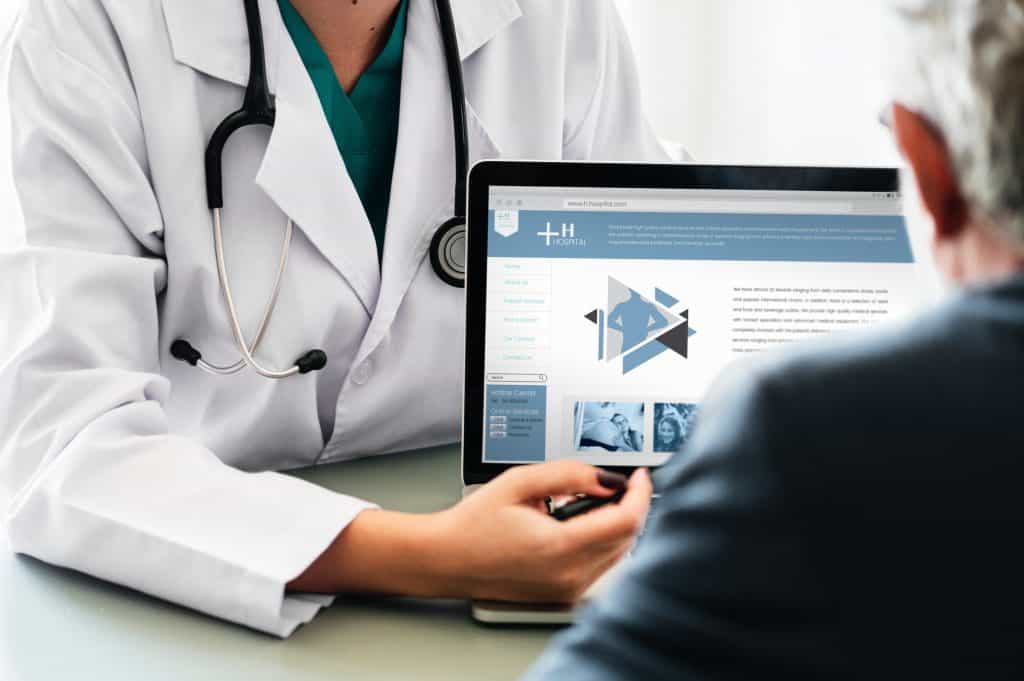 Recent Content
link to The Benefits of Sustainability In Business
An increasing number of businesses are incorporating sustainability into their overall company plan, realising that they can make money while also doing good. A recent McKinsey poll revealed that 70...
link to How to be Your True Self in Your Business
There are plenty of shows and movies out there where the character just completely changes their character for their career. Whether this is their job (such as The Devil Wears Prada) or even when...