Your business premises need to be kept neat and tidy, and you also need to make sure that everything works properly. As a cleaner takes care of keeping up good hygiene standards, you need to turn your attention to how to handle repairs and maintenance. If you want to keep your premises functional and avoid both big and small problems that could inconvenience your business, you should have a maintenance plan in place. There are a few things you need to take care of to maintain your property and keep everything ticking along. Make sure you're doing the following things to keep your business working.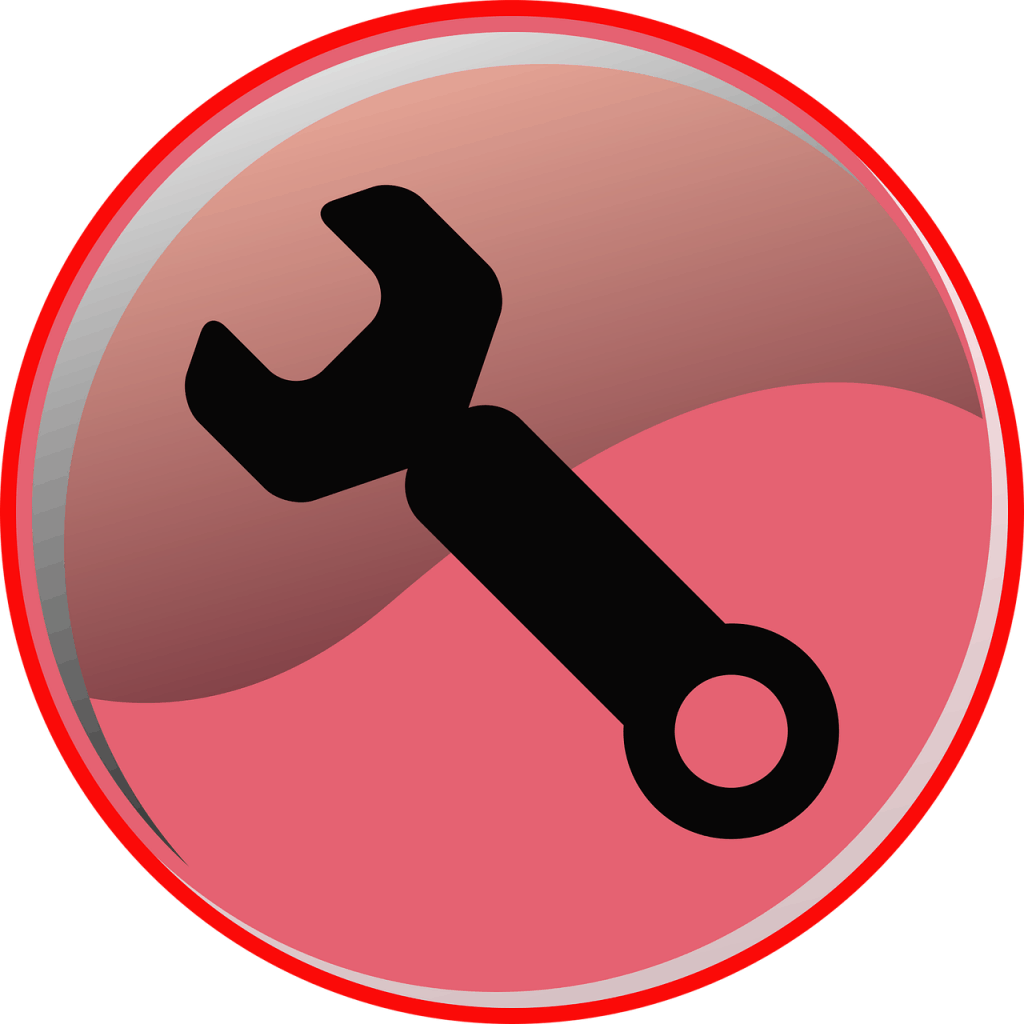 Have a Maintenance Plan
It's always better to know what you're doing before you do anything. A maintenance plan will help to ensure you know when certain tasks need to be completed, as well as who needs to do them or arrange them. Your maintenance plan can take into account the regular tasks that need to be carried out throughout the year. For example, you can keep track of when your fire safety equipment needs to be checked, when your furnace should be serviced or when you need to have a gardening service come out.
Keep Essential Supplies
It's useful to have some vital supplies so that you can take care of various maintenance tasks whenever you need to. It's sensible to have things like spare light bulbs, a toolbox and even butyl tapes for making quick repairs. Many maintenance issues are quick and easy to fix, as long as you have the right supplies. Keep track of what gets used so that you can replace important materials. You don't want to end up short of something essential when you need it most. Ask your maintenance staff (if you have any) to keep you updated on what they need.
Keep Up With Compliance
One of the important issues to pay attention to is compliance. There are various factors to consider if you want to make sure you're following the rules. You'll need to ensure your business premises are safe and that they provide the necessary facilities for your staff. You should stay up to date with what's required so that you stay within the law at all times. Check any local or federal laws, as well as whether there are any industry requirements that you might have to fulfil.
Hire a Maintenance Employee or Service
Some businesses muddle through when it comes to maintenance, taking care of small issues themselves and perhaps calling out various contractors for other tasks. However, if you want to be more organized, you might want to consider hiring maintenance staff or perhaps using a maintenance company to outsource the upkeep of your premises. If you're not yet ready to make any permanent hires, you could save a lot of money by outsourcing your maintenance instead.
Maintaining your business premises is something that you need to think about doing all the time. Good maintenance prevents problems that could be expensive and time-consuming to fix.