Providing information for a variety of stakeholders, from heads of departments, to your accountants and investors is an essential part of business in the modern age. It can sometimes seem that you and your staff spend more time compiling reports than you do doing the work that creates the figures in the reports. However, there is a way to minimize the work while maximizing the effectiveness of the reports and their impact on your business. The answer is to invest in online reporting software. Complete software packages that include a KPI dashboard could dramatically change your business from the ground up.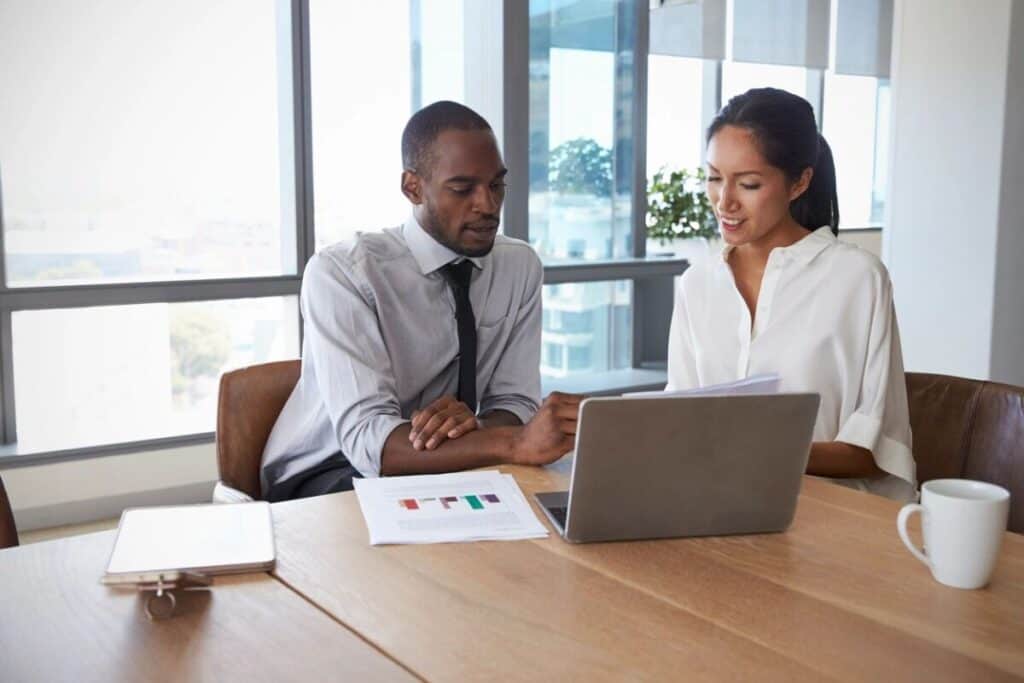 Why You Need A Customizable KPI Dashboard
There are many elements to a successful business, but one of the most important is the ability to know where you are, where you want to be, and the path you need to take to travel from one point to the other. It is this knowledge that creates funding opportunities, wins clients, and motivates staff. Central to this element is knowing your key performance targets so that you can take action to realize them.
Financial reporting software that includes a KPI dashboard is a unique solution to achieve this. However, this only holds true when you invest in customizable software. Businesses have different needs, outputs, and customer bases, so it stands to reason that they will also have different KPIs. After all, the requirements of an SEO agency will be different to those of a mortgage advisor.
Your experience in both business and with the software will also affect your choice of program. If you are relatively new to setting business goals, then being able to choose from a set of predefined KPIs may be a useful starting point. You will still be using those that are most relevant to your business, and as you become more confident and knowledgeable, you can further refine the KPIs to reflect your business and its progress. However, if you are more experienced, you may want to jump straight in and compile your own specific KPIs from the beginning. There is nothing wrong with either approach; the problem comes with software that only has pre-set KPIs – these should be avoided as there is little chance of them meeting your specific business needs or model, particularly over the long term.
Completing A Business Reporting Software Comparison
The ability to create your own key performance targets is not the only aspect of business reporting software that you need to be aware of prior to buying. It is important to research the different packages that are available on the market and to complete a full reporting software comparison before parting with your hard-earned capital. When undertaking a comparison, you need to start by looking at exactly what services are included in each package. Check carefully to see whether they are all part of the standard agreement, or whether some are optional extras that involve an additional cost. This should include aspects such as software updates, technical support, and training on how to use the software. There is nothing wrong with aspects such as training being extra, but if updates come at an additional cost, you could find yourself out of pocket or out of date very quickly.
Also, look at the number of users that can access the software. One of the key reasons for using online software is that it means other people can share the data input and reporting responsibilities. This is only possible if it allows for multiple users. Another consideration is whether you have an opportunity to test the reporting software tools through either a demonstration package or a free trial.