As a business owner, there is a lot that you need to get right. Not only do you need to make sure that you have a good team behind you, but you need to consider everything from marketing to business security.
None of these elements are going to matter, though, if your business runs out of funds. This is why good financial management must be at the core of every company.
Considering that, continue reading to discover some of the common financial sins that businesses make. This should enable you to discover if your business is going wrong anywhere so that you can make the required adjustments.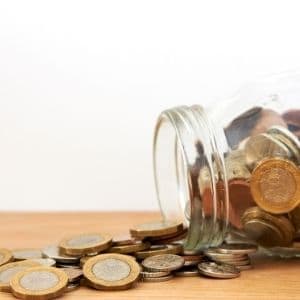 As you can see, there are a lot of financial mistakes that businesses make these days. If you are guilty of making any of the errors mentioned above, there is no need to panic, but you do need to put measures in place to make sure that you rectify the problems as soon as possible. One of the best things you can do is outsource the services of a financial expert to make sure that your business is sound from a monetary perspective.