Back when most Business was done on the high street, a flyer and some good signage was enough to get customers flocking through the door. Of course, such methods won't work for Business that is conducted online! Although, there are several effective ways to ensure your company can always be found on the Internet, and all of them harness the power of SEO. Keep reading to find out more.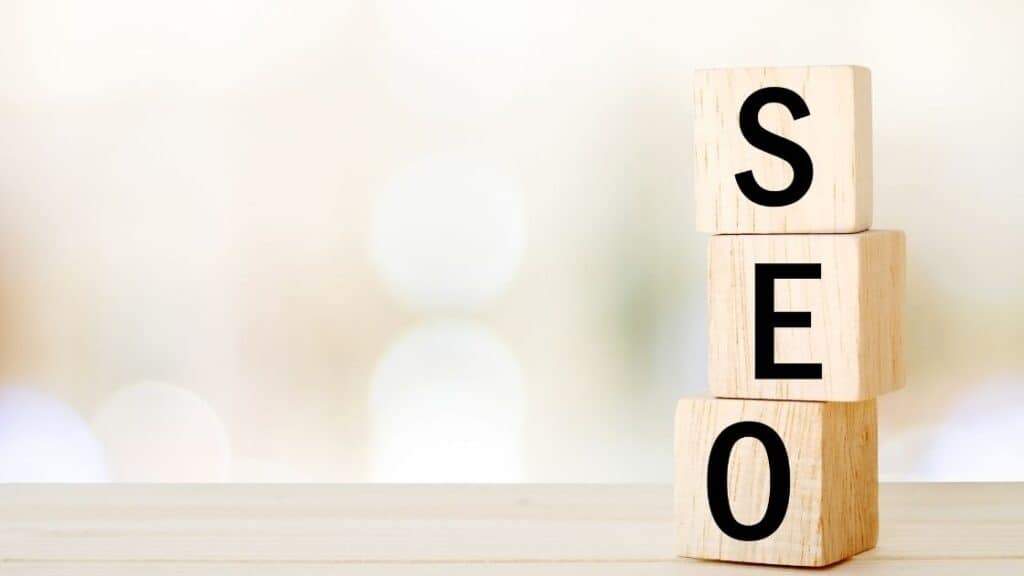 Quality, consistent content
OK, so this one is a no-brainer, but creating content regularly that is of value to your readers will help to improve your business's SEO. Indeed, there are several reasons for this. The first is that such content should contain the keywords you want to be racked for and because it will be organically written and avoid keyword stuffing, the SEO algorithms are more likely to recognize it. This being vital if you want your search engine results placement (SERPS) to increase.
Additionally, by producing such high-quality content you will also help to encourage more traffic to your site and establish your business as an expert within your niche. This expert status is useful because it encourages customer trust, something that in turn and means the content you produce is much more likely to be shared online and via social media, which once again is something that can help boost your SERPs.
Secure high authority backlinks
Another way that you can boost your business's SEO is to make sure that you secure high-authority backlinks. These are when high authority sites (one that is trusted and established) link to a post of yours.
High authority backlinks are so valuable for businesses looking to improve their SEO because search engine algorithms see them in a similar way to references on an employment application. That is the more your site has, the more trustworthy it must be, and this is what will boost your companies pages to the top of the SERPs.
One way to maximize your chances of getting high-authority backlinks is to make sure you are creating great quality relevant content. Although, this process can be a bit hit and miss and time-consuming.
However, it is also possible to use a link building service to help you get the backlinks you need. In fact, such services can make the whole process of backlinking faster and more effective for your business, something that means you will get to see an improvement in your SERPs results quicker too.
Meta matters – meta descriptions, that is!
Who knew that just a short sentence or two could have such a massive effect on a business's SEO, but it can when it comes to meta descriptions. Meta Descriptions are the short blurbs that appear in grey under the result heading when someone makes a search that your business appears in.
They are so important because search engine algorithms pay particular attention to the words that are mentioned here. That means ensuring you have a meta description, and that it contains the most important key terms for the page it relates to is vital.
DISCLOSURE – This post has been written by an outside source
Recent Content